Yay!! It's finally summer break! It's time to play and explore, but it can also be a time to learn. Although workbooks, tutoring sessions, and flash cards are great ways for kids to maintain their skills over the summer break, there are many hands-on adventures that can offer kids the chance to learn all summer long. The best part is that they will be having so much fun that they won't even realize they are learning. Here are some fun ways to keep the learning alive this summer!
50+ Ways to Keep Kids Learning ALL Summer Long
Visit a zoo
Take a road trip
Go for a hike
Visit an aquarium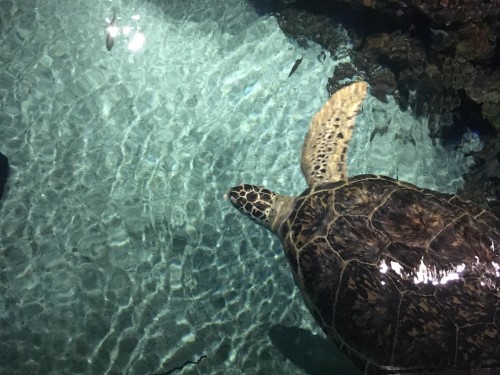 Go camping
Sign up for summer camp
Try a new sport
Start a new hobby
Visit a nature center
Take a cooking class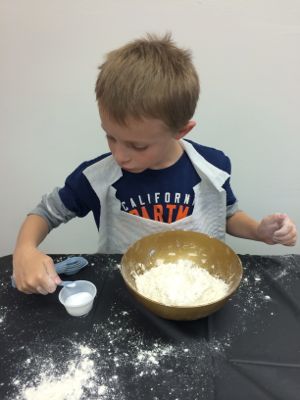 Join a summer reading program
Write letters and words in the sand
Visit a farm
Color and draw with sidewalk chalk
Learn to play an instrument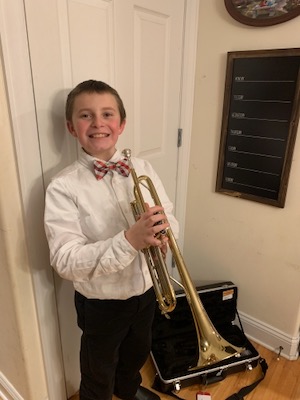 Keep a journal
Visit the beach
Learn how to play Chess
Volunteer at an animal shelter
Explore a ropes course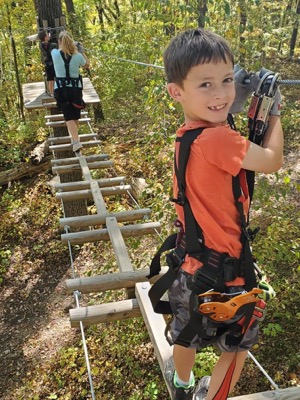 Join Scouts
Go on a scavenger hunt
Play I Spy
Read to a dog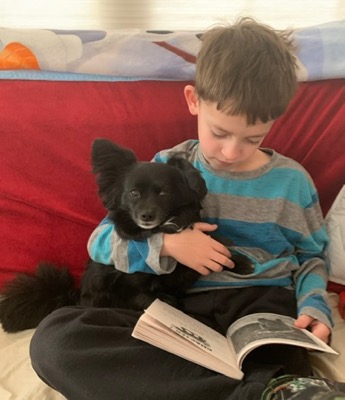 Make a bird feeder
Write a story or play
Visit a historic site
Visit a museum
Learn how to swim or join a swim team
Take an art class
Write a comic book
Paint rocks and place them around town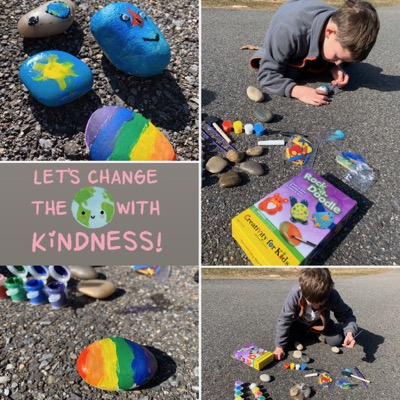 Do a science experiment
Make your own movie
Build a sand castle
Create your own board game
Make a sensory path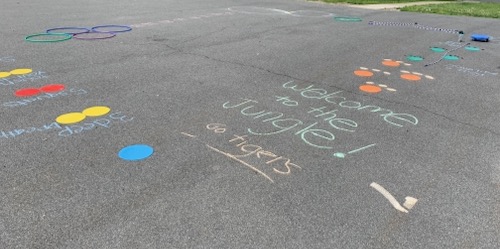 Go geocaching
Build, create, and play with Lego bricks (or any building toy)
Make paper airplanes
Catch fireflies
Make your own jewelry
Visit a playground
Built a fort (inside or outside)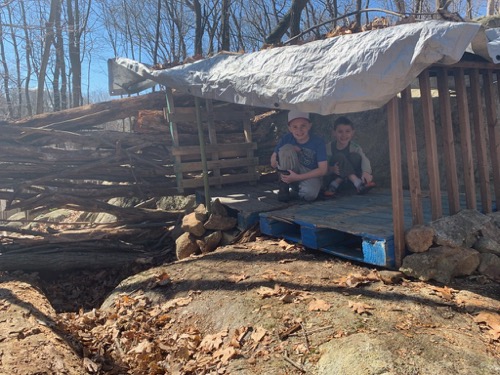 Watch GoNoodle
Plan an SEL game
Learn how to be a Disney Imagineer
Visit a State and/or National Park
Make a rainmaker
Put together a kit from Lowe's or Home Depot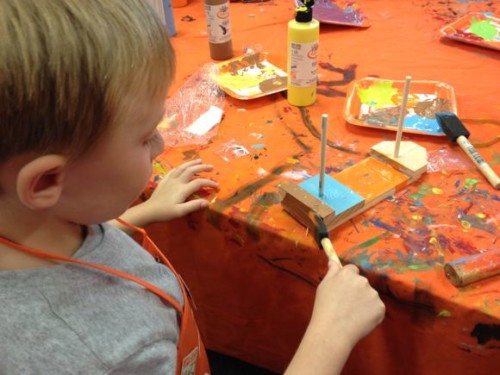 Go bowling
Make an obstacle course
Play with balloons
Make your own nature trail
Build a pond
Go crabbing
What fun ways are your kids learning this summer? Put your ideas in the comment section below. If you try any of our ideas, feel free to tag Mommy University in your social media posts!
Check these other fun ways to learn all summer long!