At Mommy University, we are always looking for fun ways to play, learn and grow especially when we are on vacation. We love going on tours, exploring museums, taking classes and engaging in hands-on learning activities. Hershey, Pennsylvania offers everything we are looking for and more! There are never-ending opportunities for families to not only have fun but also learn. Here is my list of the 10 best educational experiences in Hershey, PA!
10 Educational Experiences in Hershey, PA
Tastings
Everyone learns best by engaging all their senses, and what engages the senses more than a tasting? From chocolate to cocktails to gourmet meals, Hershey has tastings that will excite any palate. At The Hershey Story Museum, adults can enjoy warm drinking chocolates from around the world while kids can enjoy hot chocolate with their own chocolate stirring lolly.  Hershey's Chocolate World also offers chocolate tastings the entire family will love. Guests will taste chocolate from around the world while also learning how it is made.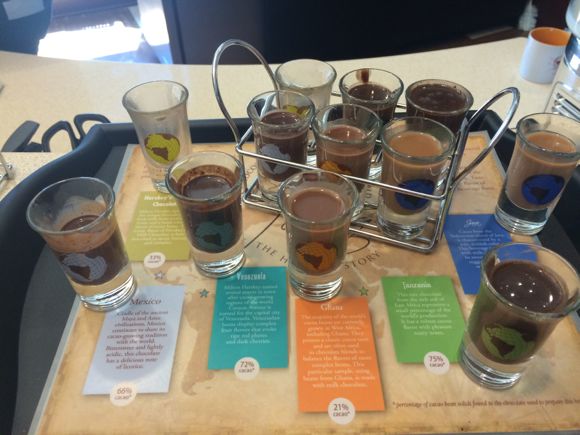 Tastings are also available at the resorts throughout the year. For example, The Hotel Hershey is offering an exciting new experience for adults that includes multiple course meals paired with wine, beer or spirits. Plus, don't miss the Food and Wine Festival that offers tastings of beer, wine, champagne and delicious local food.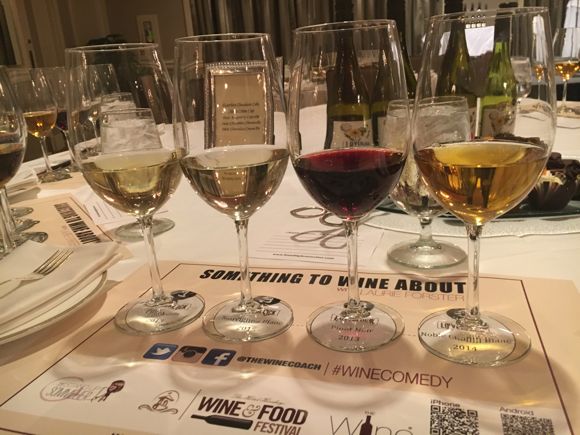 Chocolate Factory Ride
A trip to Hershey is never complete without riding the Chocolate Tour Ride at Chocolate World! This is usually the first and the last thing we do on every trip. My son begs to go on it and is fascinated and intrigued throughout the entire ride. The Great American Chocolate Tour Ride is a FREE ride that brings families on a chocolate making journey. It teaches riders exactly how chocolate is made from beginning to end. It is a great lesson in science and engineering! It is a true multi-sensory learning experience as riders can smell chocolate, see the chocolate making process, hear the machines at work, feel the "heat" of the oven and taste a sample at the end (my favorite part)! It is a must-do Hershey attraction!
Hershey Gardens
Hershey Gardens is, in my opinion, the most beautiful and breathtaking attraction that Hershey has to offer. As families stroll through the 23-acres, they learn all about various plants, flowers and trees. It is a true multi-sensory approach to learning as visitors can see, touch, smell and hear what nature has to offer. Hershey Gardens also offers numerous special events, educational programs and camps to help expand young (and old) minds! We especially enjoyed the Butterfly Atrium where my boys were able to learn about and identify a wide variety of butterfly species. Plus, The Children's Garden offers 32 themed gardens allowing for hands-on fun and exploration!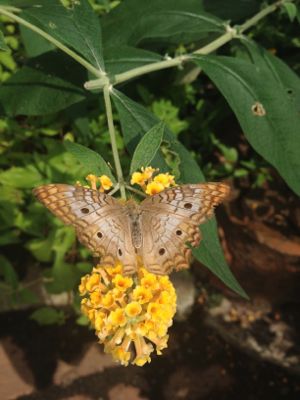 Hershey Trolley Works
One of my favorite educational experiences available in Hershey is Hershey Trolley Works. We have had the pleasure of enjoying their Trick-or-Treat and Christmas tours. Both experiences were fun, exciting and very informative. I loved learning about how the town of Hershey started and seeing where Milton Hershey lived. There is such rich history in the town of Hershey that many people forget to focus on once they hit the park. Each tour is inspiring and entertaining. Oh, and you get chocolate too!
Chocolate Lab Class
Throughout the year, chocolate lovers ages 4 and up can take a fun hands-on Chocolate Lab Class at The Hershey Story Museum. The class is 45 minutes long and tickets are required. Admission to the museum is not needed to take a class but I definitely recommend exploring the museum before and after your class. During each class, guests will learn all about the chocolate making process including its rich history. Then, each budding chef will make their own chocolate creation. Themed classes are offered during holidays. Check out what we made during Christmas:
Create Your Own Candy Bar
Hershey's Chocolate World offers a true hands-on experience that teaches guests about the art of chocolate bar making. Each guest gets to choose their own ingredients as well as design their own wrapper. What a fun way to learn about science, engineering and art! This experience costs $21.95/person and reservations are highly recommended as sessions fill up quickly.
Character Quiz Show
On select days and times, guests of Hersheypark can enjoy the Character Quiz Show hosted by Twizzler! This is a fun interactive experience where guests become a part of the show. Do you think you can answer trivia questions about chocolate and Hersheypark? Test your knowledge during your next trip to Hersheypark!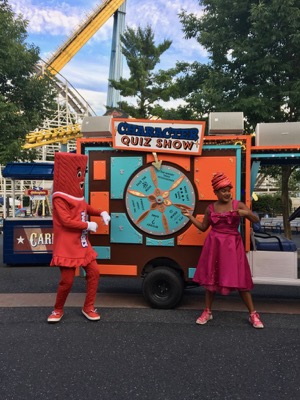 ZooAmerica
With your Hersheypark admission ticket, you are also able to visit ZooAmerica. Hersheypark Season Pass holders are also provided admission to the zoo year round. With an entrance located right inside the park, the zoo is an easy and perfect escape from the hustle and bustle of the park. This is a must-see attraction for my family as my kids LOVE animals. ZooAmerica offers families an opportunity to see and learn all about various animals that are from the five regions of the United States. Educational programs and tours are also available to help enhance knowledge about animals as well as increase conservation awareness. For upcoming events, check out our ZooAmerica post.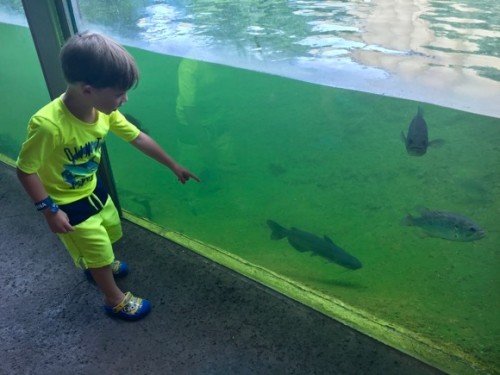 Tour of The Hotel Hershey
From April through November, guests of The Hotel Hershey can enjoy an incredible segway tour around the resort. While exploring the grounds, guests will learn about the hotel's rich history and its importance to the town of Hershey. Historical tours cost $69/person while off-road tours are $79/person. The Hotel Hershey also offers guests a FREE walking tour that is available year round. The Historic Tour of the Hotel takes place on select mornings and is run by knowledgeable hotel staff. During my last stay at The Hotel Hershey, I enjoyed an incredible tour of the hotel where I learned some interesting facts about the building and its grounds.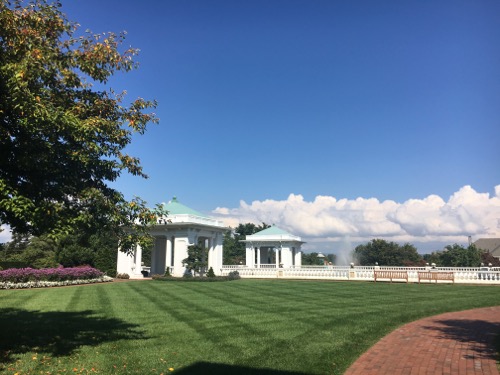 Resort Activities
There are 3 official Hershey Resorts of Hersheypark, each offering exciting and unique learning experiences. Here are some activities your family will enjoy:
The Hotel Hershey
Falconry Experience
Hawk Walk
Hiking Trails
18-Hole Putting Course
Arts and Crafts
Scavenger Hunts
Disc Golf
The Hershey Lodge
Hershey's Water Works
Activity Room (filled with board games and a Lego table)
Mini Golf
Animal Encounters with ZooAmerica
Scavenger Hunts
Basketball and Tennis Courts
Arts and Crafts
Hersheypark Camping Resort
Fishing
Hiking
Arts and Crafts
Outdoor Games
Swimming
Basketball and Beach Volleyball Courts
Horseshoes
Playgrounds
Bonus:
Hershey Outfitters
If you love the outdoors, then you have to check out the amazing adventures offered by Hershey Outfitters. Located right on the grounds of The Hotel Hershey are unforgettable outdoor experiences like a ropes course, zipline, segway tours and trail geocaching. Other adventures include kayaking, fly fishing, archery tag and trapshooting.
There you have it! Ten incredible educational experiences the entire family will LOVE! Which ones do you want to try?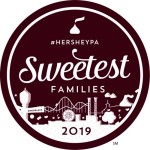 As a member of the Sweetest Families program, I am provided passes to incredible Hershey events, programs and activities in order to share their sweet learning adventures!
You may also enjoy: