The holidays are upon us! The trees are up, the lights are flickering and the cookies are baking. There is a sense of wonder and excitement in the air. It is also a time of year when our back accounts dwindle and our wallets go empty. It is the season of giving right?!
Since we are all spending so much money on gifts, why not save a little on fun holiday experiences?! To help parents enjoy the season while also saving money, I have put together a list of some exciting FREE and almost free holiday events in NJ. Keep checking back as I will continue to add more as I find them. Happy Holidays!
FREE (and Almost Free) Brain Boosting Holiday Events
Home Depot Kids Workshop
Home Depot Kids Workshops take place the first Saturday of every month from 9am-12pm. The workshop is great for building fine motor skills, increasing independence and sparking creativity. There is a special holiday build on December 1 where kids will make a sleigh with reindeer. The event is FREE but registration is recommended.
Holiday Workshop for Kids at Readington River Buffalo Farm
Hosted by Home Depot, on December 8 12pm-4pm, kids can build a holiday wooden craft for FREE at Readington River Buffalo Farm in Flemington. This is a fun alternative to your traditional Home Depot Kids Workshop mentioned above. Additional projects will be available for a nominal fee along with $3 hayrides.
Santa's Family Workshop at Cape May County Zoo
Enjoy a festive day at the zoo on December 8 11am-2pm. Guests will enjoy holiday music, crafts, candy, a scavenger hunt, live animals and more. Kids will even get to see Santa and Mrs. Claus! This event is FREE! Learn more on the Cape May County Zoo website.
Michaels Holiday Crafting Events
Every Saturday Michaels offers fun and affordable holiday crafting experiences the entire family will love. The Kids Workshops range from $2-$5 while the MAKEBreak events are FREE! See the list of events in our Holiday Crafting Events post.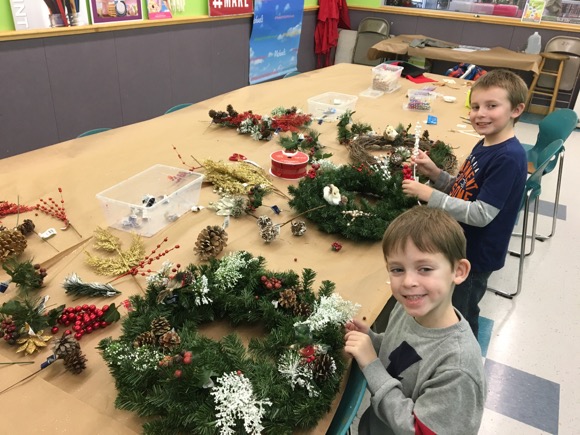 Lakeshore Learning 
Every Saturday from 11am-3pm, kids ages 3 and up can create a fun and creative craft at their local Lakeshore Learning store for FREE. This holiday season, Lakeshore is offering some exciting crafts your kids will LOVE making! Check out their schedule here.
Rutgers Cinema FREE Holiday Movie Series
Each Sunday December 2 – 23 at 11am, individuals of all ages can enjoy a fun holiday movie at Rutgers Cinema in Piscataway with admission only costing a donation to the Rutgers Food Pantry. Each weekend will offer a different movie with The Polar Express kicking things off on December 2!
Country Christmas with Santa
Head to Alstede Farms in Chester this holiday season to visit the Country Corner which features the man of the hour, Santa! Enjoy holiday music, take photos with Santa and explore the Christmas tree forest. Guests can also roast marshmallows over an open fire! This event takes place every weekend November 25 – December 23 11am-4pm and it is FREE!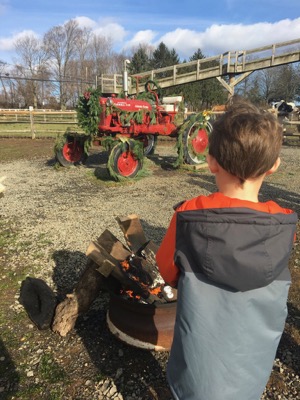 Turtle Back Zoo Holiday Lights
Turtle Back Zoo Holiday Lights is a MUST DO holiday experience in NJ, and it is FREE (donations of non-perishable food items, new toys and gently used coats are accepted). Throughout the zoo are over 50 animal and winter themed characters which make up only a handful of the 100,000 lights throughout the area. There will also be select exhibits available that families can explore together like Sea Lion Sound, Tam-ring Gibbons, Tropical Currents Aquarium, Reptile Building and the Essex Farm. There will also be themed weekends with special holiday activities.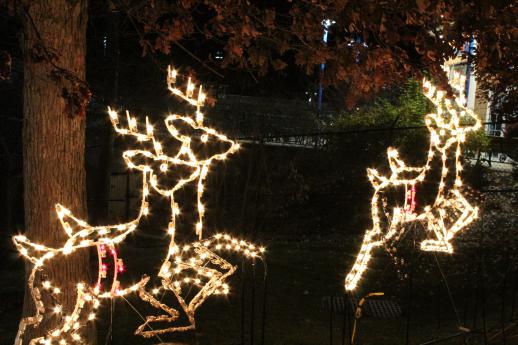 Christmas Ice Caverns
Although this experience is not free, at $3.99/person, it is a great affordable option. Located in Fairfield, Christmas Ice Caverns offers endless fun as families explore the beautifully decorated caverns. Whether you like Mickey Mouse or Polar Bears, there is a window that you will find enjoyable. The caverns are open are daily with photos with Santa also available! Learn more here.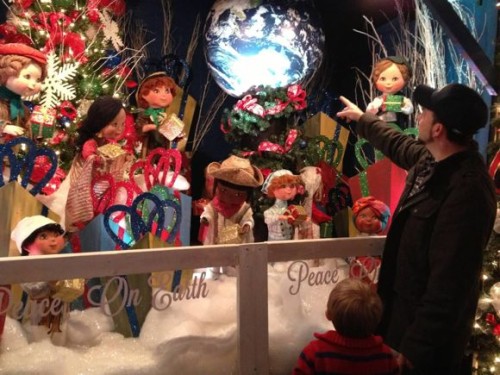 Christmas Festival at the Morristown Green
This holiday season Morristown Green is transformed into a holiday wonderland. Entrance to the festival is FREE with a variety of activities available. Families can also take a photo with Santa which is FREE when you show a receipt from a select number of local restaurants. The festival takes place every Saturday and Sunday through December 23 as well as 2 Fridays, December 14 and 21. To learn more, visit their website.
Outdoor Christmas Village at Skylands Stadium
While the drive through the Christmas Light Show is $20/car, the Outdoor Christmas Village offers FREE admission! There are gorgeous walk-through lights to admire, an 8-foot polar bear statue for wonderful photo ops and more. There are additional activities for a nominal fee such as carnival games and marshmallow roasting. Learn more about the event here.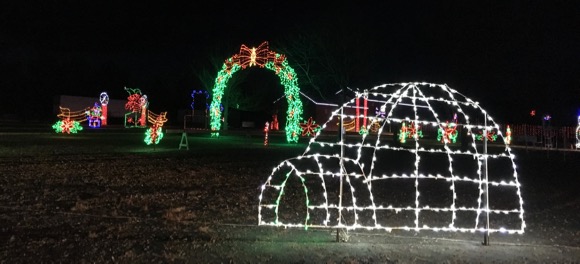 Holiday Wishes at the Disney Store
Each night at 7pm from November 23 – December 23, celebrate the magic of the holiday season at your local Disney Store. It is a fun experience for the entire family, and it is FREE to attend. Be ready to make your own holiday wish too! Visit your local Disney Store for more information.
Holiday Train Rides at Heaven Hill Farm
Looking for a FREE train ride for the kids? Then make sure to head to Heaven Hill Farm in beautiful Vernon, NJ. The train ride might be small but packs tons of holiday fun every weekend December 1 – December 16. Along with picking out their perfect Christmas Tree, guests can also pose for pictures with Santa on December 2 and December 9. Learn more on their website.
Bass Pro Shops Santa's Wonderland
Santa's Wonderland is a fun and FREE experience the entire family can enjoy. Kids can make crafts like a wooden picture frame to display their Santa picture, build with Lincoln Logs and explore the Big Dig Excavation Area. Kids can also enjoy remote control trucks, a foam toy arcade and laser arcade and a new activity rug. Learn more on the Bass Pro Shops website.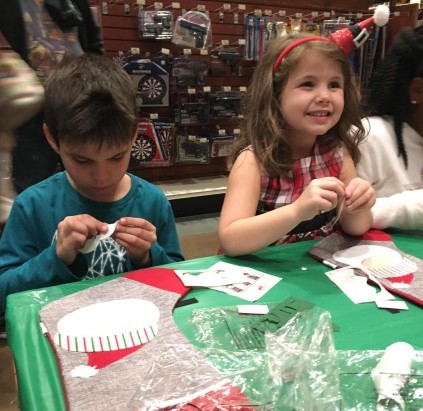 What is your favorite FREE (or almost free) holiday experience?
You may also enjoy: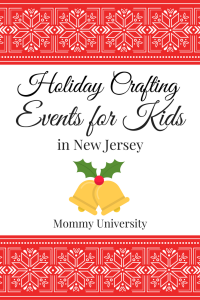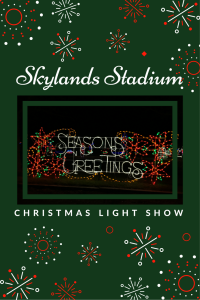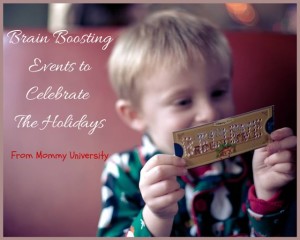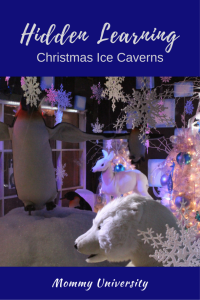 http://mommyuniversitynj.com/2015/11/25/hidden-learning-and-fun-at-christmas-ice-caverns/