A big THANK YOU to Creativity For Kids, Faber-Castell, Little Kids Inc., Maximum Games, ZURU, Goliath Games and North Star Games for their generous donations for this giveaway!
We are back with another Eggcellent Easter Basket giveaway!
Last year, we launched an Eggstravagant Easter Basket Giveaway which featured toys and items that fit well in an Easter Basket and still promotes learning through play. Instead of overflowing baskets with sugar, there are many items that can be included which don't have a large price tag and encourage children to think, feel and remain curious. Our 2018 Play & Learn Easter Basket Guide offers plenty of ideas, and collaborating with our Learning Partners we have compiled the 2018 EGG-stravagant Easter Basket Giveaway! You can now win a massive collection of items we have boasted about on our website.
Mommy University Presents
The 2018 EGG-stravagant Easter Basket Giveaway
Creativity For Kids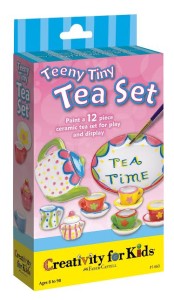 Butterfly Wind Chime Kit value at $7.99 (pictured on cover graphic)
Duct Tape Waterbottle Kit value at $12.99 (pictured on cover graphic)
Make Your Own Train Kit value at$5.99
Pirate Ship Kit value at $5.99
Teeny Tiny Tea Set value at $5.99
Faber-Castell
6 ct Neon Gel Crayons value at $7.99
3D Sand Painting Kit value at $20
Alphabet Flash Cards value at $10
Watercolor Pencil Art Set value at $15
Grip Colors Marker Set value at $3.99
Spark!Lab Smithsonian Inventor's Studio

Inventor's Studio value at $20
North Star Games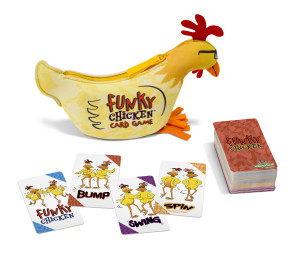 Funky Chicken value at $14.99
ZURU Shnooks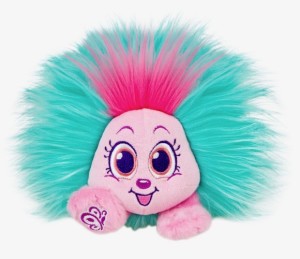 Shnooks value at $8
Goliath Games
Jumping Jack value at $32.99
Giggle Wiggle value at $18
Little Kids Inc.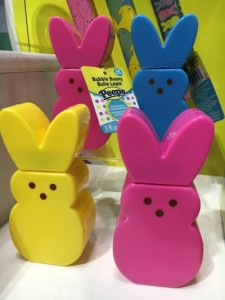 Peep Bubbles value around $9
Sesame Street Bubbles $15
VTech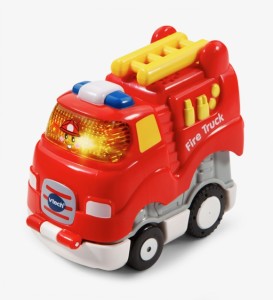 Go! Go! Smart Wheels Vehicle value at $8.99 (photo may not match vehicle that will be sent)
Maximum Games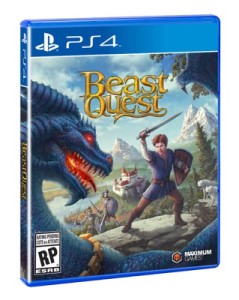 Beast Quest value at $39.99 (code will be sent to winner)
MU Blind Bag
In addition to the items listed here, the winner will also receive blind bags to help fill your child's Easter Basket!
Value of the 2018 EGG-stravagant Easter Basket Giveaway is over $200
(For a full review of each item and pictures please check out our 2018 Easter Basket Gift Guide!)
Here are the rules and conditions for this amazing giveaway:
Participants MUST live in the United States.
The winner will be chosen by Rafflecopter.
The contest will run from March 11 through 12am on March 21.
The winner will be announced on March 21.
The winner will receive the products directly from various companies: North Star Games, Faber-Castell, Goliath Games and ZURU. The remaining products will be shipped directly from Mommy University. We cannot guarantee that the prizes will arrive prior to Easter date.
If an item is not available, a similar item of equal value will be sent.
The winners must respond within 1 day or another winner will be chosen.
The items received may not match the items exactly as pictured in this post or the cover graphic.
To enter, participants can earn entries by: visiting the Mommy University Facebook page (likes are appreciated but not required), following Mommy University on Twitter, sharing the contest with friends, share the Easter Basket Gift Guide, providing your email address, subscribing to the MU newsletter and commenting on this blog post by answering the required question.
No purchase is necessary to win.
Your chances of winning are dependent on the number of entries received.
Enter here:a Rafflecopter giveaway

You may also enjoy: