Mommy University is excited to partner with Great Pretenders to bring you this exciting holiday giveaway!
The power of pretend play strengthens a child's ability to learn valuable social skills, strengthen vocabulary and encourage their imagination. When a child puts on a fairy outfit, they can fly just like when they put on a firefighter costume they can be brave and helps others. My children visit a trunk of costumes on a regular basis that enables them to dream they are taking on a new role, job or character.
Our favorite costumes come from Great Pretenders which is a phenomenal company based in Canada that makes high quality pretend clothing which includes all of these options and more. Children can wear a costume that reflects a vocation like a firefighter, doctor or construction worker. They also can dress in a costume that reflects a fantastic imagination such as a mermaid, pirate, superhero or fairy.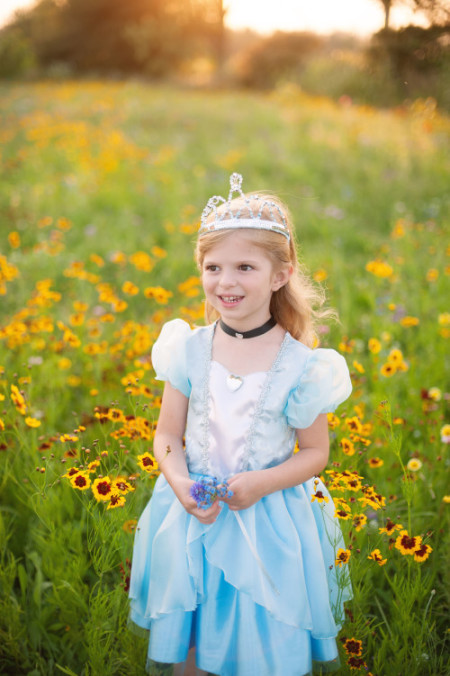 Yes, the costumes are gorgeous, but what really stands out is the quality of Great Pretenders clothing. My daughter is quick to complain when she has worn other costumes in the past.  I have never heard her complain about the Great Pretenders clothing. In fact, she loves the softness of the clothes, and she often times wants to wear the costumes everywhere. Since she wears the clothing frequently, I can state that the clothes are well made.
As well, Great Pretenders has wonderful creative sets where children can color their own capes, dresses and aprons. This is another opportunity for children to express themselves and will be unique for a holiday costume if they choose.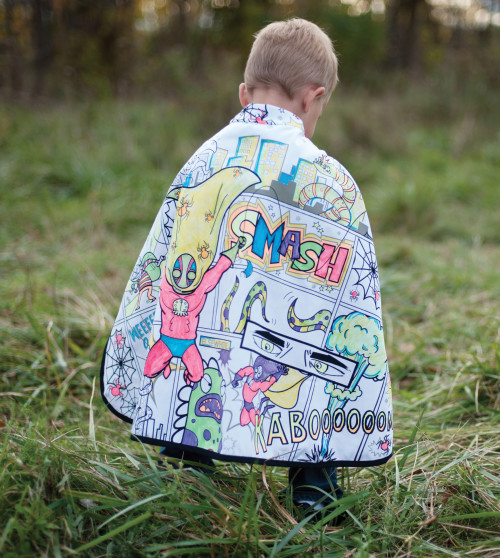 Now you can win a $40 gift card to the Great Pretenders website where you can have fun shopping for the holidays or pretend play!
This giveaway has ended. Please check out our other brain boosting giveaways.

If you like this post, you might like: