As I sit and reflect on the past year, I am overwhelmed with gratitude for the support Mommy University has received. After reading last year's Best of 2014 post, I am so incredibly proud of the growth our blog has made over the course of just one year. We have gone from 650 Facebook followers to 2040. Our Twitter followers increased from just 300 to over 2100 and Instagram went from 120 followers to 1440. We also started a Pinterest page this year which is currently followed by 855 happy pinners!
For those who don't know, Monica and I are both full-time employees of the public system along with being wives to amazing husbands and mothers to 2 beautiful children each. We are also both Type A personalities which resulted in the publishing of 238 articles in 2015 which reached readers in 140 countries around the world! I am so incredibly lucky to not only call Monica my partner in this amazing venture but she is also my best friend! Monica and I were also very excited to welcome our friend to the MU team, Melissa Murray. We will be seeing much more from Melissa in 2016.
To help look back at this amazing year, we have put together a list of some of our top posts. Enjoy!
Top 5 Posts of 2015
Build, Create, Play: The Benefits of Playing with Building Toys
Celebrating 75 Years of Brain Boosting Fun at the NJ State Fair
Explore, Discover, Learn: 10 Benefits of Visiting a Zoo
10 Things Every Pregnant Woman Must Have
10 Brain Boosting Easter Egg Hunt Ideas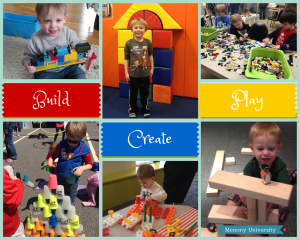 Top 5 Toy Reviews
Bundleme by JJCole Collections
Little Tikes Treasure Hunt Sand and Water Table
Color and Create with Crayola Sidewalk Chalk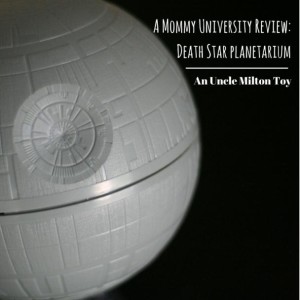 Top 5 Travel and Leisure Posts
5 Places to See Sunflowers in NJ
Unique Outdoor Summer Movie Experiences
5 Must Do Experiences in Philly This Summer
10 Places to See Dinosaurs in NJ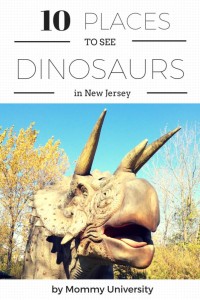 Some of Our Favorite Posts From 2015
10 Places to Ride Trains in NJ
Sometimes All They Need Is Time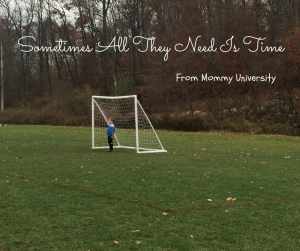 We are so excited for what 2016 will bring. We cannot wait to share more learning adventures!