We have recently found ourselves stuck safe at home. Yes, we can go for walks and go to the store for essentials, but otherwise, we are encouraged to stay home. Since then, we have come up with some fun and unique ways to keep the kids busy and engaged during this time. That includes virtual story times, virtual animal encounters, Facebook Messenger video chats with friends, game night, movie marathons and more.
As I scroll through Facebook, I see so many amazing parents coming up with unique ways to have fun with their kids. From box forts to nerf battles to even making dance videos, everyone is finding ways to stay entertained. To help, I thought I would put together a list of themed days you can incorporate into your at-home activities. These themed activities are just suggestions so feel free to add to, tweak or change what we have created. Please feel free to also comment with additional ideas and pictures. While home, we will be creating new themed days to share as well. If you have a specific themed day you are interested in, please write it in the comments below.
Themed Days: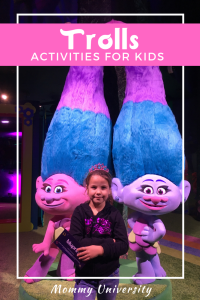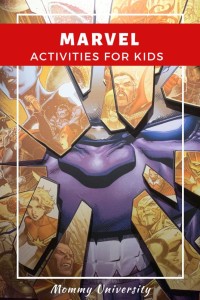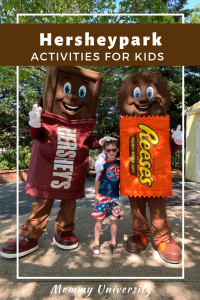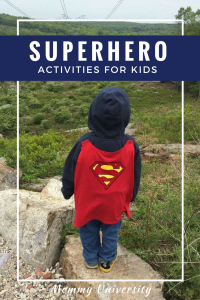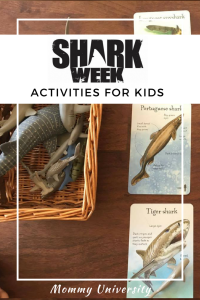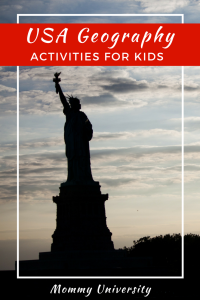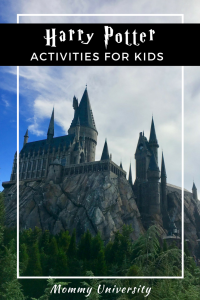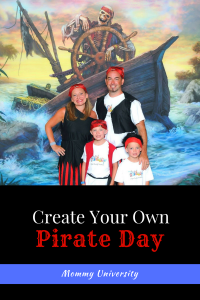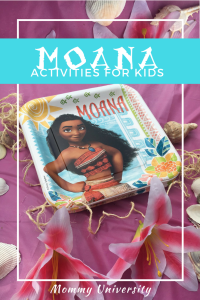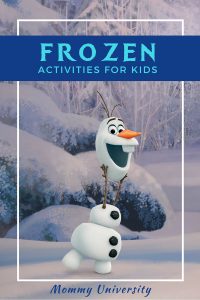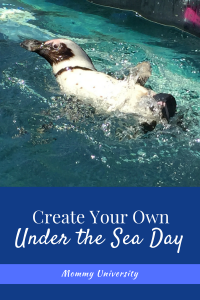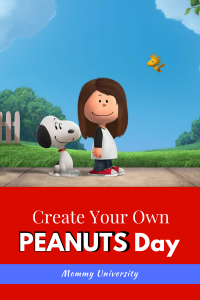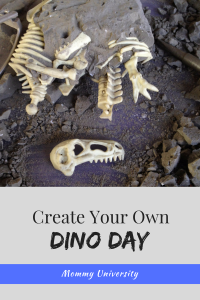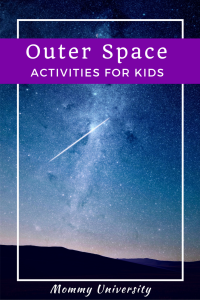 Additional Themed Activities:
These posts highlight some fun ways to celebrate events that take place yearly or have already taken place like movie releases. In each post, you will find fun themed activities including crafts and snacks.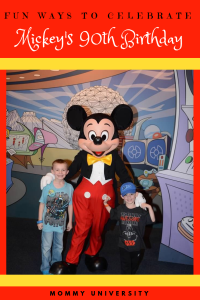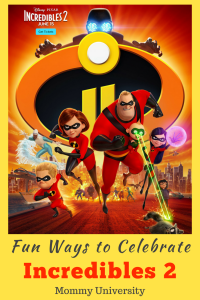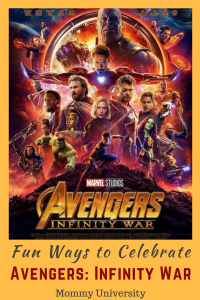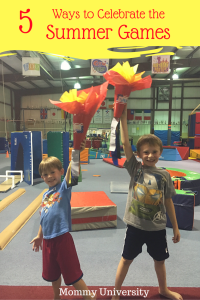 Disney Themed Activities:
Here are some posts Monica and I did when we were chosen to have Disney Playdates sponsored by Disney. There are a ton of fun activities including games, crafts and even themed food! I also included my post on activities to do when planning a Walt Disney World countdown. Now, I know we can't actually visit Disney World right now, but we can always pretend, right?!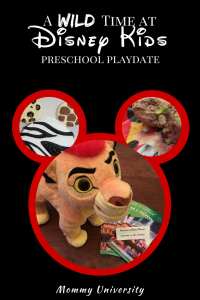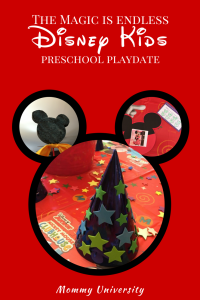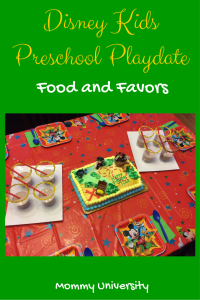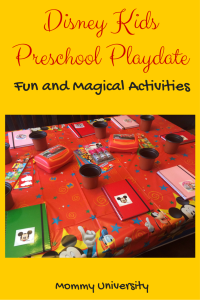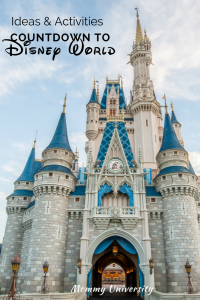 You can also enjoy our themed book lists: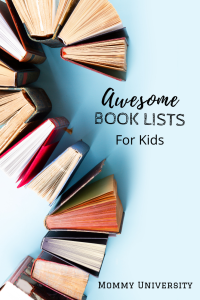 Here are some more ways to have fun while learning at home: