Polish your tiara and slide on your glass slippers for this magical event at NJPAC! 

Whether your favorite Disney Princess is Jasmine who bravely believes that there is more to life than just marrying a Prince or it is Belle who believes that adventure can be found in a book, we all have a favorite Princess that reflects a quality we admire or challenges us to look at the world differently. The songs they sing are not just an anthem from our childhood but words of wisdom for us to not forget which is why the Broadway Princess Party at NJPAC's Victoria Theatre is a unique and exciting event for young and young at heart to enjoy.
On September 15 at 7pm, you and your children can not only listen to classic Disney songs from movies that redefined our ideals but also watch the iconic singers that made these stories come alive on Broadway. The Broadway Princess Party hosts several of the original voices that filled the theatres of interpreting Disney movies and continuing our love of these stories!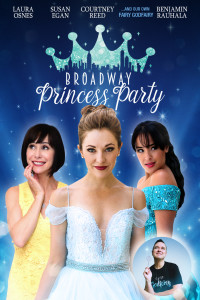 "Have faith in your dreams and someday
Your rainbow will come smiling through
No matter how your heart is grieving
If you keep on believing
The dream that you wish will come true."
If you find strength in a character that remains positive no matter the obstacles thrown in front of them, then Cinderella may hold a special place in your heart. Two-time Tony Award nominee Laura Osnes who was the star in Rodgers and Hammerstein's Cinderella will be sharing songs, stories and some sass on stage during the Broadway Princess Party.
In addition to this glass slipper wearing Princess, Susan Egan, the original Belle in Disney's Beauty and the Beast, will also take the stage. After the recent release of the live animation Beauty and the Beast, this performance will be a highlight to those who find Belle to be an inspiring woman who believes in reading, researching and forming her own independent opinions.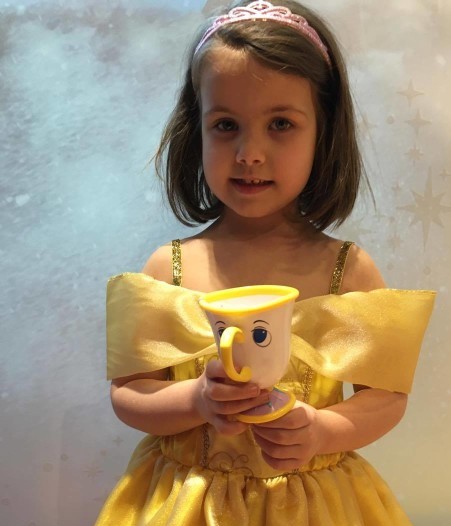 If you always wanted to go on a magic carpet ride, then you will want to see Courtney Reed the original Princess Jasmine in Disney's Aladdin! Jasmine was my favorite as a child since she stepped outside her traditional role as well as challenged others to do the same. Listening to the music of Aladdin would be a highlight for me; however, all of these phenomenal vocalists under the direction of Benjamin Rauhala would be a rare and enjoyable experience.
While The Broadway Princess Party is a musical theatre performance (with cocktails available for adults) you are invited to wear your royal best! Casual attire is fine, but for those who enjoy the opportunity to throw on a Princess costume use your creativity to put together an imaginative ensemble. Princess prizes will be given for the best costumes!
Tickets to see the Broadway Princess Party with Laura Osnes, Susan Egan & Courtney Reed are available at  NJPAC.org or 888.GO.NJPAC (888.466.5722) or by visiting the NJPAC Box Office.
NJPAC is located at One Center Street, Newark, New Jersey 07102.
If you like this post, you might like!