Can't stop the feeling?
We can't stop the feeling either after watching Trolls! My daughter watched this upbeat film and can't stop that warm feeling every time she sees a clip or the bright colors and fur associated with the movie. Produced by Dreamworks, Trolls has all the ingredients necessary for a popular children's film: stunning animation, exciting plot and music that has their feet tapping. Fashion Angels released new products so that Trolls fans will bring home that feeling. These are perfect gifts this holiday season. They encourage creativity as well as fine motor skills.
Mommy University is very happy to partner with Fashion Angels to provide a fun and colorful giveaway this Holiday Season that you and the kids will love. One lucky winner will win The Trolls Fur Bracelet Kit, Chalk Set, and Charm Bracelet kit. We loved this new line so much that the Chalk Set was featured in the 2016 Play & Learn Holiday Gift Guide which can be read here!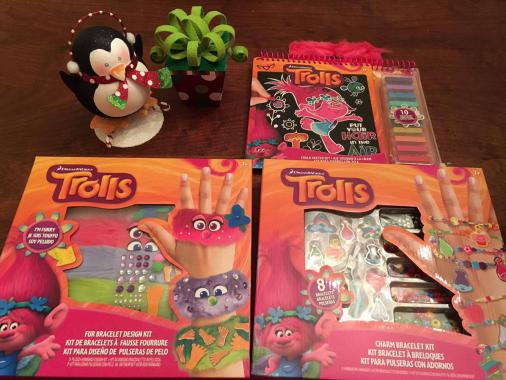 Win Trolls Art Sets from Fashion Angels
Trolls Fur Bracelet Kit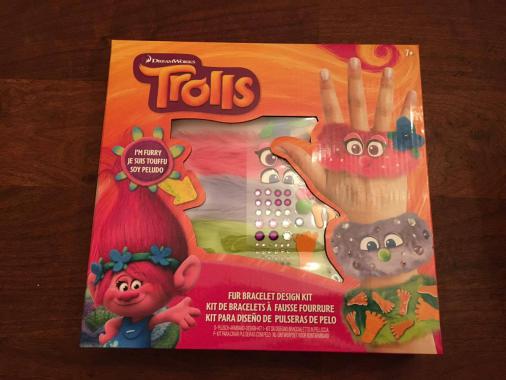 Trolls Chalk Set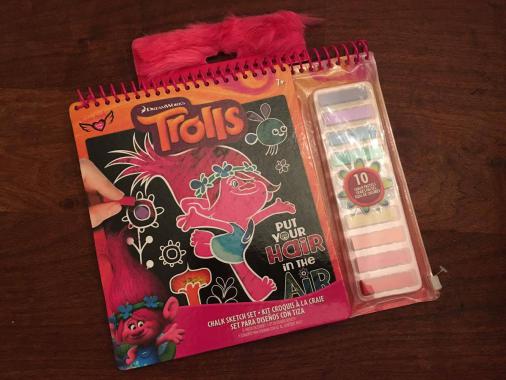 Trolls Charm Bracelet Set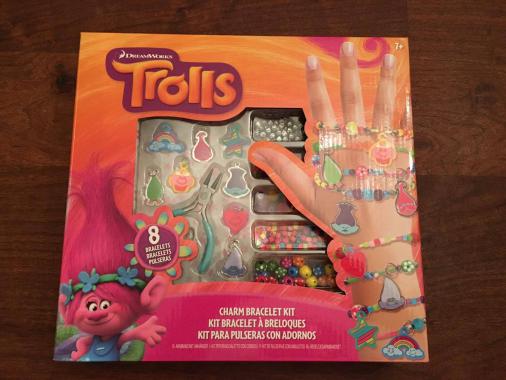 Here are the rules and conditions for this amazing giveaway:
Participants MUST live in the United States.
The winner will be chosen by Rafflecopter.
The contest will run from December 5, 2016 through 12am on December 14, 2016.
The winner will be announced on December 14, 2016.
The winner will receive the Trolls products directly from Fashion Angels. We cannot guarantee that the prize will arrive prior to December 25th.
The winners must respond within 1 day or another winner will be chosen.
To enter, participants can earn entries by: visiting the Mommy University Facebook page (likes are appreciated but not required), following Mommy University on Twitter, sharing the contest with friends and commenting on this blog post by answering the required question. One FREE entry can also be given when this option is chosen (you're welcome).
No purchase is necessary to win.
Your chances of winning are dependent on the number of entries received.
Enter here: a Rafflecopter giveaway