Updated for 2018!
The holiday season has many iconic celebrations including gingerbread houses! While my personal attempts to construct the store bought gingerbread house resulted in it being condemned, I am always impressed with the artistry required to make these edible homes. The skills needed to build these creations is not just imagination but also visual spatial skills, engineering and patience. We have put together a list of events in New Jersey where you will be able to see these stunning creations.
2018 Amazing Places to See Gingerbread Houses in NJ
Gingerbread Wonderland at Frelinghuysen Arboretum, Morristown
353 East Hanover Ave., Morristown, NJ 07960
November 30-December 9, 2018
10 am–4:30 pm daily, 7:30 pm on Fridays
This December, the Frelinghuysen Arboretum celebrates 27 years of wonder as they launch the annual Gingerbread Wonderland complete with over 200 edible structures. Tickets are $2 at the door and kids 2 and under are free.  You can see the 2016 Photo Album here!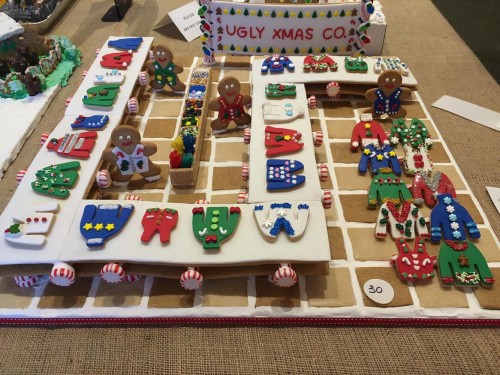 Sustainable Homes and Habitats Gingerbread House Contest at Essex County Environmental Center, Roseland
621-B Eagle Rock Avenue, Roseland, NJ 07068
December 5-15, 2018
9am to 5pm M-F; 10am to 2pm Saturday
For 14 years, the Essex County Environmental Center has hosted the Sustainable Gingerbread Contest with the focus on environmentally conscious which fits with the philosophy of this wonderful community resource.  You can our 2016 photo album here!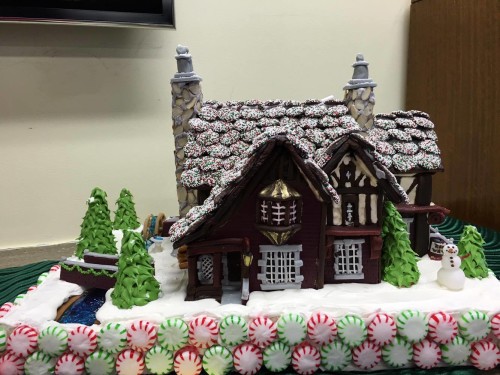 BONUS: Gingerbread House Contest at Peddler's Village, Pennsylvania
Peddler's Village, Routes 202 & 263 , Lahaska, Bucks County, PA – 18931
Monday to Saturday 10 am – 9pm, Sunday 11 am- 7pm
November 16-January 5, 2019
Peddler's Village is a stunning place to visit during the holidays as holiday lights overwhelm every tree, and in addition to shopping, the Gingerbread House Contest is impressive and FREE!  You can see our 2016 photo album here!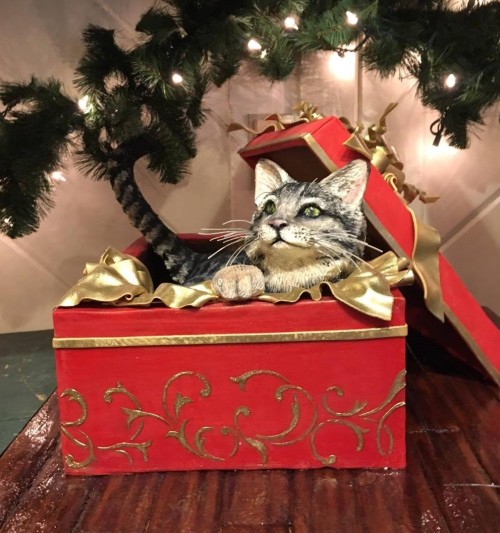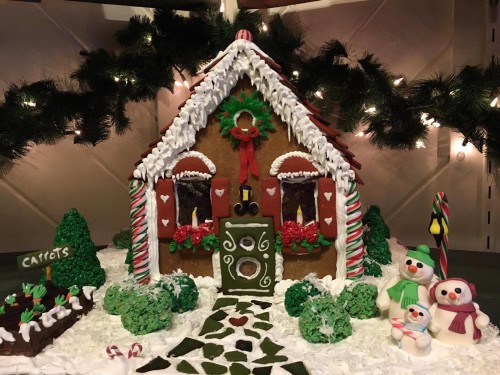 Gingerbread Lane, NY Hall of Science
If you want to marvel at the largest collection of Gingerbread Houses breaking the 2013, 2014, 2015 and 2016 Guinness World Records, then head over to Gingerbread Lane.  Hosted at the NY Hall of Science, children can stop at this overwhelming awesome display which is included with admission November 10-January 21, 2019.  Your family may also enjoy some of the activities that include workshops.
If you like this post, you might like: