While we get to enjoy all the seasons in New Jersey (sometimes even in the same month), there is a transformation that takes place with Memorial Day weekend. The simple little pleasures are celebrated as we welcome summer! As we shed our coats and protective layers, we need to remember that there is so much fun to take place away from the shelter of air conditioning. The fresh air is not only good for our health but being outdoors connects us to the wonder of the world.
Mommy University Presents
50+ Ways to Have Fun Outdoors This Summer!
1.  Catch fireflies
2.  Explore a hiking trail
3.  Try a nature scavenger hunt
4.  Enjoy bird watching
5.  Go Fishing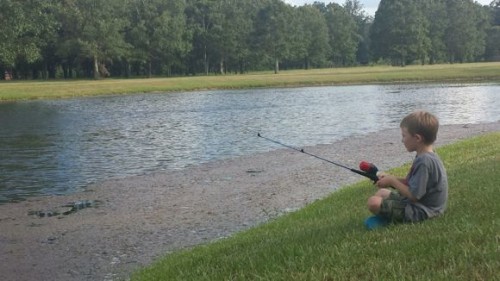 6.  Blow bubbles
7.  Play with glow sticks
9.  Check out a carnival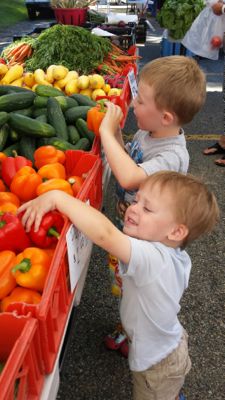 11. Swim in a pool
13. Walk on the Boardwalk
14. Face your fears with ziplining!
15. Go to the beach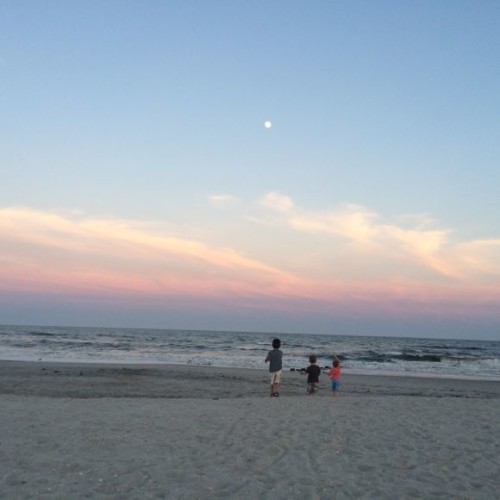 16. Visit a new playground
17. Splash at a water park or splashpad
18. Enjoy camping
19. Visit a Nature Center
20. Take a swing at mini golf
21. Ride on a tractor or enjoy a hayride
22. Enjoy an outdoor festival
23. Enjoy kayaking
24. Color with chalk
26. Plant a garden
27. Take in the sights and smells at an arboretum
28. Climb a tree
29. Visit a favorite playground
30. Go to the lake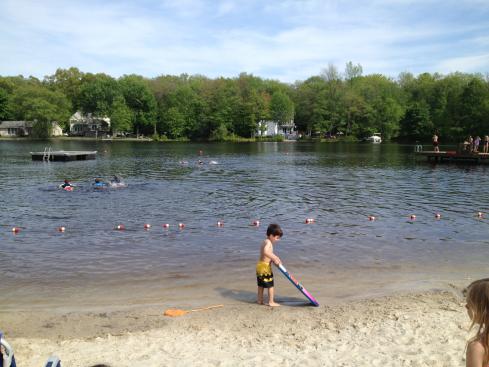 31. Enjoy a Picnic
32. Have a water balloon toss game
33. Learn archery
34. Get ice cream!
35. Look for bugs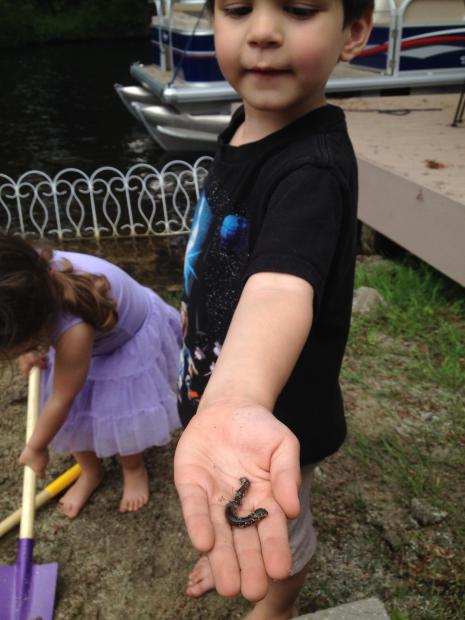 36. Plan a BBQ
37. Play a new sport
38. Play on a Slip n slide or in Sprinklers
39. Pick Your own fruits and vegetables
40. Meet royalty with Monarch Butterflies
41. Learn how to crochet/knit outside
42. Explore some living history sites like Fosterfields or Howell Farms
43. Play a game of horseshoes
44. G0 horseback riding
45. Tour a Farm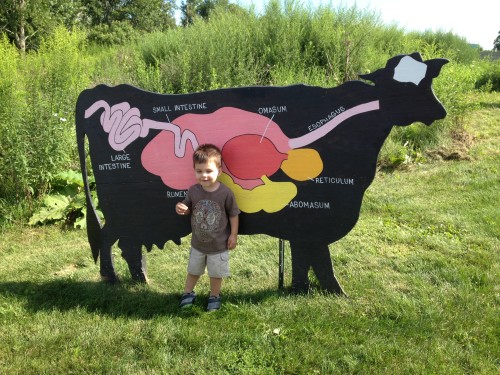 46. Watch a baseball game
47. Splash in a puddle
48. Roast Marshmallows
49. Go Stargazing
50. Enjoy a firehouse wetdown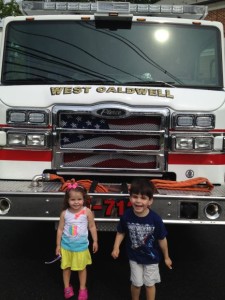 51. Play hide and seek
52. Watch fireworks
53. Watch the clouds go by and name what they look like
54. Play Frisbee
55. Find a rainbow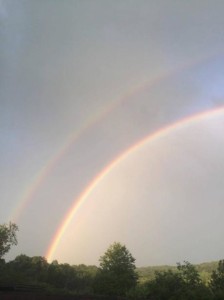 56. Travel into the past at Wild West City
57. Ride a digger at Diggerland
What is your favorite outdoor activity?
What suggestions do you have to add into our growing list?
Here are some more summer experiences you will LOVE!