After what has felt like the longest school year EVER, it seems like an impossible feat to get your kids to focus on any academics. Of course they would rather play outside, hang out with friends, go to the beach or do just about anything that is NOT school related. Well I am here to tell you that academics do not have to get pushed to the side this summer. There are great ways to "sneak" it in everyday activities while still having fun and avoiding the eye rolls and groans.
Great Ways to "Sneak" In Academics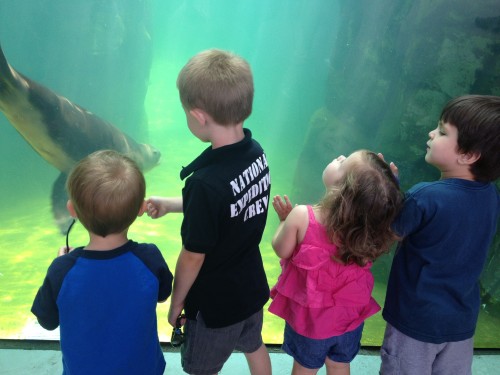 Preschool/Kindergarten
Label Colors EVERYWHERE You Go
The ability to label colors, numbers, letters and objects is a foundational skill needed to move on in school.
Count EVERYTHING You See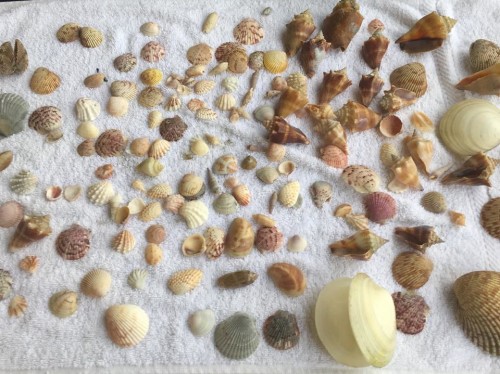 Count away this summer with seashells, lightening bugs, flowers, beach balls, sprinkles on an ice cream cone, etc. Counting is the foundation of math so keep counting everything you see!
Make Art Projects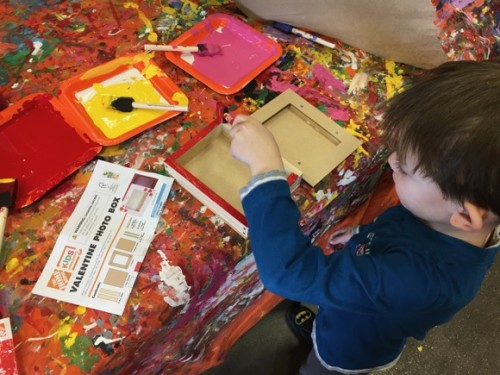 Whether at home or at local stores such as Michaels, Lowe's and Home Depot. This helps boost visual, spatial and motor skills. Art projects also spark creativity and imagination!
Read Books Every Day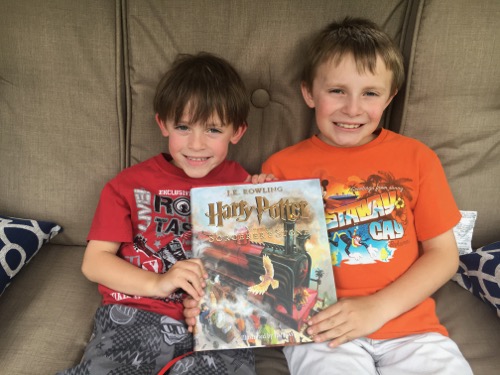 Reading to your kids helps increase language development and vocabulary. There are so many benefits to reading including boosting family bonding!
Pick a Letter a Day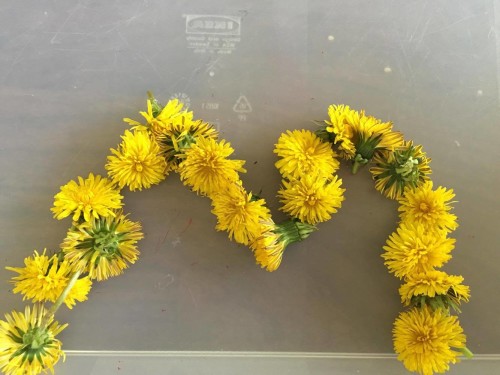 Each day select a letter and then point out everything that starts with that letter. This helps increase letter-word identification and reading readiness skills.  If you need more ideas you can use this summer check out our post on building letter skills here.
School Age (1st – 5th)
Write In a Journal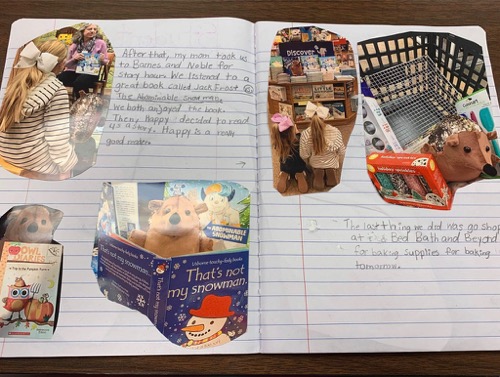 Most school age kids find journaling fun and a great way to express themselves. It also helps increase writing skills and creativity.  Encourage them to keep a journal each day.  You can also encourage them to keep a themed journal of their discoveries.
Cook Together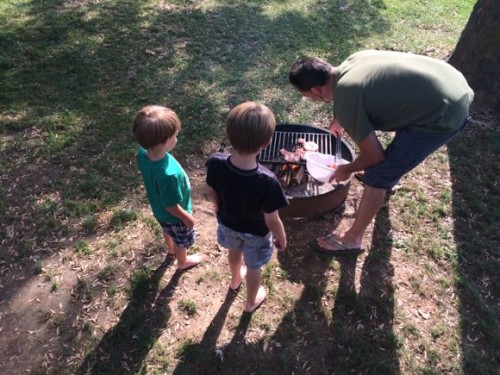 We are big fans of bringing kids in the kitchen as cooking offers so many benefits! Preparing a meal together not only promotes family bonding but is also helps develop language, reading and math skills.  It also an easy goal to accomplish with some easy steps that we have prepared here.
Visit a Zoo or Aquarium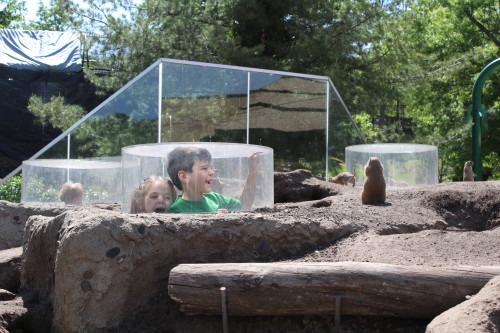 Kids have so much interactive fun at museums and zoos, and they don't even realize they are increasing their vocabulary and general knowledge!  We have compiled benefits for zoos and aquariums as well as questions and activities to enhance your fun at the zoo.
Have an Adventure at the Museum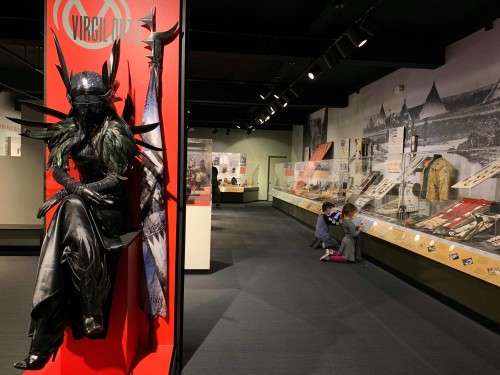 There are many positive benefits to visiting museums!  A lot of museums will also include kids guides like the Metropolitan Museum or even host workshops!
Create a Chores Chart 
Assigning chores teaches children about responsibilities and time management. It also teaches them cause and effect (your perform a task, you get a reward). By developing a chart, math skills are used to tally up points and figure out how many are needed to earn the coveted reward.
Read Books Every Day!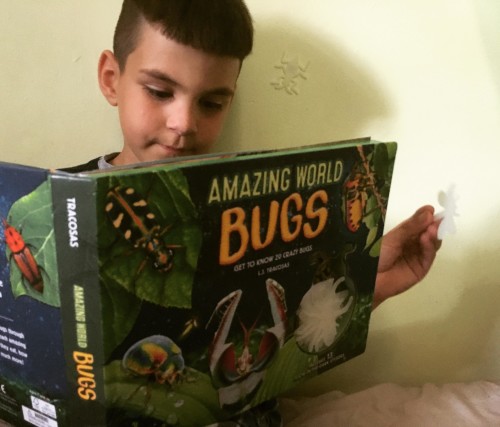 It is well known that reading is crucial in academic and cognitive development. It expands vocabulary and increases general knowledge.  For elementary school children there are also a lot of summer reading programs that will help encourage their reading skills.  If you need some additional tips of promoting reading during the summer, check out more ideas here!
Middle School
Write in a journal daily
As stated above, journaling helps with self-expression while improving writing skills.
Create a Chores Chart with a Weekly Allowance
As kids get older, it is vital that they learn independent living skills as well as adult responsibilities such as doing laundry, washing dishes and cleaning. Providing an allowance teaches kids the basic rules of the work force; you work to earn money! Kids can then use functional math skills to keep track of their money.
Attend Summer Camp or Be a Counselor in Training
Summer camp offers a great opportunity for social interaction, exercise, independence and FUN! Being a counselor in training increases leadership skills and self-confidence.
Join a Summer Reading Program
As stated above, reading is crucial in overall academic and cognitive development. Older kids also love the goal-setting and rewards associated with most summer reading programs.
Play Video Games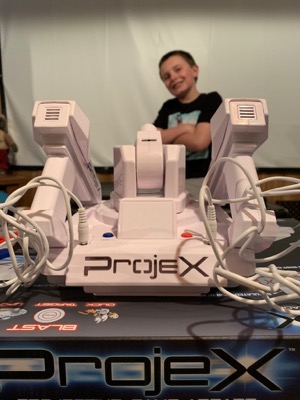 Yes, you read correctly, I said let them play video games. Look parents, at that age, it is very hard to win that battle, but you can decide what they can play. Require your kids to play educational games first in order to EARN time to play their game of choice. Games involving building and creating are perfect for cognitive development, and most kids find them fun and exciting too! (Advice: Limit game play to 1-2 hours a day. Encourage them to play outside, especially when the weather is nice!)
High School
Tour colleges/technical schools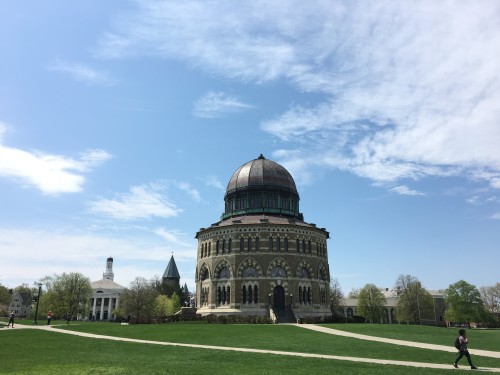 This can help increase motivation and drive about furthering his/her education. When motivated, academics become less of a chore.  If you are unable to make the tours, your child can also participate in virtual tours.
Get a Part Time Job
Working helps increase independence, responsibility, time management and self-esteem. It also boosts functional math skills as they must keep track of their hours and earnings.
Volunteer
Helping others enhances social awareness and boosts self-esteem.
Open a checking/savings account
Allowing your child to open his own account will give them a greater sense of independence. It also increases math skills.
Plan One Full Day of a Family Vacation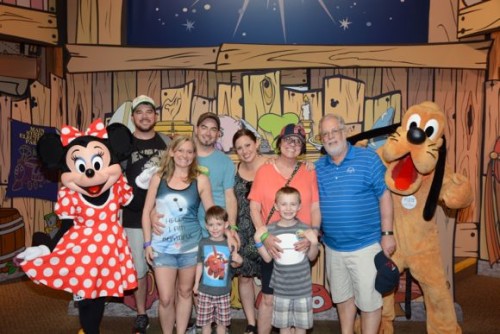 Having your child plan at least one full day of a vacation has so many benefits. It allows them to feel more involved and in control. It also requires organization, time management and math skills. When planning, your child should be required to read about the location and it's history, and then provide parents with details and facts during his/her planned day. He/she could also be your tour guide for the day.  Remember family vacations also possess their own benefits which you can read about here!
As you can see, it's pretty easy to incorporate education into summer fun! So enjoy your summer while helping your kids grow, academically, cognitively, socially and emotionally!
If you like this post, you might like!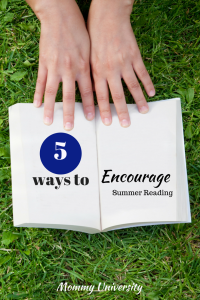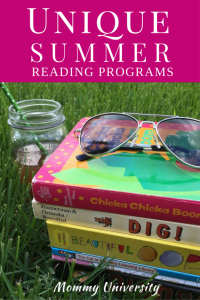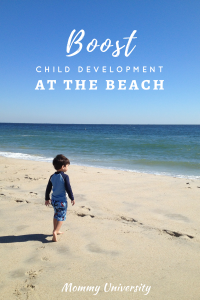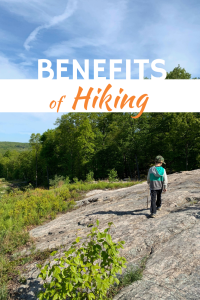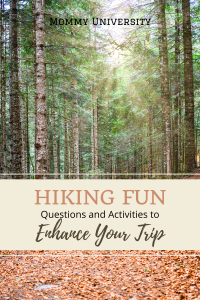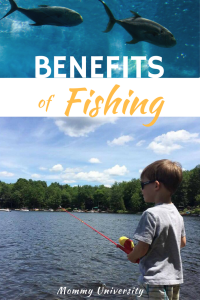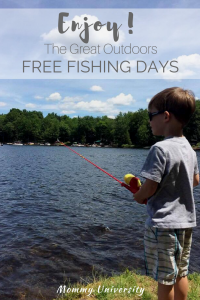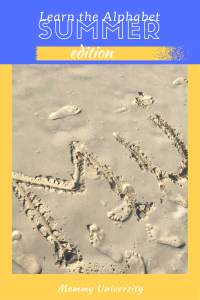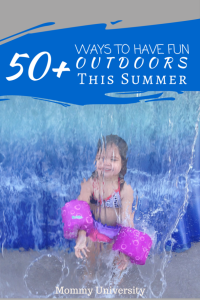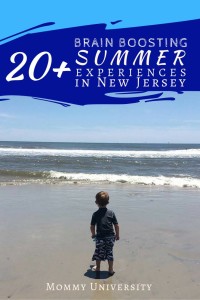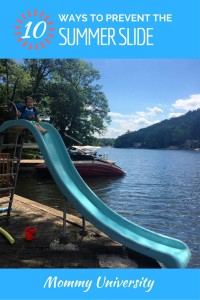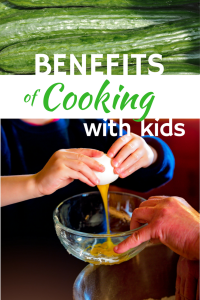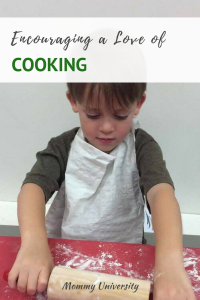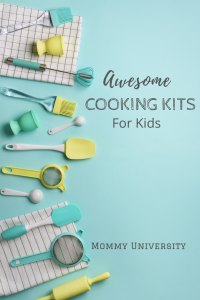 !