I am so incredibly excited to offer another AMAZING Easter Basket Giveaway! We have partnered with some amazing toy companies like Crayola, Skyrocket, Little Kids Inc., Goliath Games, Corolle, Faber Castell, Creativity for Kids and MindWare to bring you this wonderful opportunity. We believe Easter Baskets should be filled with brain boosting toys kids will LOVE (with a little candy sprinkled in too). Our 2019 Easter Basket Gift Guide is filled toys that will encourage hours of learning through play!
Below you will find a list of all the toys one lucky winner will win! Some will be mailed directly from Mommy University while others will be mailed directly from the company. We hope you enjoy this year's Easter Basket Giveaway!
Pencil Toppers (MindWare)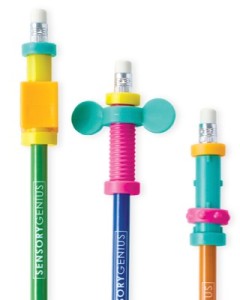 Crayola Silly Putty (2 varieties will be included!)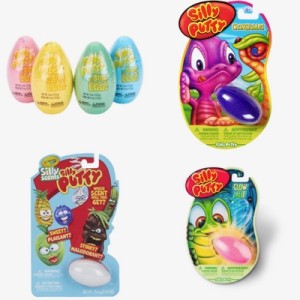 Sensy Band (MindWare)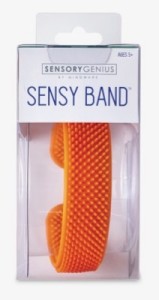 Crayola Color Wonder Pad and Markers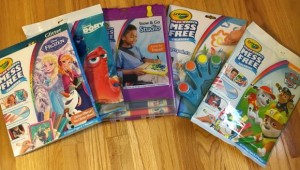 Grumblies Miniac (Skyrocket)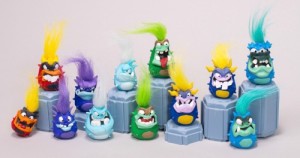 PEEPs Sidewalk Chalk (Little Kids Inc.)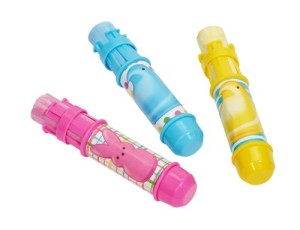 Mini Pomsie Poo (Skyrocket)
Jumping Jack Game (Goliath)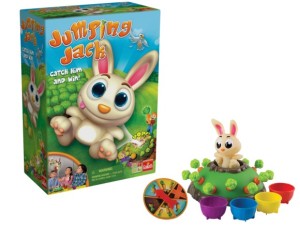 Crayola Sidewalk Chalk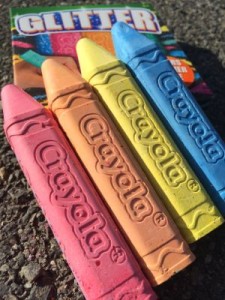 Mon Premier Poupon Sweet Heart (Corolle)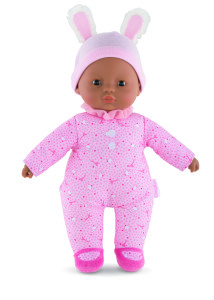 GRIP EcoPencils (Faber Castell)

DuoTip Markers (Faber Castell)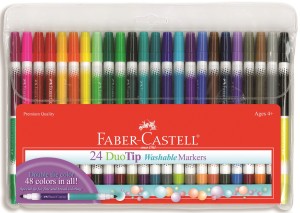 Cuddly Kitten Kit (Creativity for Kids)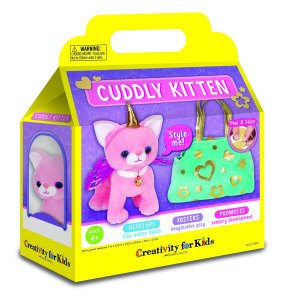 JoJo Mini Tin

Funky Chicken (North Star Games)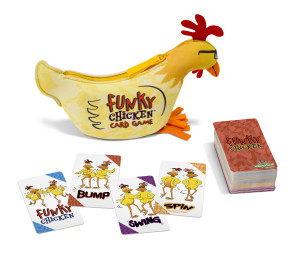 Prizes may vary from the pictures above depending on availability.
Here are the rules and conditions for this amazing giveaway:
Participants MUST live in the United States.
The winner will be chosen by Rafflecopter.
The contest will run from April 3 through 12am on April 10.
The winner will be contacted on April 10.
The winner will receive the prizes from Mommy University and various toy companies so arrival times will vary.
The winners must respond within 1 day or another winner will be chosen.
To enter, participants can earn entries by: visiting the Mommy University Facebook page (likes are appreciated but not required), following Mommy University on Twitter, sharing the contest with friends, subscribe to the MU newsletter, sharing our Easter Gift Guide, providing your email address and commenting on this blog post by answering the required question.
No purchase is necessary to win.
Your chances of winning are dependent on the number of entries received.
Enter here: a Rafflecopter giveaway