Mommy University's Review of Bergen County Zoo
Located in the heart of Van Saun Park is the hidden treasure that is Bergen County Zoo. Established in 1960, it is a quiet destination that is ideal for young families. With its affordable admission price (which becomes FREE in November until May), it attracts visitors to observe animals in clean enclosures that resemble their habitats. It is considered a "New World Zoo" that is the home to animals located in North and South America. Strolling through the zoo promotes learning as children can expend enthusiastic energy.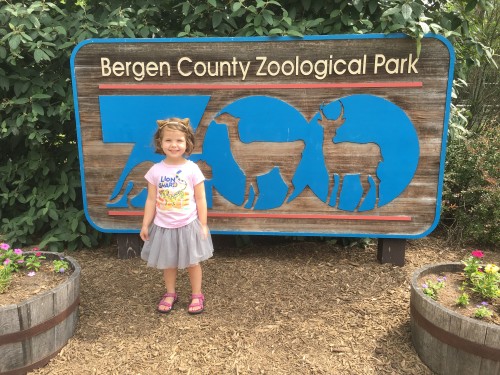 Mommy University Presents
The Bergen County Zoo Guide
Observe Animals
Visiting zoos helps children not only learn about animals, it also helps them understand preservation efforts. Walking through the Bergen County Zoo, they can observe the American Alligator in an enclosure that resembles their habitat. (Note: the photo below includes a sculpture of the Alligator)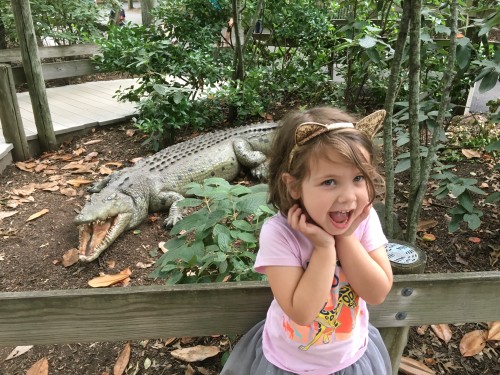 From capybaras to ocelots, there is an animal that will interest everyone in your family.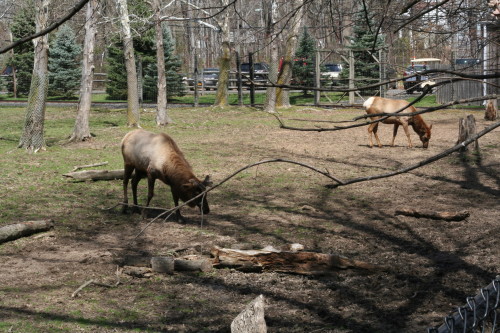 New for 2018! Sadly, the Mountain Lion passed away of old age but there are two mountain lion cubs that they are hoping to introduce to the habitat soon.
Down on the Farm
The Dutch Farmhouse indicates the area that houses farm animals. Children can see goats, cows and a Belgian Draft horse. It is a pleasant area to walk through and learn about the animals common to this type of work.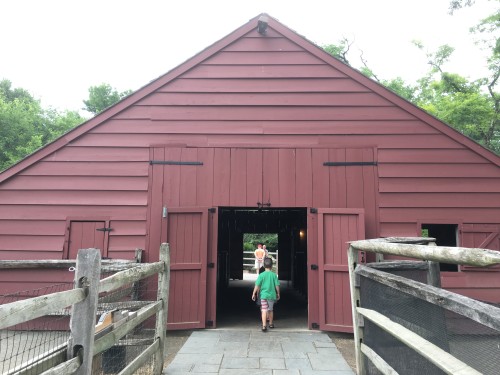 Embark on a Journey
When visiting Bergen County Zoo, we recommend the train ride that will bring you around the zoo! There is a small fee to ride on the Safari Train. This is a seasonal experience that runs April to October but it is open in the winter during Van Saun Park's Winter Wonderland.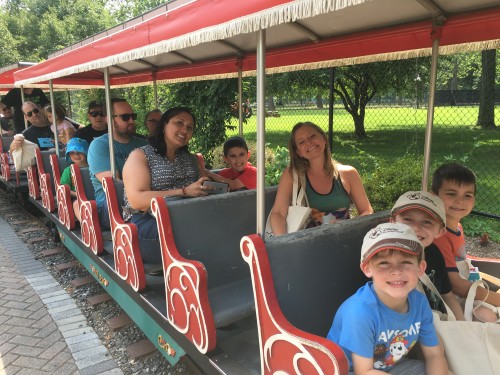 Learn Something New
Bergen County Zoo hosts different events to educate the general public about animals. In addition to these special events, when you visit (depending on the season), the outdoor amphitheatre is a perfect spot for talks about the residents of the zoo. If it is hot outside or even too cold, stop by the Education & Discovery Center which always has some unique creatures on display. There is the colorful Poison Dart Frogs, Ratsnakes and various turtles. If you visit during one of their educational events, this space usually hosts an activity.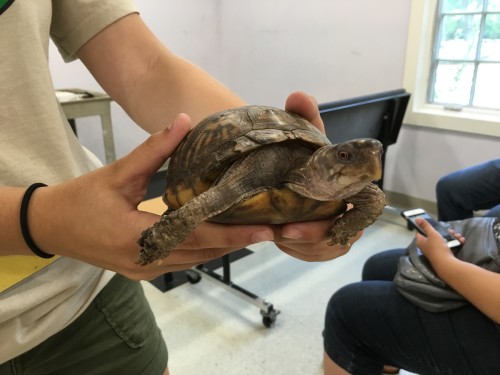 Spend Quality Time
Although, there are so many benefits to visiting Bergen County Zoo, there is nothing that compares to the bonds of friendship and the memories established with family.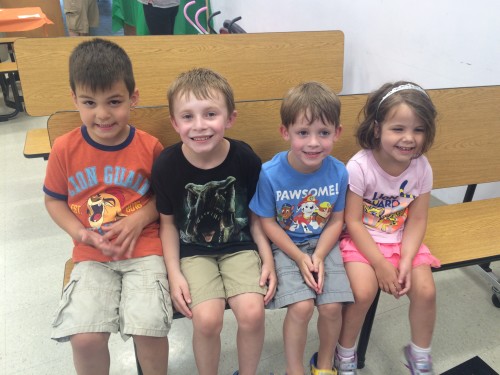 Mommy University Tips
Admission is charged daily from May 1st – October 31st. Admission is free November 1st – April 30th.  Visiting during the winter is a great way to explore the zoo; however, not all animals will be on display.
Located in Van Saun Park, a five-minute walk from the zoo is one of the largest playgrounds in New Jersey! It contains not only several sections appropriate for different ages, there is also a mini splash pad for kids to cool off in the summer heat!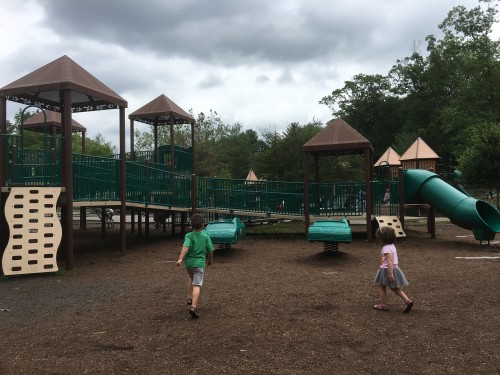 Outside the zoo is an animal themed carousel which is a nominal fee for children to ride.
There is no cafe inside the zoo to eat. It is listed that in the warmer months, carts sell refreshments. I recommend packing a lunch and eating outside at one of the tables by the side of the zoo entrance or at the park.
Bergen County Zoo hosts several annual events that are worth investigating such as Boo at the Zoo, Easter Egg Hunt and Party for the Planet. Members receive the newsletter and for some events that require registration, they have access to do before the general public.
If you are looking for a location to host a birthday party, Bergen County Zoo is a great option. We held my son's birthday there and loved it! Due to this popular option, I recommend booking the party early.
Currently, the Bergen County Zoo has ongoing construction for the expansion that will increase the size of the zoo.
There is so much to enjoy which is why we regularly visit this location. If you haven't been in a long time, we hope we have given you a few reasons to explore this amazing space in New Jersey!
Bergen County Zoo is located at 216 Forest Avenue Paramus, NJ 07652
If you like this post, you might like: