Mommy University is so excited to partner again this season with The Growing Stage: The Children's Theatre of New Jersey. They offer a family-friendly environment perfect for a child's first theatre experience as well as for children with some sensory needs. In exchange for tickets to each performance, we are so happy to be able to bring you all the entertainment this season as well as our honest review of each show.
I have always LOVED the theatre. The lights, the music, the intrigue, the laughter…there is nothing like a great show! As a former performer, I understand the importance of exposing children to the theatre world. It expands their creativity and cultural awareness, and, don't forget, it's FUN!
This season children and families will enter into a world full of fantasy, dreams and magic at The Growing Stage – The Children's Theatre of NJ. Located in Netcong, NJ, The Growing Stage will offer an amazing line up of shows, events and classes for kids of all ages! Their 36th Main Stage Season will inspire everyone to Dare to Dream. This season, expose your kids to the world of performing arts through their wonderful opportunities.
2017-2018 Season at The Growing Stage
Beauty and the Beast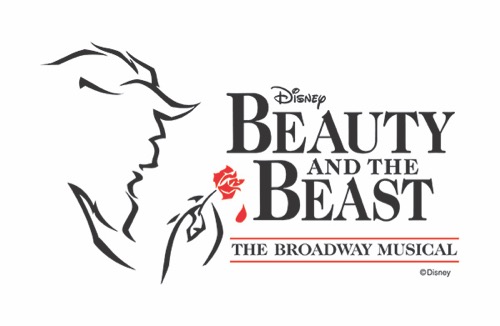 October 6-29, 2017
Enter into an enchanted world full of magic, wonder and love with the Growing Stage's production of Disney's Beauty and the Beast. As a huge Disney fan, I am so incredibly excited to see this musical which offers unforgettable lyrics from Howard Ashman and Tim Rice. The Broadway production was one of the best shows I have ever seen, and I am sure the Growing Stage will offer a spectacular performance as well. Follow Belle as she learns a lot about life and love while being held captive by the Beast. Watch as this unlikely pair learn to care for each other, but is their love enough to break the spell on the Beast?
Cinderella – A Holiday Musical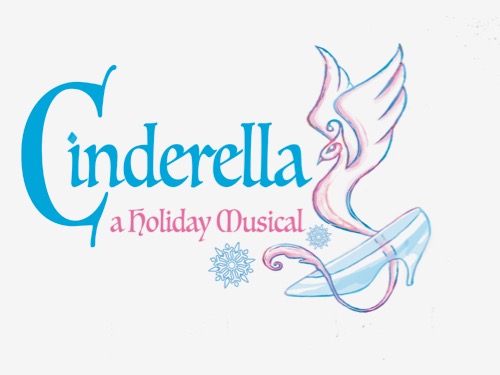 November 24-December 17, 2017
The Growing Stage will offer another magical production this season with Cinderella – A Holiday Musical. In this whimsical show, audience members will watch as Cinderella's Stepmother and Stepsisters plot to win the heart of the Prince during the Royal Ball. With the help of her Fairy Godmother, Cinderella turns out to be the one to steal the Prince's heart instead. The Book and Lyrics are by Alyn Carderelli and Music is by Steve Goers. Cinderella will be a wonderful way to celebrate the holidays!
Boy Sees Flying Saucer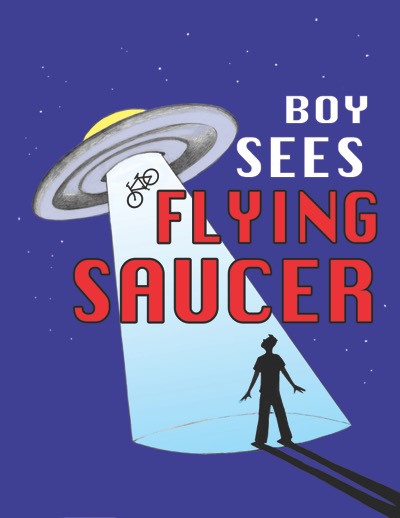 March 9-25, 2018
This out of this world show is based on the true and original story by Brian Dorscht and is written by Mike Cuba. Ever tell a lie to your sibling just to keep them quiet but then they tell everyone and you are stuck with the decision of sticking to the lie or telling the truth? Well, that is exactly what happens to Bobby Radcliffe when he tells his sister "a flying saucer came down and took my bike." The story spreads like wildfire, and when the town Sheriff shows up, Bobby must decide to tell the truth or continue with his lie. So excited that a UFO may have landed in their town, the people in the neighborhood become overly excited and the media even shows up to cover the story. Then an unexpected mystery man arrives with pictures of Martians, moon men and flying saucers. All he wants to do is get home!
DreamWorks' MADAGASCAR – A Musical Adventure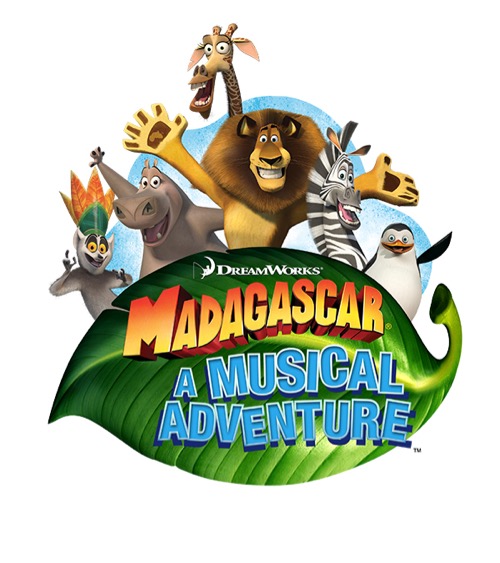 April 27-May 20, 2018
Based on the DreamWorks Animation Motion Picture, MADAGASCAR – A Musical Adventure follows your favorite animal friends, Alex the Lion, Marty the Zebra, Melman the Giraffe, Gloria the hip hop Hippo and the penguins, as they escape from New York's Central Park Zoo and end up on an unexpected journey to Madagascar. After spending their entire lives in captivity, being in the wild is an adventure they had never experienced before. See what happens when they explore the world around them. Music and Lyrics are by George Noriega and Joel Someillan, and the Book is by Kevin Del Aguila.
This season's line-up at The Growing Stage is sure to entertain audience members of all ages but it will especially encourage the youngest theatre goers to fall in love with the performing arts!
Purchase Season Tickets now to see all 4 magical productions! You can also purchase individual show tickets at affordable prices. Tickets on Saturday and Sunday are $25/adult, $20/senior and $15/child. On FUN-tastic Fridays, ALL tickets are only $15! To reserve your tickets or order a package visit www.growingstage.com or call the Box Office at 973 347-4946. You can also email the Box Office at boxoffice@growingstage.com. Make sure you ask about group rates and birthday party packages too!
You may also enjoy: