There are so many amazing experiences to be had this spring that help kids learn, grow and develop. What's even better is that these experiences don't have to cost a lot of money. In fact, many are FREE. Yes, I said FREE! At Mommy University, we love sharing brain boosting activities but we also know that most families, like ours, are on a budget. This spring, we have put together a list of exciting brain boosting experiences your entire family will LOVE!
2020 FREE Brain Boosting Spring Events
FREE Ice Cream
I scream, You scream, We all scream for ICE CREAM! The spring is the time of year when FREE ice cream events pop up all over the place. Nothing says warm weather like a good cup of ice cream or a delicious ice cream cone! Here are some free ice cream events we found in NJ:
Free Rita's on the first day of spring – March 19 noon-9pm.
Free cone day at Dairy Queen on the first day of spring – March 19
Free cone day at Ben & Jerry's – TBA
Free ice cream at Alstede Farms – April 30
Free cone day at Haagen Daz – May 12
Free ice cream for Moms at Alstede Farms – Mother's Day – May 10
Free ice cream for Dads at Alstede Farms – Father's Day – June 21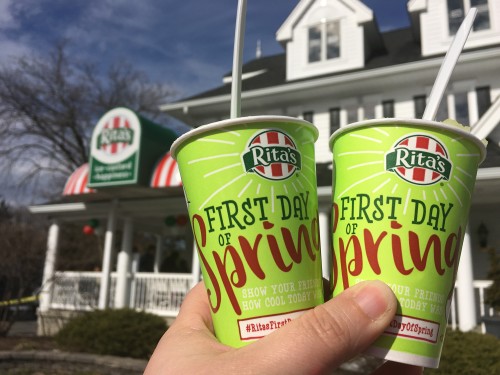 Home Depot Kids Workshops
If you follow Mommy University on Facebook, then I am sure you have seen our pictures at the Home Depot Kids Workshops. I have been bringing my older son since he was 4 years old. Even though it says it starts at age 5, I have never had a problem bringing my kids. Home Depot Kids Workshops take place the first Saturday of every month from 9am-12pm. The workshop is great for building fine motor skills, increasing independence and sparking creativity. For a full list of workshops check out our post on Benefits of Home Depot Workshops.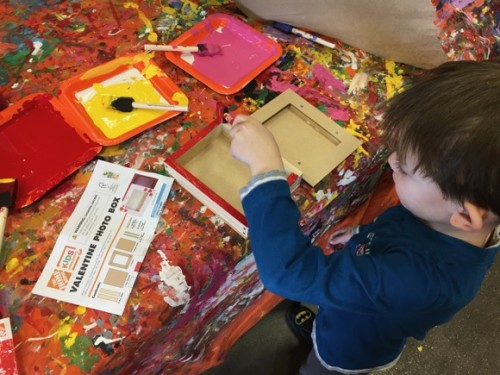 Barnes and Noble Story Time
Since my kids were babies I have taken them to the FREE story times at Barnes and Noble. Not only do kids get to enjoy a great story, they also sing songs and complete a fun activity. Most Barnes and Noble stores offer weekly story times so check your local schedule for more details. Special events also take place throughout the spring. Here are some you may enjoy:
March 21 Pig the Tourist Storytime and Activities
March 28 Macca the Alpaca Book Storytime and Activities
April 4 Little Joe Chickapig Book Storytime and Activities
April 11 The Good Egg: The Great Eggscape Book Storytime and Activities
April 18 The Lorax Book Storytime and Activities
April 18 LEGO Trolls World Tour Event
April 25 Dear Boy & Dear Girl Storytime and Activities
May 2 A Formula for Fun Storytime and Activities
Free Crafts for Kids at Lakeshore Learning
Every Saturday from 11am-3pm at Lakeshore Learning stores, kids can enjoy a fun themed crafting experiences. This spring kids can make a variety of adorable crafts while building fine motor skills and sparking the imagination. Here are the crafts you can make this spring:
March 21 The Man with the Yellow Hat Crafts
March 28 A Dragon's Gotta Eat Mask and Taco
Bank of America Museums On Us
On the first full weekend of every month, Bank of America card holders can enjoy FREE admission to museums all over the country. The Museums On Us program gives families access to amazing learning experiences that they otherwise may not have been able to afford. In NJ, families can visit Morris Museum, Liberty Science Center, Garden State Discovery Museum, Newark Museum, The Noyes Museum of Art of Stockton University, Wheaton Arts and Cultural Center, Montclair Art Museum and Aljira, a Center for Contemporary Art. Read more about Museums on Us here!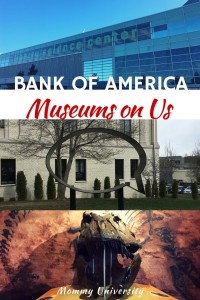 Free First Thursday at Montclair Art Museum
On the first Thursday of every month through June 2020, Montclair Art Museum will open its doors to the public for FREE allowing families to explore everything MAM has to offer. Admission is from 5pm-9pm and tours take place at 6:30pm and 7:30pm. There will be live music, free drop-in art classes, complimentary chair massages and a Kids' Creativity Center. Here are the spring dates: March 5, April 2, May 7 and June 4.  You can read about our review here!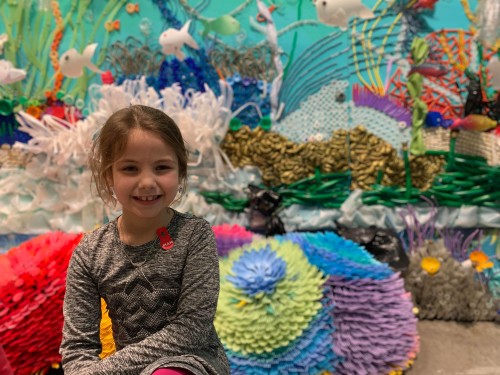 Cape May County Zoo
Zoos offer amazing developmental and academic benefits for kids. This spring families can explore Cape May County Zoo for FREE. In fact, this zoo is free all year long! It's a wonderful way to enhance vocabulary and introduce kids to the world of science! Cape May County Zoo also offers events including the following:
Eggstravaganzoo Egg Hunt April 4
Earth Day Celebration: April 18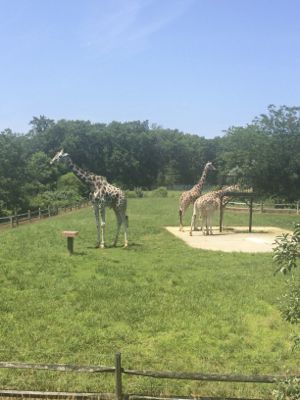 Bergen County Zoo
From November through May, the Bergen County Zoo is FREE to visit. It is open every day from 10am-4:30pm. Not only will guests get to see a variety of animals, there are also several special events this Spring that the entire family will love.
World Tapir Day April 25
Party for the Planet April 19
Sheep Sheering Day May 2
Endangered Species Day May 17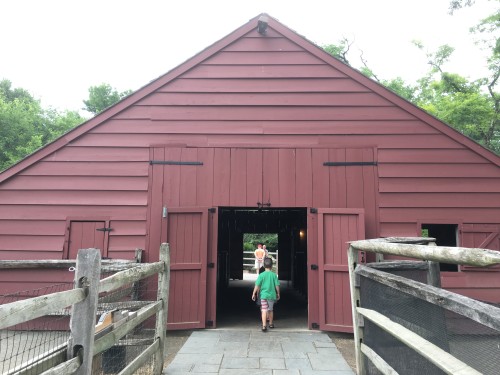 Spring Fun on the Farm
Farms across NJ offer fun and exciting spring events and many of them are FREE! Some of our favorite farms offer free entry to see the animals, explore the grounds and pick fruits and vegetables. There are also a number of events this spring that the entire family will love! Check out our post Brain Boosting Spring and Summer Events at NJ Farms to more information.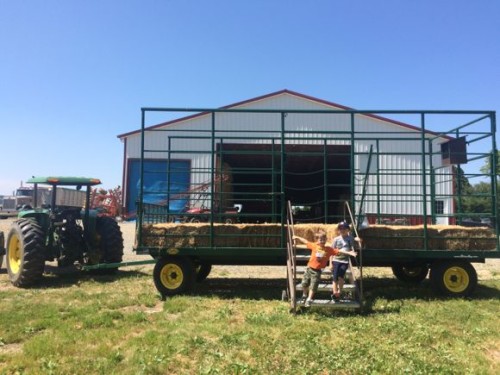 Easter Family Fun
This Easter, New Jersey offers amazing brain boosting events that the entire family will love. There are a number of free experiences to celebrate this wonderful holiday. From zoos to farms to beaches to local parks, families will have plenty of events to choose from. For a list check out our post EGG-cellent and Unique Easter Events.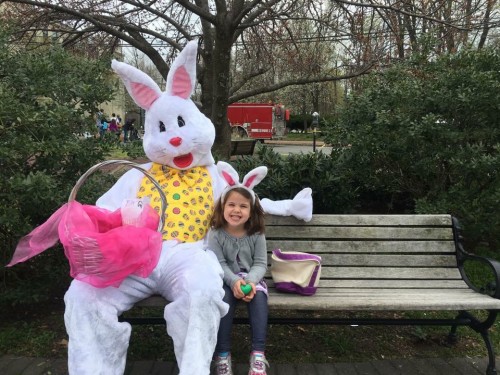 Earth Day Events
Every April, locations throughout New Jersey celebrate Earth Day.  From nature centers to local towns, Earth Day is a wonderful opportunity for families to learn how to care our environment.  While some events have a small cost most are free!  Check out our post on Brain Boosting Earth Day Events.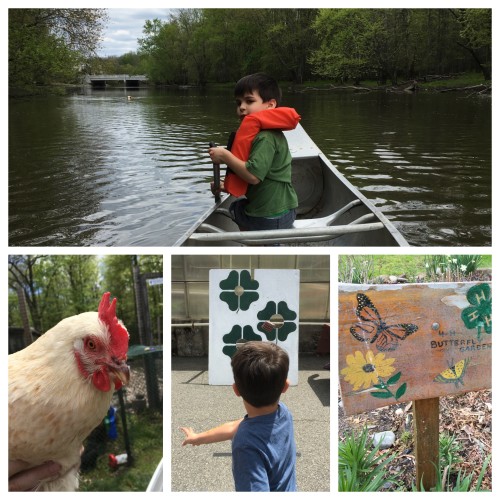 Free Fishing Days
In NJ (and all over the country), families can enjoy FREE fishing days throughout the spring. Many take place in June like in New Jersey which is June 8. This is a fun way to get outside and enjoy the great outdoors! Check out our list of FREE Fishing Days all across the country.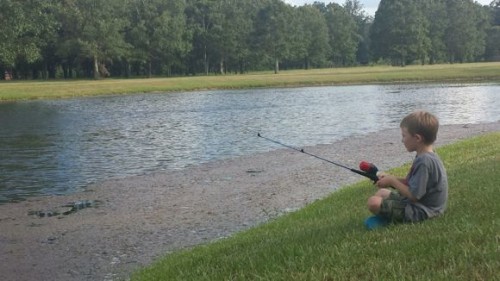 Keep checking back because as new events are announced we will add them to this list.
Happy Spring!
You may also enjoy: