Updated for 2018
Are you looking for fun and exciting brain boosting activities for your kids to enjoy this spring break?
Of course your answer is YES! After reviewing what NJ has to offer families this spring break, we have put together a list of some wonderful educational programs your kids will LOVE! It is so important for kids to continue to be exposed to educational experiences when they are not in school. Here are some events that are so fun that kids won't even realize they are learning!
Brain Boosting Spring Break Events
Astro Day: Travel back in time and learn all about dinosaurs on March 24 11am-4pm at Morris Museum.
Easter and Springtime Family Festival: Enjoy a fun-filled family day on March 24-April 8 (closed April 1) at Alstede Farms.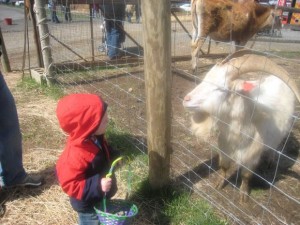 Spring Break at Sahara Sam's: Splash, slide and swim this spring break at Sahara Sam's Indoor Water Park March 24-April 8 10am-7pm.
Spring Break at Diggerland: Ride and drive real construction vehicles this spring break at Diggerland USA. The park opens March 17 and will be open each day of spring break March 24-April 8 11am-6pm.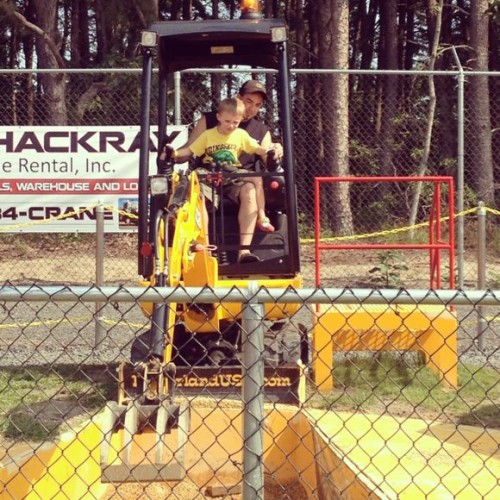 Spring Break at Six Flags Great Adventure: From March 30-April 8, Great Adventure will be open much to the delight of kids all over New Jersey. The park will be open 10:30am-8pm each day.
Dino Day: Travel back in time and learn all about dinosaurs on April 7 11am-4pm at Morris Museum.
Special Spring Break Photo Scavenger Hunt: Get outside and explore nature as a family on April 2-April 8 9am-3pm at Frelinghuysen Arboretum.
The Myth of Icarus: Discovery Theatre Presents shows on April 3, 4, 5, 7, 14, 21 and 28 at Garden State Discovery Museum.
Spring Break Camp: April 2-6, kids can learn all about nature at Tenafly Nature Center. What a fun way to celebrate spring break!
Spring Break Mini Camp: Learn about some amazing animals on April 2-6 from 9am-4pm at the Turtle Back Zoo.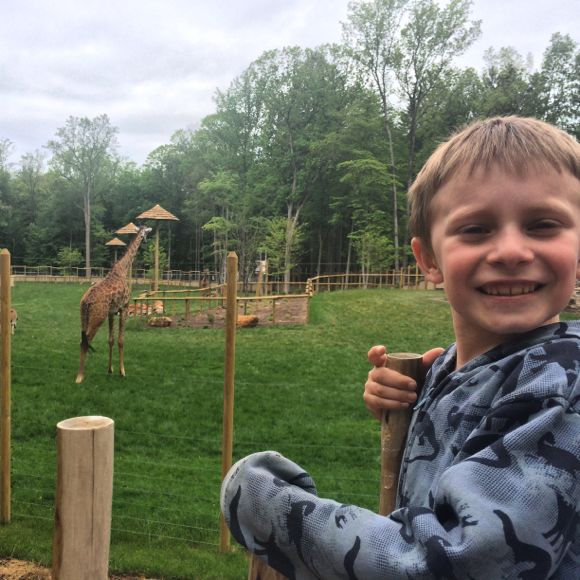 Spring Break Drop-In Crafts: Kids are invited to make a variety of crafts at Museum of Early Trades and Crafts. The event takes place on April 3-6 and 10-12.
Spring MAKE Camp: Get crafty at Michaels 10am-12pm. (Dates vary by store.)
You may also enjoy: