Are you looking for something fun and exciting to do this spring that will also boost your child's academic and cognitive development?
Well, of course your answer is YES!
There are so many wonderful activities, events and places to see during the spring in New Jersey that it is hard to narrow down the choices. As you know by now, at Mommy University we are always looking for great learning experiences and teachable moments for children. We want them to have fun, but we also want them to grow and develop into well-rounded individuals. The best way to do that is to expose them to as many educational experiences as possible.
After reviewing what NJ has to offer families, along with what we have experienced ourselves, we created a list of 10 places to visit that can boost cognitive and academic development this spring. Enjoy!
10 Brain Boosting Spring Experiences in NJ
Valley Shepherd Creamery
Located in Long Valley, the Valley Shephard Creamery is a wonderful place to bring your family this spring. In April, visitors can enjoy Shearing Tours for only $10.99, while in May and June, visitors can enjoy a 1.5  hour Lambing Tour that includes learning about the farm, watching the sheep being milked and witnessing cheese being made. After sampling some homemade cheese, tour goers will also get to visit the lambing house to see newborn lambs playing. Tickets are $9/adults and $7/children ages 2-12.
Grounds for Sculpture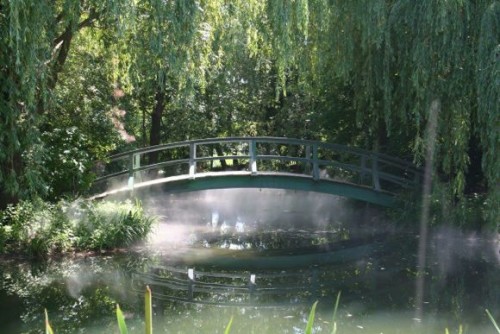 Grounds for Sculpture, located in Hamilton, offers a breathtaking experience for individuals of all ages. Families can enjoy 42-acres of amazing exhibits while taking in the beauty of nature. This April, visitors can enjoy tours for tots, family festivals and family drop-in events, while the month of May offers a fun Mother's Day event. Grounds for Sculpture is open Tuesday – Sunday 10am – 6pm with admission costing being $16/adult, $10/children ages 6-15 (and college students with valid I.D.) and children 5 and under are FREE.
Bergen County Zoo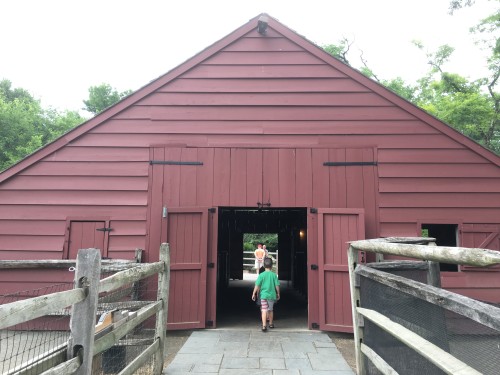 We love the zoo at Mommy University, and we were definitely impressed when learning about all the amazing programs and activities available at Bergen County Zoo this spring. Families can enjoy a variety of events, educational programs and classes. (Find a list of events here.)It is important to note that the Bergen County Zoo is FREE until May 1st. Beginning May 2nd, admission is only $4/adult resident ($8/nonresident), $2/child resident ($5 nonresident) and children under the age of 3 are FREE.
Newark Museum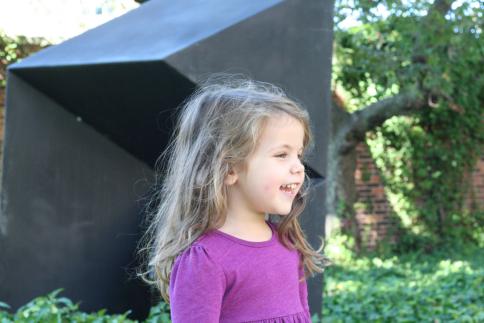 The Newark Museum offers tons of opportunities for kids to learn and grow through discovery and exploration this spring. On top of all the wonderful exhibits families can explore, there are plenty of hands-on learning experiences for children such as Makerspace and Interactive Galleries. Exciting programs are also available such as Creative Play and the Explorers Program. The Newark Museum also houses the Alice and Leonard Dreyfuss Planetarium for more scientific discovery.
Battleship New Jersey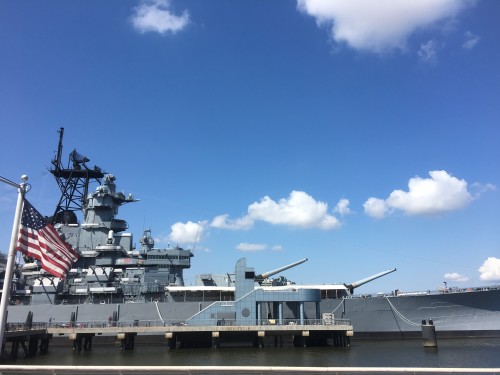 Does your child enjoy learning about history? Do they dream of joining the service? Then Battleship New Jersey, located in Camden, is the place to visit this spring. Children will be in awe when visiting the longest battleship every built at 11 stories tall and about 3 football fields long. Beginning March 1, the Battleship Museum and Memorial will be open every day for tours. Visitors can enjoy interactive tours that offer an amazing educational experience. Families can choose from the Fire Power Tour, Premium Guided Tour: Turret II and Fish and Ship Combination Tour. There is something for everyone at Battleship New Jersey!
New Jersey State Botanical Garden at Skylands
Nothing says spring like a garden full of beautiful flowers. This spring pack up the family and head out for a day of exploring nature at the NJ State Botanical Garden at Skylands in Ringwood. The Garden is open every day from 8am to 8pm and admission is always FREE. Visitors can explore a variety of gardens such as Perennial Border, Crab Apple Allee, Lilac Garden, Azalea Garden and Magnolia Walk (just to name a few). Families can also enjoy tours of the Skylands Manor, Family Woodland Hikes and Spring Wildflower Walks.
Wild West City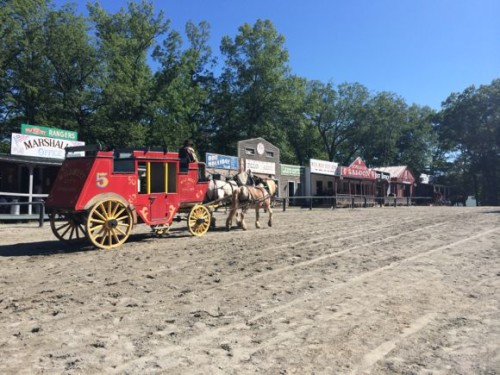 From Stagecoach rides to bullwhip shows to even a barnyard zoo, Wild West City has enough fun and excitement to keep your family entertained all day! Located in Netcong, Wild West City allows guests to step back in time and explore the old frontier. With 22 live action shows including a Stagecoach Hold Up, kids and parents can truly imagine what life was like over 100 years ago.
The Planetarium at Raritan Valley Community College
The Planetarium at RVCC is the perfect place to bring your little astronomer this spring. Families can enjoy exciting shows such as The Little Star that Could on 4/22, Storybooks in Space on April 29 and Magic Tree House: Space Mission on May 6. Families can also enjoy Astronomy Day on April 29. Another wonderful program is A Sky Above which is a one-hour sensory friendly program for kids on the Autism spectrum or with other developmental delays. During these shows, the audio is lowered and kept at a consistent level, the doors stay open allowing for the freedom to come and go and the lighting is lowered. The program is offered on May 6.
Jenkinson's Aquarium
As stated in our article, 10 Benefits of Visiting an Aquarium, aquariums offer so many opportunities for growth and development for kids. Jenkinson's Aquarium, located in Pt. Pleasant, has a unique collection of aquatic life that kids will love to explore. Exhibits include Atlantic and Pacific sharks, seals, penguins and coral reefs. The touch tank is a wonderful opportunity for sensory-based learning for kids of all ages. Jenkinson's Aquarium also offers exciting and educational workshops for children of all ages. When you are done exploring, take a walk on the beach for more family fun and adventures!
NJ State Parks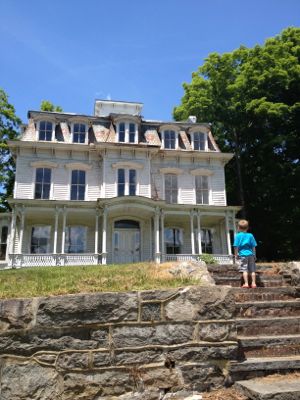 This spring get the family outside exploring nature. Activities such as hiking, fishing and boating offer amazing benefits for families. Children learn by exploring their environment and engaging all their senses. NJ State Parks offer a wide variety of experiences for kids of all ages which also helps boost development. Kids are introduced to scientific concepts, improve problem solving skills, enhance spatial awareness and organization, build confidence and, best of all, have fun! This spring NJ State Parks throughout NJ also offer a variety of events and programs such as hikes, walking tours, crafts, geocaching, festivals and much more!
If you like this post, you might: