"A dream written down with a date becomes a goal. A goal broken down into steps becomes a plan. A plan backed by action makes your dreams come true!"  – Greg S. Reid
On June 28, 2014, I made my DREAM a REALITY when I published my very first post for Mommy University. Since then we have published 107 articles and have had 7,634 visitors from 102 countries! Starting my own blog has been a dream of mine for quite a long time, and after never ending encouragement from my sister, I finally took the plunge. Soon after, I brought on my amazing friend Monica as a Mommy U Professor. (You can read all about the Mommy U Professors here.)
Monica and I are so unbelievably proud of how Mommy University has grown since its conception in June 2014. Our Facebook page now has close to 650 likes, and we have over 300 followers on Twitter. Our Instagram page is growing as well with 120 followers. We are so grateful and appreciative of the support we have received from our friends, family, blogging community and followers. We cannot wait to bring you more learning fun in 2015!
Here are some of the highlights from 2014!
Top 5 Viewed Posts
Top 5 Toy/Product Reviews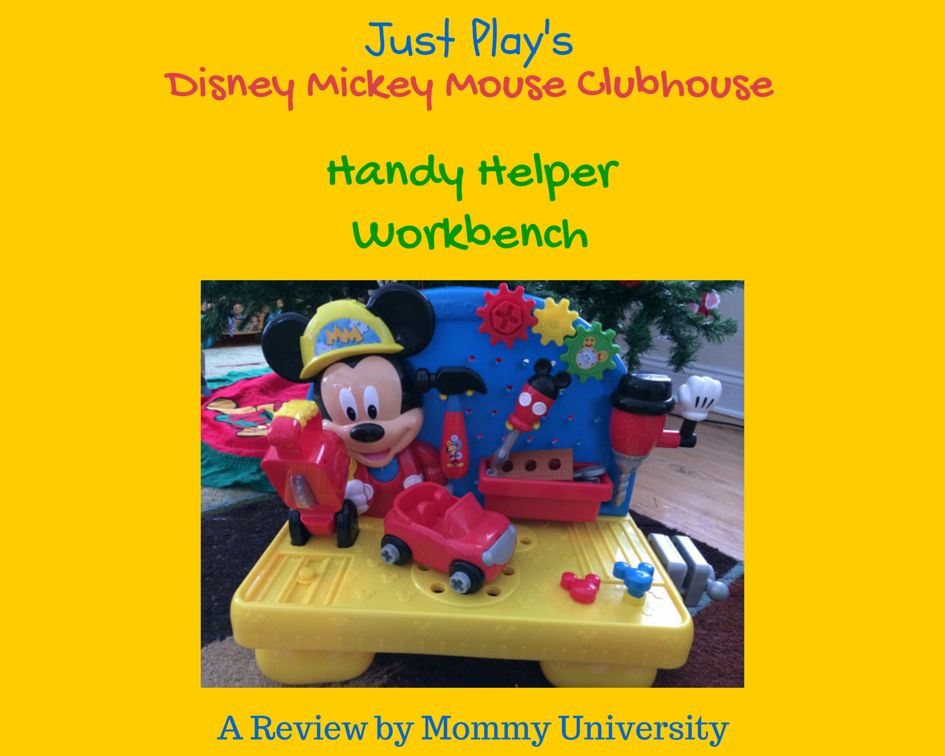 Our 5 Favorite Giveaways
Our 5 Favorite Posts from 2014
We are so excited for all the adventures we will have together in 2015! Our goal is to bring all of you fun and educational ideas that you can share with your family including exciting new toys, great travel destinations, parenting advice, crafts and much more!
Here's to 2015!