Walt Disney World is a magical place filled with princesses, pirates and, of course, our favorite mouse! BUT it offers so much more than just fantasy and wonder. Walt Disney World also offers learning adventures for the entire family! For instance, did you know that you can travel around the world in one day when visiting Epcot? Doesn't that sound AWESOME?!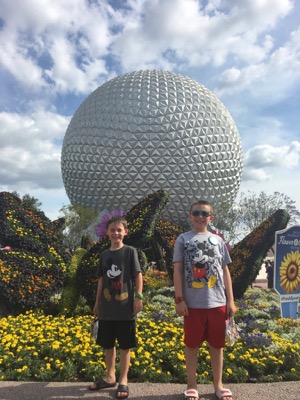 For those that don't know, Epcot is one of the 4 Walt Disney World parks. The World Showcase consists of 11 countries from around the world. The countries you can visit are:
Mexico
Norway
China
Germany
Italy
America
Japan
Morocco
France
United Kingdom
Canada
Each showcase offers a beautiful display that highlights what that country can offer residents and visitors. From famous buildings to delicious cuisine to shows and entertainment, World Showcase offers endless opportunities to explore, play and learn. The Kidcot program adds to this already amazing experience. It is a hands-on adventure that enhances children's interest in travel, exploration and learning about cultures all over the world.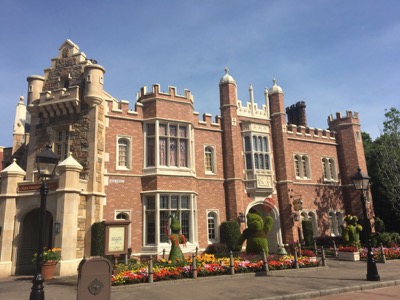 Since our 1st trip to Epcot at Walt Disney World with my boys, we have enjoyed the Kidcot Stations. In the past, each child would get a FREE cut out of Duffy on a stick that they could take to each Kidcot Station throughout World Showcase. Well, Epcot has made a change to this program and we LOVE it!
How Kidcot Works:
Within each country's showcase at Epcot is a Kidcot Station. Each little traveler will receive a FREE Ziploc travel suitcase to begin their journey around the world. At each station, the child will get a card about the country and a sticker. The stickers are used to decorate the travel suitcase. The Kidcot representative at each station will also write something special on your child's card.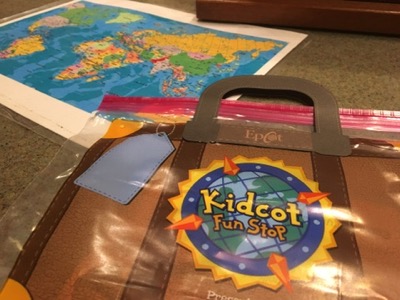 At each station, kids (and parents) can also ask questions about that country. There are also interesting facts displayed at each Kidcot Station including learning that country's language.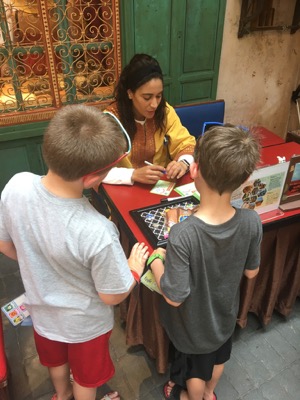 When all 11 countries have been visited, the world traveler will get a FREE postcard to commemorate their incredible journey. Once completed, each child also gets to take home a bag filled with cultural facts and information. It makes for a wonderful FREE souviner!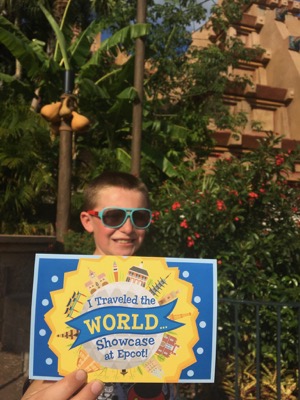 My boys absolutely LOVED the new Kidcot experience. They were determined to finish it in all in one day. They enjoyed asking questions and seeing what the Kidcot representative would write on their card. Epcot has always been our favorite park but this added another layer of fun and learning for the entire family!
For more learning fun at Walt Disney World check out: