My family loves to travel. It is one thing I swore I would not give up when we had kids. Our travel destinations may have changed a bit but we still make it a priority to get away as often as we can. Vacationing, however, can be expensive. Luckily, we have discovered some great ways to save while still having amazing adventures.
At Mommy University, we believe travel is a wonderful way for kids (and parents) to learn and grow. Whether it is a weekend camping trip, Caribbean cruise or ski vacation, travel allows kids to learn about the world. To help encourage you to take more family adventures, I put together a list of tips to make family travel more affordable!
Tips for Affordable Family Travel
Sign Up for a Timeshare Tour
Timeshare tours are easy ways to experience an affordable vacation. Many companies such as Hilton, Marriott and Wyndham offer discounted family getaways in exchange for attending a meeting to learn about their timeshare program. We have stayed in 2 bedroom condos at a ski resort and in Williamsburg, and most recently enjoyed an ocean view room in Myrtle Beach. A friend of mine even enjoyed a Universal vacation for a very affordable price just by taking a tour of a timeshare. Who knows? You may even end up purchasing a lifetime worth of vacations!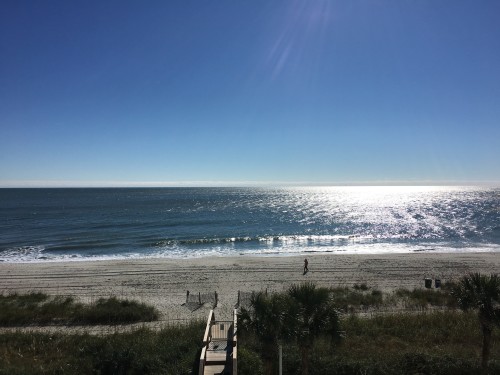 Join AAA
That little AAA card holds so much power! Did you know you can get discount hotel rooms and park tickets with your AAA card? We frequently get the temporary card sent in the mail that lets families test it out. We have saved a lot of money on hotel stays with that card. So next time you get it in the mail, make sure not to throw it out!
Use Groupon
People ask how we can afford to stay at places like Great Wolf Lodge and Kalahari, and my answer is typically "Groupon." Groupon offers amazing discounts for hundreds of family destinations. Often for significantly less than the price found on the destination website, families can enjoy an amazing vacation or quick getaway. If you are flexible with dates, Groupon is even better for you because prices often depend on dates of travel with certain dates being less than others.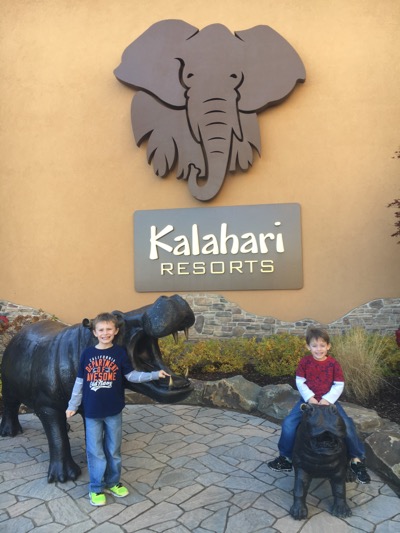 Join Rewards/Returning Guests Programs
Another way we are able to visit certain places multiple times is from being a part of returning guests and/or rewards programs. For instance, Great Wolf Lodge and Crystal Springs sends emails weekly with amazing discounts. We are also Hilton Honors members where we earn points towards free nights. We recently earned a FREE night in NYC! Many other hotel chains have rewards programs as well so make sure you sign up to earn free nights!
Use Reciprocal Programs
Do you have a zoo or museum membership? If yes, then make sure to check out the reciprocal program. Most zoos, museums and aquariums have partnerships with other facilities that allow for FREE or significantly reduced admission. This is a great way to explore your travel destination. Every time we go away I look for places to use my memberships. We have been able to explore many zoos and museums as a result.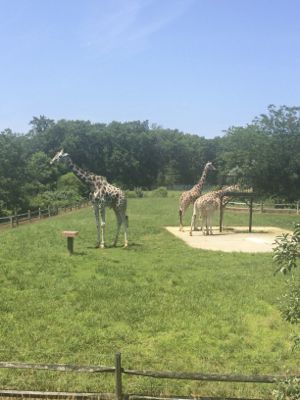 Stay With Family
What a simple way to save money! If you have family in other parts of the country or the world, just stay with them instead of getting a hotel room. This not only lets you explore new places but also bond with family. By staying with family, we have been able to explore Colorado, Louisiana, Boston and Chicago!
Go Camping
Camping is an affordable way to travel while still experiencing the world. Many times the hotels in the areas you want to visit are too expensive so you may decide not to go. Instead, take a look at the prices for the nearby campgrounds. Whether it is with a tent or trailer or in a cabin, camping is an affordable way to explore a new area.
Use a Travel Agent
If you are planning a Disney Vacation, I highly recommend using a travel agent. Disney agents do not charge any additional fees to plan your vacation plus they come with insider tips. Read more about the benefits of using a Disney travel agent here.
How do you save money when you travel?
You may also enjoy: