Mommy University is excited to partner with Great Pretenders to bring you this exciting Halloween giveaway!
Halloween is a wonderful time for children to express themselves as they put on a costume to become a pirate, knight or doctor. Great Pretenders is a phenomenal company based in Canada that makes high quality pretend clothing which includes all of these options and more. Children can wear a costume that reflects a vocation like a firefighter, doctor or construction worker. They also can dress in a costume that reflects a fantastic imagination such as a mermaid, pirate, superhero or fairy. Whatever their interest, Great Pretenders has it!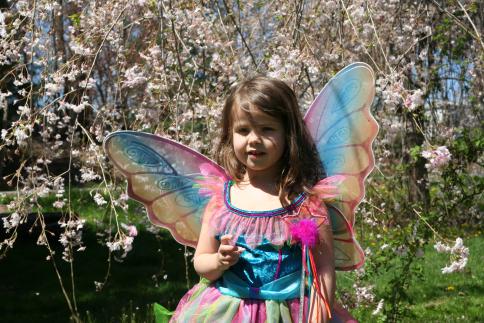 Yes, the costumes are gorgeous, but what really stands out is the quality of Great Pretenders clothing. My daughter is quick to complain when she has worn other costumes in the past, but I have never heard her complain about the Great Pretenders clothing. In fact, she loves the softness of the clothes, and she often times wants to wear the costumes everywhere. Since she wears the clothing frequently, I can state that the clothes are well made.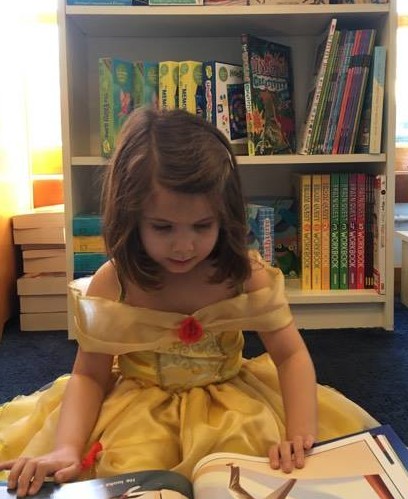 As well, Great Pretenders has wonderful creative sets where children can color their own capes, dresses and aprons. This is another opportunity for children to express themselves and will be unique for a holiday costume if they choose.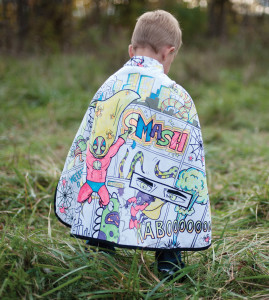 Halloween lasts only one day, but with clothing and costumes from Great Pretenders your children will extend their imaginative play beyond this celebration. As fans of this company, we are partnering together to offer a $40 gift card to spend on the Great Pretenders website. What a great way to get ready for Halloween (or even a birthday party or upcoming trip to Disney)!
Here are the rules and conditions for this amazing giveaway:
Participants MUST live in the United States.
The winner will be chosen by Rafflecopter.
The contest will run from September 25, 2017 through 12am on October 6, 2017.
The winner will be announced on October 6, 2017.
The winner will receive the $40 Gift Card for the Great Pretenders website.
The winners must respond within 1 day or another winner will be chosen.
To enter, participants can earn entries by: visiting the Mommy University Facebook page (likes are appreciated but not required), following Mommy University on Twitter, sharing the contest with friends, commenting on this blog post by answering the required question, sharing another Great Pretenders article and providing an email address.
No purchase is necessary to win.
Your chances of winning are dependent on the number of entries received.
Enter here: a Rafflecopter giveaway

If you like this post, you might like: