A Review of the Essex County Environmental Center!
Encouraging children to get outdoors can be challenging. While some children thrive in the outdoors, others may want to cling to the comfort of their home. My guilty confession is that there are a lot of times I want to stay secluded on my sofa wrapped in a blanket watching a movie about the outdoors; however, there is nothing that compares to the absolute splendor of fresh air. The rough texture of bark from a tree, the melodic sounds of a bird chirping or the smell of a campfire on a cool day are all reasons I love the outdoors, and all of these experiences are right around the corner at the Essex County Environmental Center (ECEC).
ECEC is designed for individuals as much as it is for families. Although in the two decades I lived around the corner, I never explored the space until I attended the popular Fall Festival. Since I love the vast activities and events, I wanted to share why this space should be on your bucket list. If you have young children, you should especially visit this hidden space as it has low cost (if not FREE) activities and is perfect for a quick jaunt on a rainy day.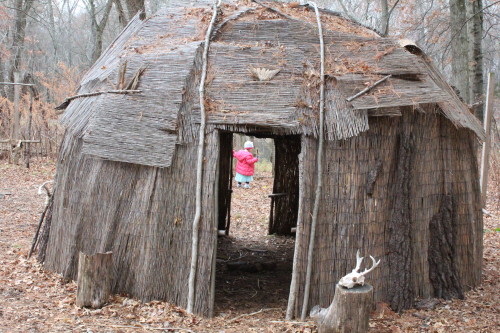 Mommy University Presents
5 Ways to Learn About the Outdoors at ECEC
Go on a Hike
When you first enter the Visitor Center, there is a table at the entrance filled with objects found in the area. This sensory table invites children to touch plants, animal artifacts and rocks. It is a great introduction for what your children may encounter during their adventures.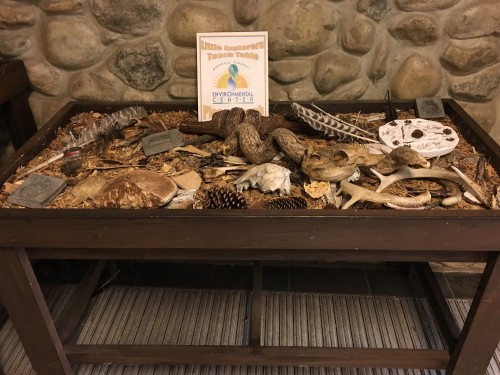 You can visit the ECEC throughout the year and enjoy a self-guided half-mile hike through the land. This is a quiet place that is great for families with young children to explore and expose them to the outdoors. At the Visitor Center, there are available seasonal Scavenger Hunt Sheets so you can look for the wildlife and plants common during that time of the year. If you want to explore the Passaic River, groups of ten or more can participate in a guided canoe trip. There are so many opportunities to get outdoors at ECEC.
Investigate the Exhibits
At the cozy Visitor Center at ECEC, there are several exhibits to raise the conscientiousness of children. In Renewable Energy, there are lots of hands-on activities to help young ones develop a better understanding of alternative sources of energy.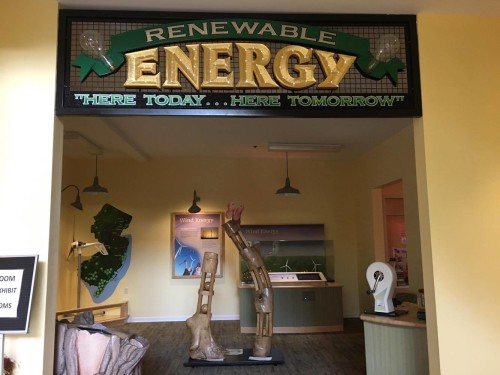 Enjoy an Annual Event
At ECEC, they have cultivated many annual traditions that my family has enjoyed and raises their awareness of the environment. Each offers their own unique opportunities for children to get immersed in nature and they are either FREE or admission is at a low cost. Here are some events you can experience:
Fall Family Festival: This FREE event takes place in September or October with face painting, hikes, bird watching and Turtle Back Zoo Live, just to name a few activities. When we have visited in the past, there have been pumpkin picking; however, each year the activities may vary.
Earth Day: This FREE event takes place in April on or around Earth Day. In the past, this event has had canoeing, face painting, rock walls and bee demonstrations.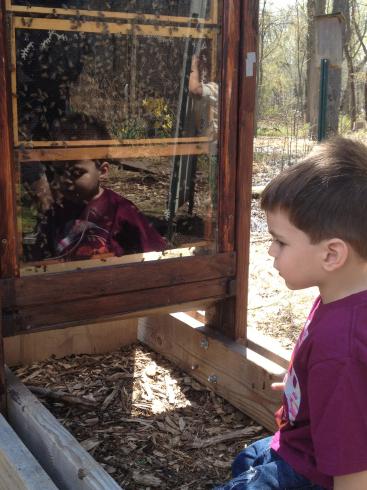 Butterfly Tent: The Butterfly Tent is hosted for two weeks in July. There is a suggested donation which has been $2 in the past. A tent is set up on the back porch where you can feed butterflies. You can read more about it in Amazing Places to See Butterflies.
Gingerbread Competition: In December, your family can attend a Gingerbread House workshop to make one which can be entered in their annual Gingerbread Competition. If you feel that making a house is too much pressure, you can visit the creations for FREE! You can read more about it in Amazing Places to See Gingerbread Houses in NJ!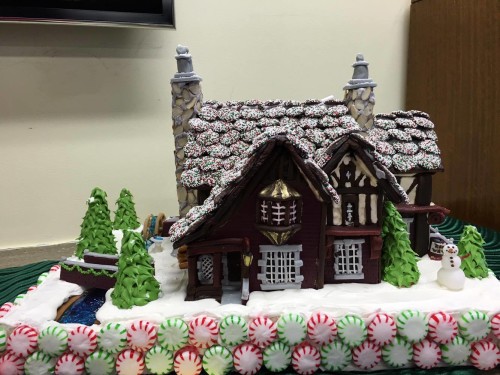 Read at the Library
Located in the back of the Visitor Center is a small library. Contained within this space lives an Eastern Box Turtle as well as a snake which will delight young children as they watch them slowly move around. There are also puzzles available, and the library is organized by categories such as: turtles and amphibians, dinosaurs and New Jersey. If you have young children, this is a fun place to bring them when the weather is rainy or chilly.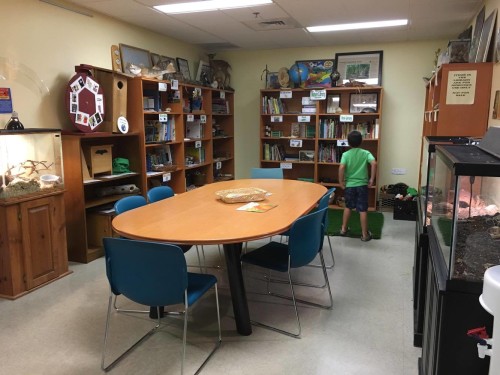 Attend a Class or Activity
In addition to the events, there are unique activities as well as classes available at ECEC. From organized hikes to yoga, there are a lot of opportunities to get outdoors while developing a larger understanding of science, nature and healthy living. From children that are not yet in school, they have Tot Walks where amazing volunteers offer experiential moments. For us, we have enjoyed a Campfire where we learned about Lenape culture as well as participated in a Little Explorers Program where they visited the Frog Pond. In these programs, expect for the kids to learn new information and go outdoors as well as touch and smell new things.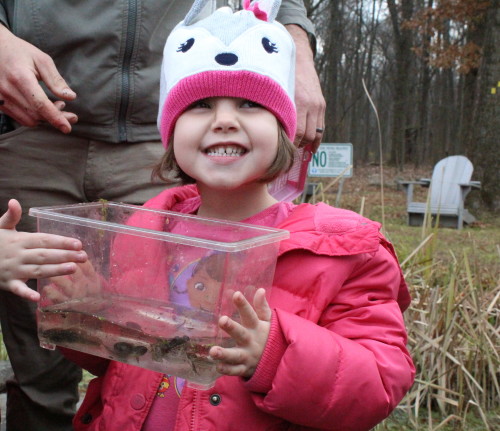 Essex County Environmental Center is located at 621 Eagle Rock Ave. Roseland, NJ 07068
You may also enjoy: