One thing I really look forward to each summer is the variety of movie options. From new releases like Cars 3 and Wonder Woman to movies on the beach to FREE movies at the local movie theater, there are so many fun ways to go to the movies! At Mommy University, we love sharing these fun and unique events with you. We have already put together posts highlighting specific theaters as well as unique movie experiences. To make it easier to find ALL the amazing movie events this summer, we are putting together this Summer Guide to the Movies.
Must Do Summer Movie Events for Families
Many theaters across the country offer FREE or almost free movie events. Usually once a week throughout the summer, families can enjoy a kid friendly movie which is a nice escape from the summer sun. Here are the indoor movies we have found for you: (Click on each picture for additional information including locations)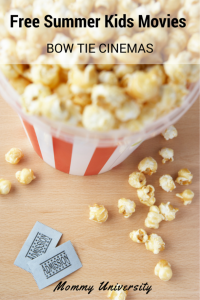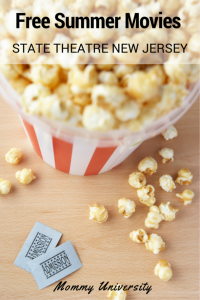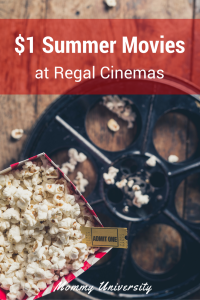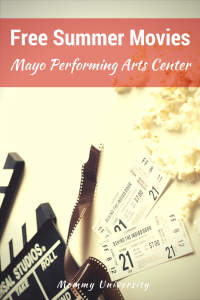 Looking for something more unique? New Jersey offers some amazing outdoor movie experiences that the entire family will love!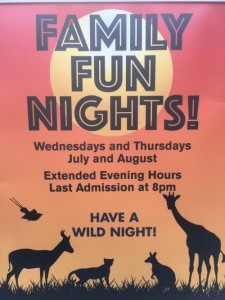 Find even more unique outdoor movie experiences in our guide below. From farms to gardens to drive-in theaters, there is something for everyone to enjoy this summer!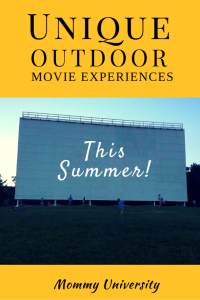 What movie are you excited to see this summer?
Know of more summer movie experiences, share them in the comments section below!
You may also enjoy: