Updated for 2020!
Fishing is a way of life where I live in Sussex County, NJ. Families love taking advantage of gorgeous Lake Hopatcong during every season to spend the day fishing. Whether it's from a dock, a boat or a bridge, families love casting their line and waiting for the perfect catch. In my post listing the benefits of fishing I shared how this sport is not only fun but it also enhances important skills like patience, motor planning and coordination. It also helps develop an appreciation of nature as well as promote family bonding.
For those that don't know, a fishing license is needed to enjoy a day full of fishing adventures.  Adults (often ages 16 and up) need to apply for a fishing license in order to enjoy this classic past time. Each state has different requirements so it is important to research your state as well as the state you wish to visit.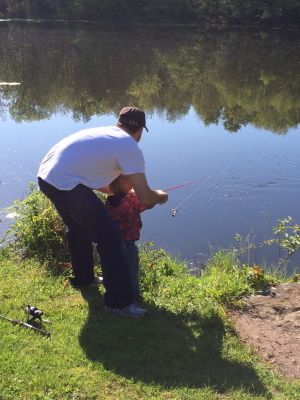 Not sure if fishing is for you? Then try it out first on a FREE fishing day! That's right! Several days throughout the year individuals of all ages can fish without needing a license. This allows those who are new to the sport to see what the hype is all about. It's also a great time to travel to other states to checkout their fishing adventures. You can plan a fishing weekend around a free fishing day without having to worry about registering in another state.
At first, I was just going to share the PA and NJ dates but since I am such a big believer in traveling and exploring the country, I decided to research ALL the free fishing days in the United States. No need to google anything because all the dates are right here! For more information you can also visit Takemefishing.org.
FREE Fishing Days in the United States
Alabama: June 13
Arizona: June 6
Arkansas: June 12 – 14
California: July 4 and September 5
Colorado: June 6-7
Connecticut: May 9; Free one day license – June 21 and August 8
Delaware: June 6-7
Florida: Freshwater – April 4-5, June 13-14; Saltwater – June 6-7, September 5 and November 28
Georgia: September 26
Hawaii: EVERY DAY
Idaho: June 13
Illinois: June 19-22
Indiana: May 3, June 6-7 and September 26
Iowa: June 5-7
Kansas: June 6-7
Kentucky: June 6-7
Louisiana: June 13-14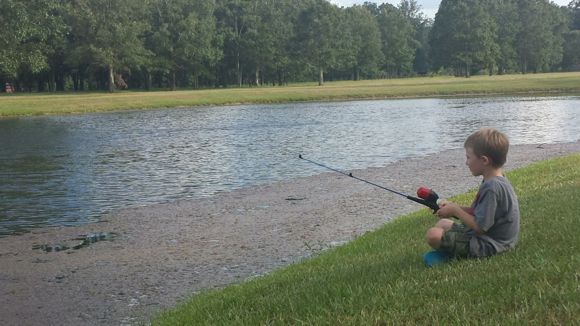 Maine: May 30-31
Maryland: June 6, June 13 and July 4
Massachusetts: June 6-7 (freshwater); June 20-21 (saltwater)
Michigan: June 13-14
Minnesota: May 9-10 (moms fish for FREE); June 5-7 (take a kid fishing weekend)
Mississippi: June 6-7 and July 4
Missouri: June 6-7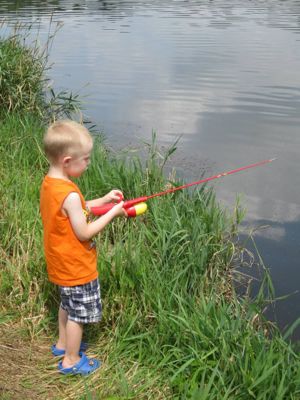 Montana: June 20-21
Nebraska: May 16
Nevada: June 13
New Hampshire: June 6
New Jersey: June 6 and October 17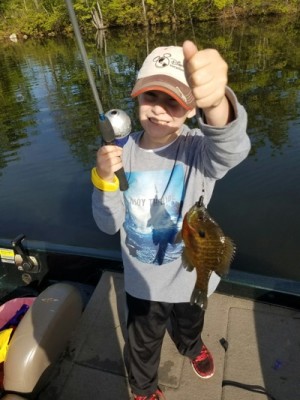 New Mexico: June 6 and September 26
New York: June 27-28, September 26 and November 11
North Carolina: July 4
North Dakota: June 6-7 and December 26-27 (ice fishing)
Ohio: June 20-21
Oklahoma: June 6-7
Oregon: June 6-7, August 15-16 and November 27-28
Pennsylvania: May 24 and July 4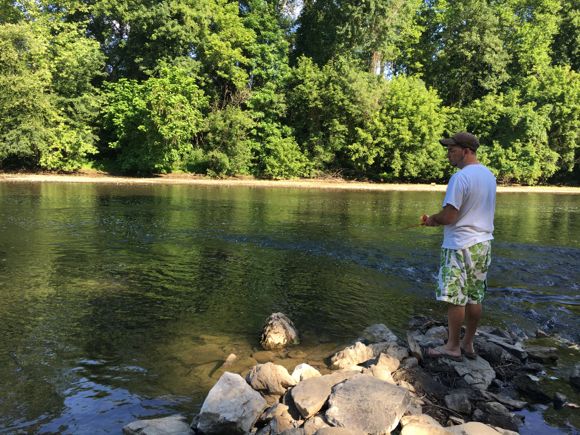 Rhode Island: May 2-3
South Carolina: May 25 and July 4
South Dakota: May 15-17
Tennessee: June 6-12
Texas: June 6
Utah: June 6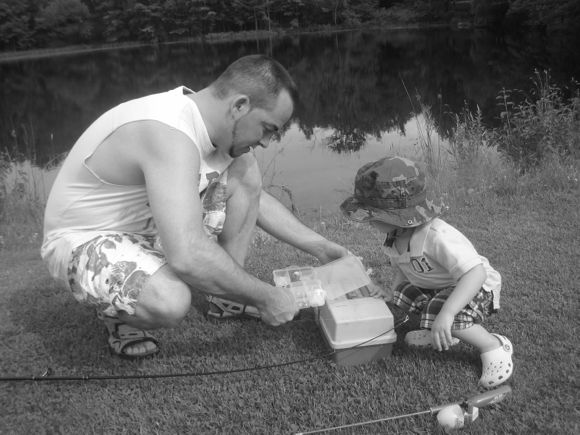 Vermont: June 13
Virginia: June 5-7
Washington: June 6-7
Washington D.C.: June 6-7
West Virginia: June 13-14
Wisconsin: June 6-7
Wyoming: June 6
It is also important to note that National Fishing and Boating Week is June 6-14 so check with your local fishing organizations for events and programs!
Happy fishing!
You may also enjoy: