The deep red of a plump strawberry is my favorite spring sight as it is being plucked off the vine under the azure sky, and my favorite treat is eating that strawberry shortly after it is brought home. Throughout New Jersey, and in many other locations, is the opportunity to Pick Your Own (PYO) fruits and vegetables on the farms that grow them.
Families flock to PYO Farms for many reasons. There is nothing like fresh food because of the quality of taste and nutrients as well as the experience. Riding on hayrides in several farms, I have heard Spanish, Russian, Chinese and many other diverse languages spoken as families bond over one thing we all celebrate: Food! If you are a novice to PYO Farms or bringing your children for the first time, we compiled a list of suggestions to enhance your experience.
Mommy University Presents
10 Tips & Tricks when at Pick Your Own Farms
Have a Plan
We have gone strawberry picking on a last minute whim and left sunburned with more dirt on our hands than fruit in our baskets. Picking your own fruit is a popular family activity so on those stunning spring and summer days, expect crowds. It is best to plan a day to go until you become more familiar with the farms that you visit.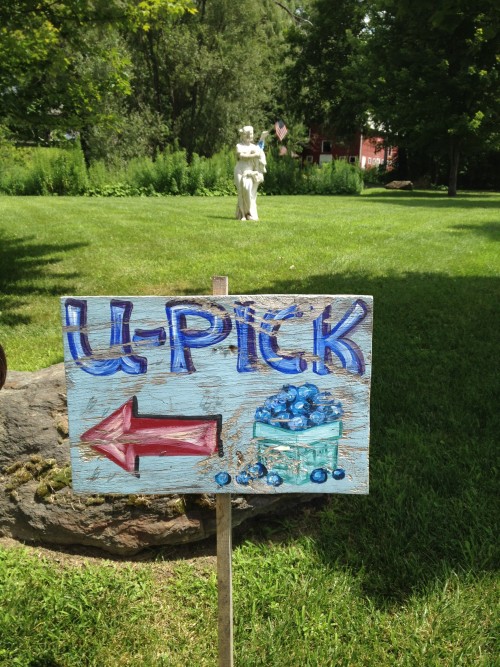 Call The Farm
Most farms are run by families and their crops are strongly influenced by weather. While they can forecast when crops will be ready, it is always recommended to call them to confirm what you want to pick is still readily available. While you may rely on their website or Facebook page, it is still a small family owned business so they will not be on the internet as frequently as other businesses.
Get to the Farm Early
Since families flock to pick their own fruit, it is better to go earlier in the season than later. There is nothing more frustrating than hitting the farm with little fruit or vegetables remaining.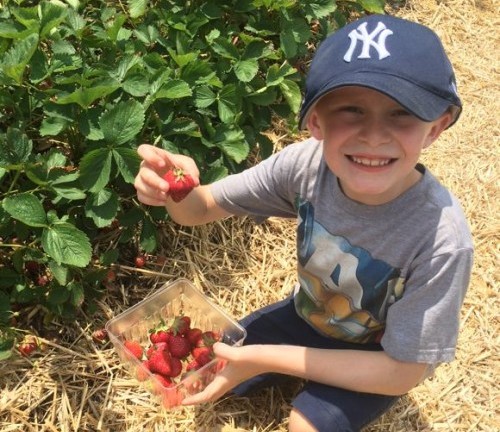 Bring Supplies
Like all activities it is recommended to have the appropriate supplies especially since your family will be outdoors. Here is our list but also keep the supplies light as you will have to carry it.
Suntan Lotion
Bug spray or Para'Kito
Hat
Hand sanitizer
Chapstick
Thermal Tote so your fruit doesn't spoil
Water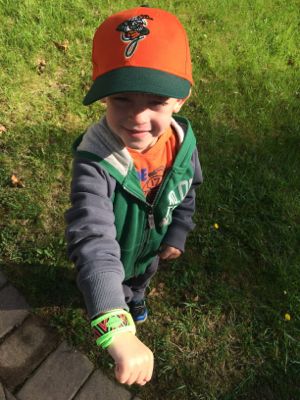 Quench Your Thirst
In order to emphasize our point about hydration, make sure you bring water. Bring your own water, and if you are planning on spending a long day at the farm, bring cash just in case you need to purchase more water.
Dress Like A Farmer
Farms are dirty. When picking your own fruits and vegetables, expect to get dirty and it is the best way to have fun. Everyone should wear comfortable shoes that are closed as well as light clothing and a hat. If you want to take that adorable photo of your child eating, bring a change of clothes.
Model Behavior
Each farm has established their own rules to protect their product, business and your safety. Model positive behavior for your children by reading posted rules out loud to them and adhering to those rules. Review with them how to pick the fruit or vegetable and demonstrate to your children. Most farms have rules against eating what you pick before you pay, and I think most would forgive one or two strawberries being tasted. I think their larger concerns are with mass quantities  being consumed. As one farm stated, "You can sample, but don't eat a meal."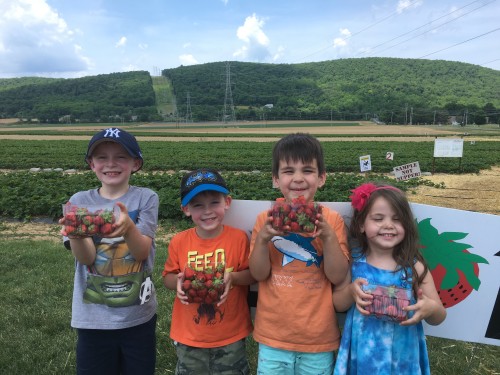 Enjoy the Activities
Since farms are always expanding their businesses don't be surprised if you find when you arrive at the location that they have additional features which could cost you extra money. I recommend bringing some additional cash which also allows you to set a budget for the trip. Some farms may charge for a hayride while others include the hayride. Farms with petting zoos will sell food that you can feed the animals and some will have horse rides. It is recommended to look at their website and reviews before going so you are aware of what unexpected costs that might exist.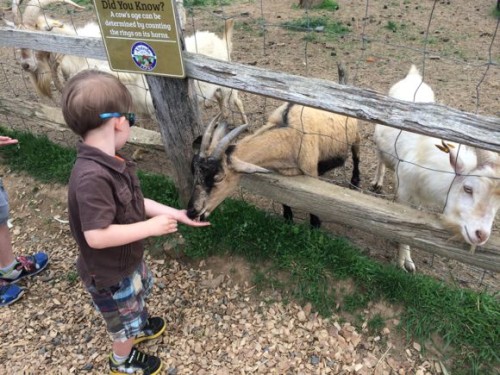 What's for Dinner? Or Dessert?
One part of the adventure of farms is picking your own ripe fruits off the vine or the branch, while the second part is bringing it to the kitchen. Have a few recipes ready to take advantage of the farm to table food so that you are not spending money on food that will spoil. Remember, this is also a wonderful opportunity to reinforce healthy eating habits to your kids.
Support Your Local Farm
We try to visit our local farms during each season in New Jersey. We know that when we purchase food it is helping a family pay for their child's education or contributing to our local economy. In the same token, these small businesses have unique programs that we haven't seen at other locations. Think about enrolling your child in a pony club, farmer camp, or even story time so they can continue to increase their offerings in our community. This is a mutually beneficial relationship worth promoting.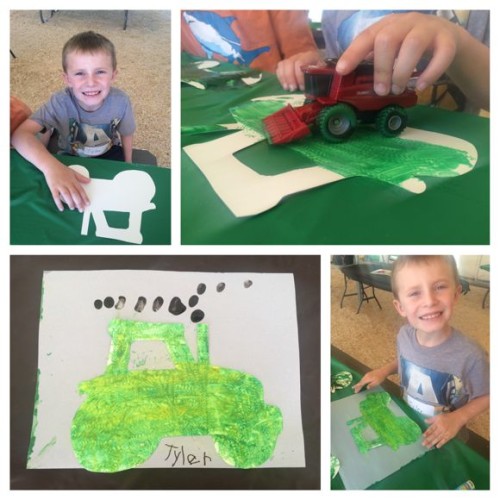 If you like this post, you might like: