Soar this summer with Air Hogs!
At times, encouraging children to go outside can be challenging. Some children need to find the spark that creates a thrilling reason to venture in the sun. The key is finding what connects with the child which is why we enjoy Air Hogs. This company has been producing amazing products that inspire an interest in physics, engineering and electronics for years which is why Mommy University is so excited to partner with them to give away some amazing outdoor toys that were featured in our 2017 Outdoor Toy Guide.
This spring and summer encourage your kids to get outside and play! With Air Hogs, this task becomes a simple one. They offer exciting toys that let kids to soar to new heights while gaining developmental and academic skills. We are so excited to give away the following toys:
Let's Play Outdoors Giveaway
from Air Hogs
Air Hogs Helix Race Drone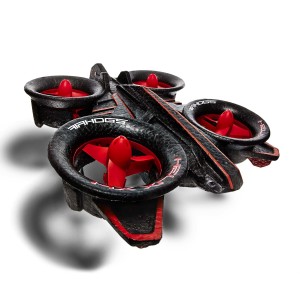 Value at $40
Air Hogs E-Chargers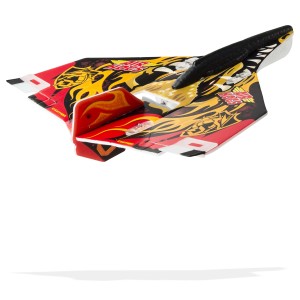 Value at $15
Air Hogs Jet Rocket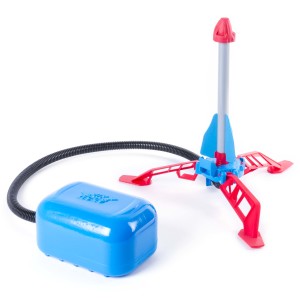 Value at $10
Total Value of Let's Play Outdoors: Air Hogs Giveaway is over $65
(For a full review of each item and pictures please check out our 2017 Play & Learn Outdoor Guide!)
Here are the rules and conditions for this amazing giveaway:
Participants MUST live in the United States.
The winner will be chosen by Rafflecopter.
The contest will run from May 2, 2017 through 12am on May 16, 2017.
The winner will be announced on May 16, 2017.
The winner will receive the prize directly from Mommy University.
The winners must respond within 1 day or another winner will be chosen.
To enter, participants can earn entries by: visiting the Mommy University Facebook page (likes are appreciated but not required), following Mommy University on Twitter, sharing the contest with friends, commenting on this blog post by answering the required question, providing an email address and sharing the Outdoor Gift Guide.
No purchase is necessary to win.
Your chances of winning are dependent on the number of entries received.
Enter here:a Rafflecopter giveaway

If you like this post you might like: