At Mommy University, we are always looking for fun and unique ways for kids to play, learn and grow. We also know that big events and programs can be overwhelming for families with kids with special needs. That is why we are so excited to partner with SAMBULANCE and Diggerland to bring you information about their special abilities events. We are also very happy to bring you this amazing giveaway.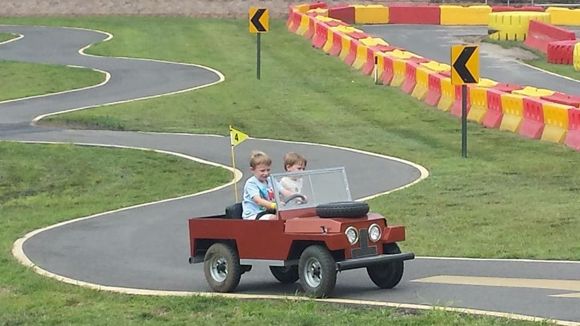 On April 28, Diggerland in West Berlin, NJ, will be holding a special abilities night, also known as SAND. It is made possible by SAMBULANCE, a squad consisting of trained teachers and first responders that provide safety education programs for individuals with special needs. SAND is a sensory friendly event where individuals with special needs can have fun with family and friends. Keeping their unique needs in mind, kids are able to play, explore and ride at Diggerland without judgement. Not only is this environment accepting and comfortable for kids, it alleviates a lot of the stress and anxiety often felt by parents when they spend a night out with their child who has unique challenges.
SAND Events Feature the Following:
Limited ticket sales in order to minimize crowds
Reduced sensory input from lights and noise
Free ear plugs available upon request to decrease noise sensitivity
Ride and operational accommodations
SAND events are also affordable as tickets are only $18.95/person. It is highly recommended to purchase tickets in advance as quantities are limited. The next event is Friday, April 28, 2017 5pm-8pm. You can purchase your tickets on the Diggerland website or win them right NOW!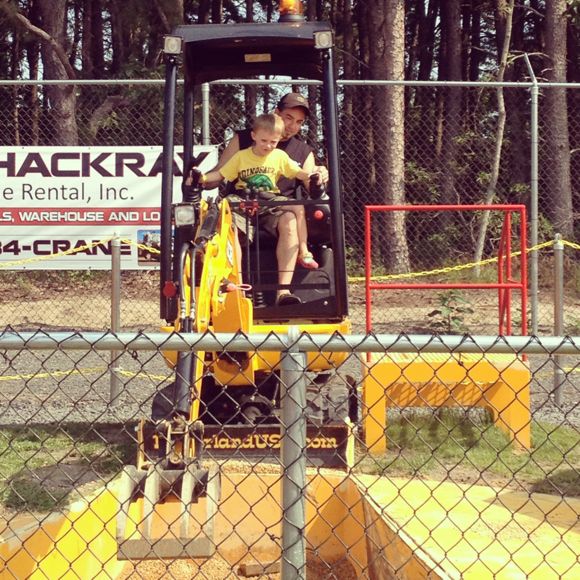 Want to win tickets to Special Abilities Night at Diggerland? Of course you do! Mommy University is so happy to be able to offer this amazing giveaway and allow children of ALL abilities to enjoy a day of digging, playing and learning!
Here are the rules and conditions for this giveaway:
Participants MUST live in the United States.
The winner will be chosen by Rafflecopter.
The contest will run from April 9, 2017 through 12am on April 23, 2017.
The winner will be announced on April 23, 2017
The winner will receive 4 passes to visit Diggerland during the SAND event which will be available at Will Call.
The winner must respond within 1 day or another winner will be chosen.
To enter, participants can earn entries by: visiting the Mommy University and Diggerland Facebook pages (likes are appreciated but not required), following Mommy University on Twitter, sharing the contest with friends, providing an email address, sharing/commenting on another Diggerland post and commenting on this blog post by answering the required question.
No purchase is necessary to win.
Your chances of winning are dependent on the number of entries received.
Enter here: a Rafflecopter giveaway
You may also enjoy: