This is a sponsored post. All opinions expressed are honest and belong to Mommy University.
Since I monitor Groupon on a regular basis, I can tell you that there has been many offers on products and coupons that complement our family. There are products that can be beneficial to a child's development and recently Groupon added coupons to some of our favorite brain boosting places and companies. In true Mommy University style, we want to share with you how Groupon Coupons can be used to enhance learning and bring a smile to your face all while saving money!
Want to encourage your child to have an appreciation of the outdoors? Grab a Groupon Coupon and take them to pick out some supplies from Bass Pro Shops or Cabela's for their next outdoor adventure. Whether your family wants to embark on camping or go fishing, there are plenty of items children can help pick out. While you are visiting check out their brain boosting family activities and events!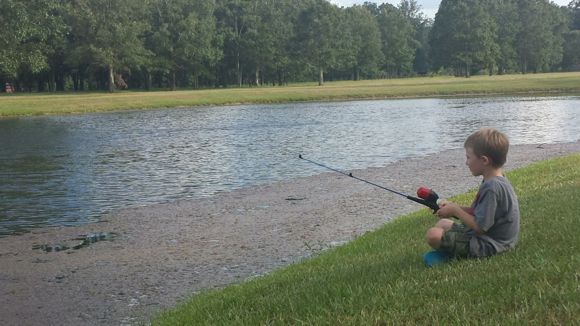 When encouraging your children to have a passion to read books, you can bring them to Barnes and Noble where you can use a coupon to pick up some books to add to their library. This is a favorite spot for us especially since there are play areas to have fun while learning.  While you are there, indulge in a latte at the Starbucks because you deserve it. (Groupon has coupons for that too!)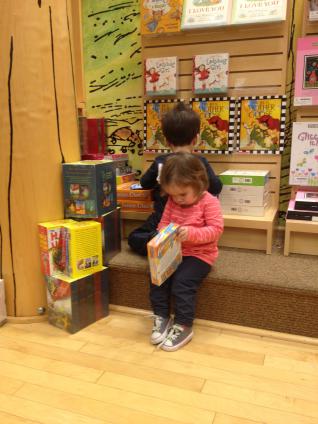 Encouraging your children to understand the world? You can take them on a road trip and enjoy family adventures by using Groupon Coupons for travel sites like Travelocity. You can also take advantage of their coupons for car rentals when taking a road trip across the country, to Disney or even just to grandma's house a few hours away. Need new travel clothes and gear? Don't worry Groupon Coupons offers coupons for an endless variety of clothing and travel stores for all your shopping needs.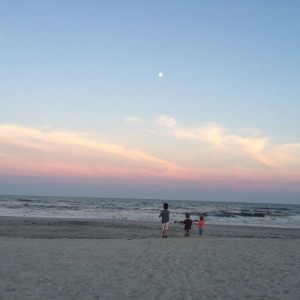 After all these experiences that enhance your child's development and education, you can create a photo album to capture all the wonderful family memories. A Groupon Coupon for Shutterfly helps you save money as you create a document of all these adventures!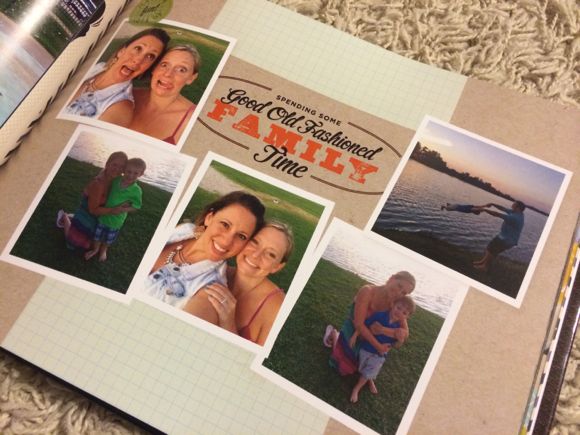 Many people are already big fans of Groupon. You can save money on family getaways, restaurants, spa treatments and more, but now with Groupon Coupons you can save money on everyday purchases too. Groupon Coupons offers coupons for places you explore daily and weekly like food stores, Kohls, Target, Starbucks, Walgreens Petsmart, Amazon and so much more. You can also help enhance your child's learning while saving money!
To learn more, you can also follow Groupon on Facebook and Twitter.
What Groupon Coupon are you most excited about using?