It is easy to forget in the cold winter months in New Jersey that there are many opportunities to have fun outdoors. We tend to huddle in the warmth of our home, sipping hot chocolate staring out the window at a fresh blanket of snow. Most of us tend to debate the ritual of arming ourselves in layers of clothing to shovel or go outdoors. However, there is significant gains in getting outside for fresh air. In fact, in a lot of cold weather countries, children still play outside even in what we consider freezing temperatures. If you are struggling to find some activities for the kids, the family or even yourself here are some suggestions of experiences that renew the fun that can be had outdoors this winter.
Mommy University Presents
30+ Ways to Have Fun Outdoors this Winter
1.  Throw Snowballs
2.   Skate on Ice
3.  Go Sledding
4.  Make Snow Angels
5.  Erupt a Snow Volcano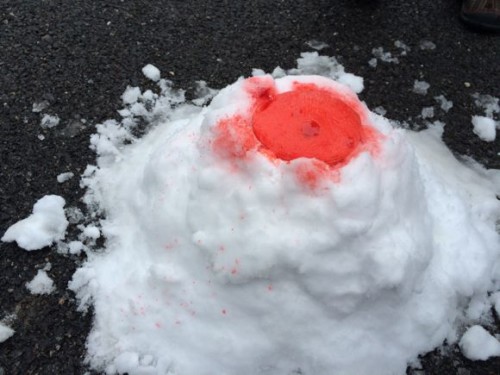 6.  Enjoy Snow Tubing
7.  Visit a Nature Center
8.  Attempt Snowboarding
9.  Construct an Igloo
10. Paint Snow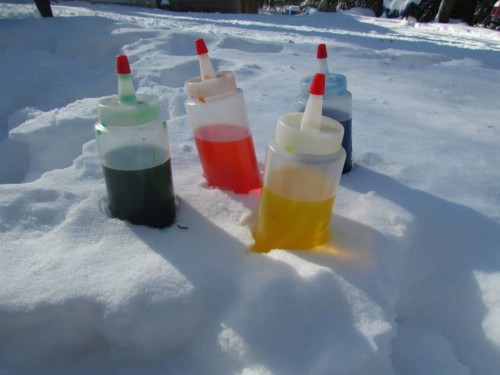 11. Reel in some fish while Ice Fishing
12. Build a Snowman
13. Go Skiing
14. Take a Nature Walk
15. Relax while Snow Shoeing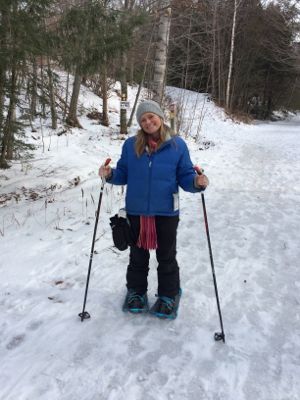 16. Visit a Zoo (which are usually very quiet)
17. Make Ice Suncatchers
18. Build a fire and make s'mores
19. Explore outdoors with a Scavenger Hunt
20. Learn about Maple Sugaring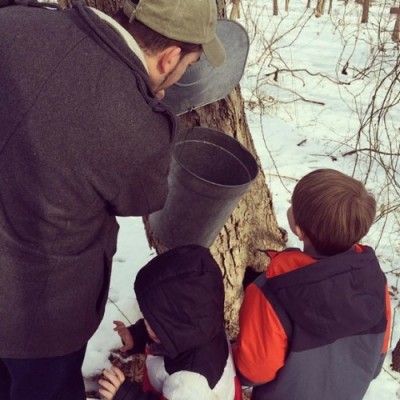 21. Drink hot chocolate by a fire
22. Play Ice Hockey
23. Catch a snowflake on your tongue 
24. Admire outdoors on a snowmobile
25. Create ice sculptures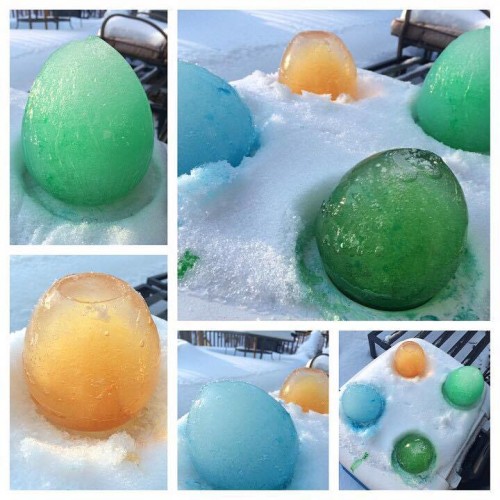 26. Indulge in meditation
27. Prepare ice cream using snow
28. Blow bubbles (and watch them freeze)
29. Play tic tac toe in the snow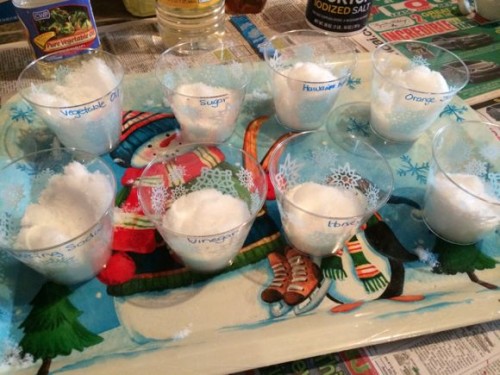 31. Investigate animal tracks in the snow
32. Take a Tinkergarten class
33. Play football outside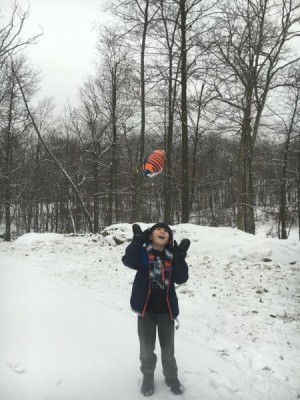 What is your favorite outdoor activity?
What suggestions do you have to add to our growing list?
Here are some more winter experiences you will LOVE!