As I sit and reflect on the past year, I am overwhelmed with gratitude for the support Mommy University has received again this year. We have grown so much and have been supported by amazing friends, family, fans and companies. We are so proud of the partnerships we have formed and relationships that have grown in 2016.
After reading last year's Best of 2015 post, I am so incredibly proud of the growth our blog has made over the course of just one year. We have gone from 2040 Facebook followers to 3057. Our Twitter followers increased from just over 2100 to 3780, Instagram went from 1440 followers to 2300 and  Pinterest went from 855 to 1928 happy pinners! We also started some new social media adventures: Periscope, Snapchat and Youtube (113 subscribers).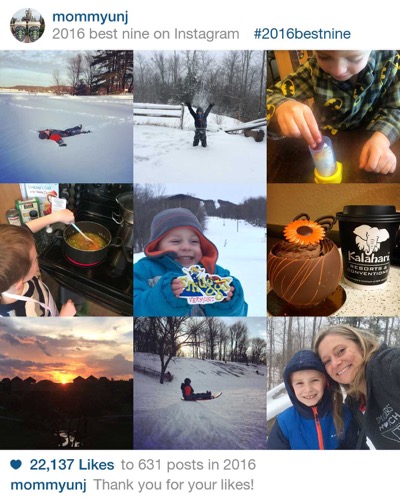 For those who don't know, Monica and I are both full-time employees of the public system along with being wives to amazing husbands and mothers to 2 beautiful children each. We are also both Type A personalities which resulted in the publishing of 229 articles in 2016 which reached readers in countries all over the world! I am so incredibly lucky to not only call Monica my partner in this amazing venture but she is also my best friend! Monica and I were also very excited to welcome our friend to the MU team, Vielka Perez Rodriguez. We will be seeing much more from Vielka in 2017.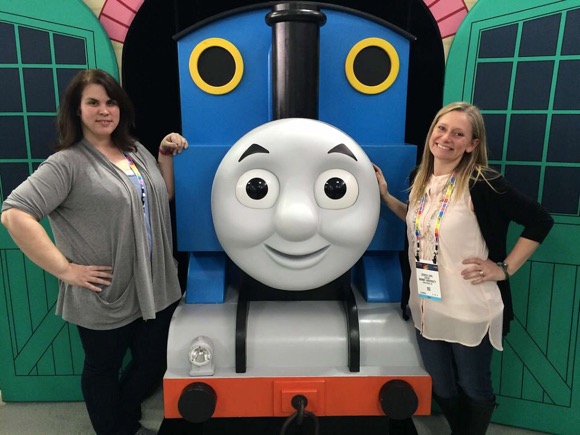 To help look back at this amazing year, we have put together a list of some of our top posts. Enjoy!
5 Most Read Posts of 2016
Amazing Places to See Butterflies
Benefits of Playing with Building Toys
10 Places to See Dinosaurs in NJ
10 Educational Benefits of Visiting a Farm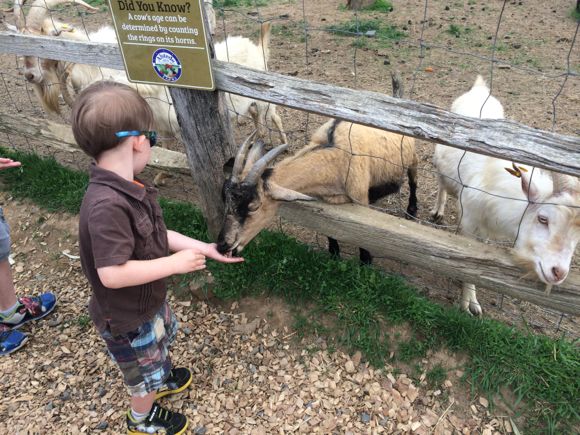 Top 5 Posts Published in 2016
10 Educational Benefits of Visiting a Farm
Bow Tie Cinemas FREE Summer Movies
Delight in Light: Turtle Back Zoo Holiday Lights
The Science Behind Pixar Brings Us to Infinity and Beyond
EGG-Cellent and Unique Easter Events in NJ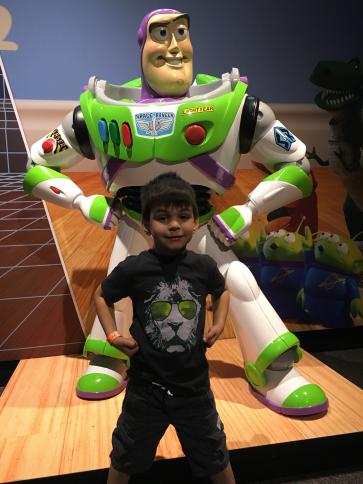 This year was also a year full of traveling adventures. Monica and I were invited to some amazing travel destinations in NJ and beyond. Here are some of the amazing places we visited:
Smugglers' Notch Vermont
10 Educational Winter Experiences at Smugglers' Notch
Our Winter Adventure at Smugglers' Notch
Snowshoe Treks at Smugglers' Notch
Learn to Ski Through Play at Smugglers' Notch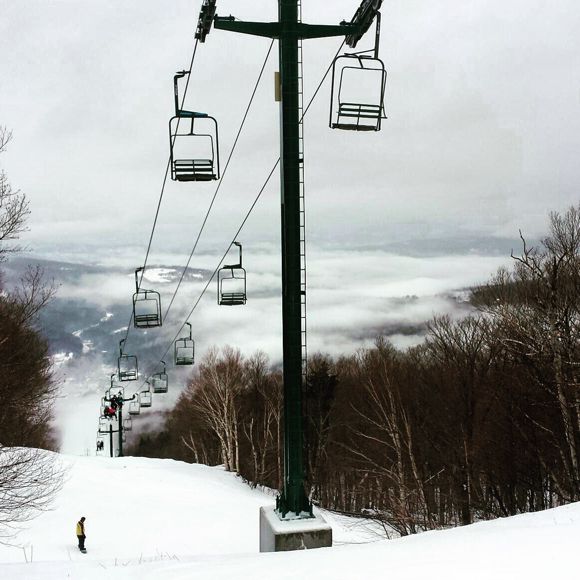 Mystic, Connecticut
5 Reasons to Visit Mystic Aquarium
5 Reasons to Visit Mystic Seaport
5 Must Do Experiences in Mystic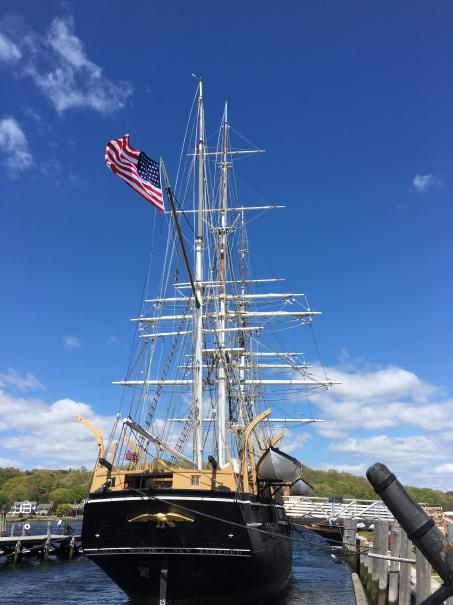 Shawnee Inn and Golf Resort
Our Family Adventure at Shawnee Inn
5 Must Do Tours at Shawnee Inn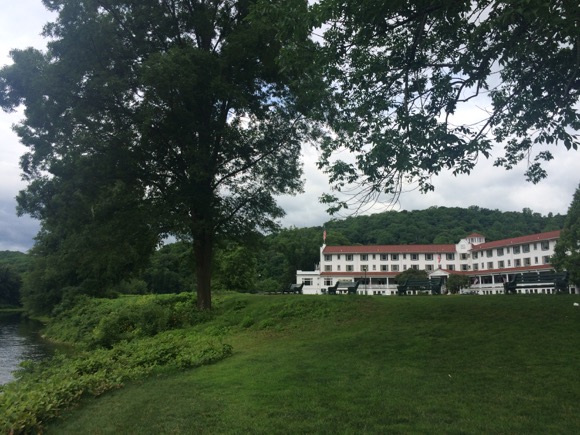 Mount Airy Resort Casino
Our Weekend Getaway at Mount Airy Resort Casino
5 Must Do Experiences at Mount Airy Casino Resort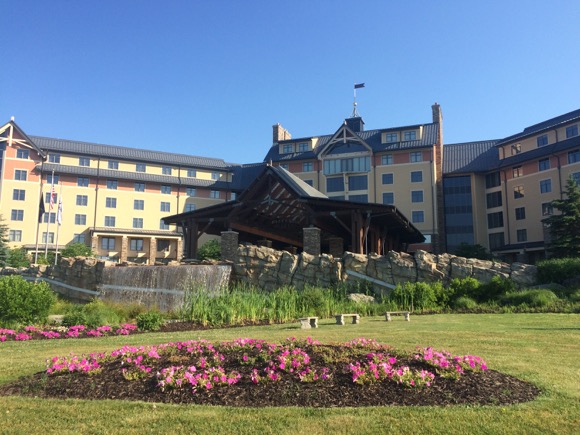 Hershey, PA
Creating Family Memories at the Hershey Lodge
Explore, Play and Learn at Hersheypark Camping Resort
5 Must Do Summer Experiences at Hersheypark
5 Must Do Holiday Experiences at Hersheypark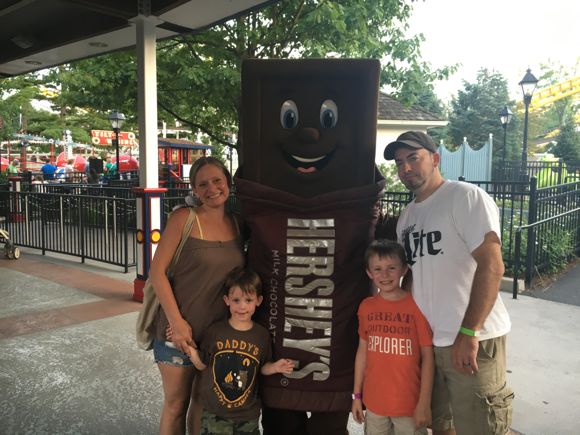 In 2016, Mommy University also made some amazing partnerships. We renewed our partnerships with the Academy of Natural Sciences, WP Presents and The Growing Stage and began working with Wild West City, Field Station Dinosaurs, Crayola Experience and Diggerland. We were also sponsors for the first ever Play Fair. We look forward to continuing these amazing partnerships as well as forming new ones in 2017!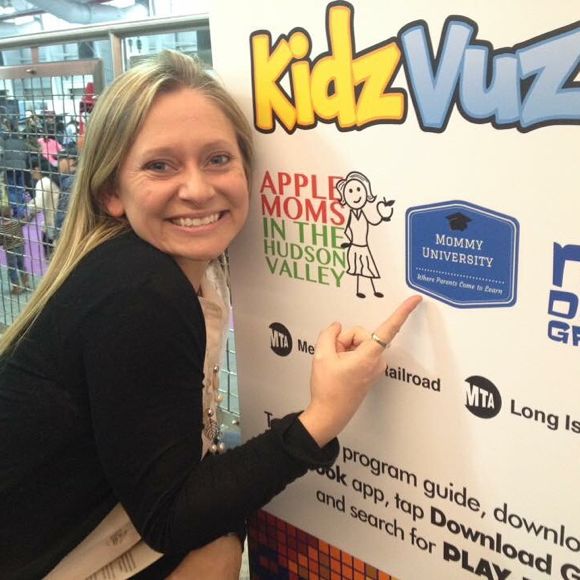 In 2016, we also experienced some very unique adventures. From sleeping at The Franklin Institute to going behind the scenes at The Academy of Natural Sciences to exploring Field Station Dinosaurs after dark to enjoying a Wine Tasting and Comedy Show at The Hotel Hershey, we had some interesting brain boosting adventures. We also met some interesting creatures like tarantulas, interacted with life-like dinosaurs and spent the day with Thomas the Tank Engine! We cannot wait to see what unique experience 2017 will bring!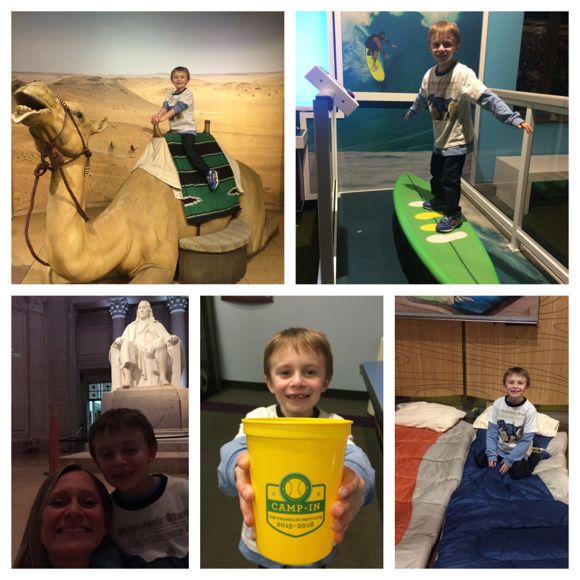 Monica and I would like to say THANK YOU to everyone who has supported us throughout this amazing journey. We would also like to thank everyone who started following and continued to follow our website and social media channels this year. We promise to bring you even more learning fun in 2017!