Updated for 2020!
One of my favorite holiday activities is making crafts. In addition to the many we make at home, I love taking my boys to events that offer fun and unique holiday crafting experiences. Each year we make colorful holiday creations that are perfect for decorating and giving to family members as gifts. This year, there is a wide variety of crafting experiences offered throughout NJ that you won't want to miss. From building to painting to cutting and gluing to even cooking, there is fun to be had by all! What's even better is that many of them are FREE!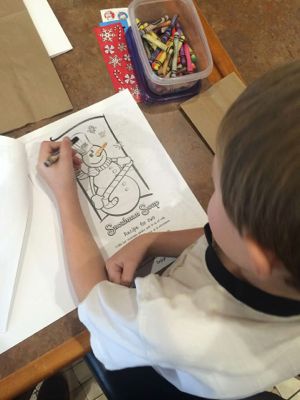 Holiday Crafting Events for Kids in NJ
Michaels Craft Stores
This holiday season looks a little different at Michaels but they are still offering fun ways to get crafty! Micheals is offering a plethora of online crafting classes as well as Youtube videos of fun holiday crafting projects. Visit their website for more information!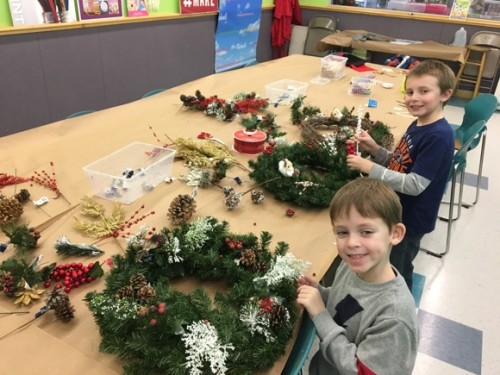 Home Depot Kids Workshop
This season, Home Depot is still offering workshop opportunities but instead of in the store, families can bring the kits home!
Holiday Cooking Classes
Crafts do not have to just be about paper, glue and paint! This holiday season check out a fun holiday cooking or baking class! See our post on holiday cooking classes for more information!
Bass Pro Shops
This holiday season head over to Bass Pro Shops for some fun and unique crafting experiences. Besides crafting and activity tables available at each event, there are also FREE special crafts each night and on the weekends. Santa's Wonderland kicks off November 7 and continues through December 24. For more information including safety precautions, visit their website.
I hope you have fun crafting this holiday season! Please keep checking back as we will update this list as more events become available!
You may also enjoy: