Do you Fall in love with Pumpkin Spice Season?
Sweaters, apples, scarecrows, and the smell of pumpkin spice everything! We admit it, we fall in love with autumn every year. The whirlwind of summer is overtaken by the storm of artistic leaves and our need to grab the last moment of crisp air before it becomes cold. Quickly winter arrives and, in New Jersey, that can mean snowstorms and being huddled indoors for days or hours which can feel like days. Being outside is still an absolute joy especially when indulging in simple activities that celebrate this season.
Mommy University Presents
40+ Ways to Have Fun Outdoors this Fall
1. Tailgate at a Football game
2.  Go to a Haunted House
3. Bob for apples
4. Take a scenic bike ride
5. Walk through a Corn Maze
6. Enjoy a Hayride
7. Watch the stars at night
8. Decorate the porch or patio for fall
9. Go to a street fair
10. Pick apples at an orchard or farm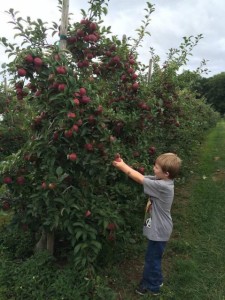 11. Sip Apple Cider
12. Stroll through nature at a park
13. Visit a Farm
14. Play soccer
15. Jump in a Pile of Leaves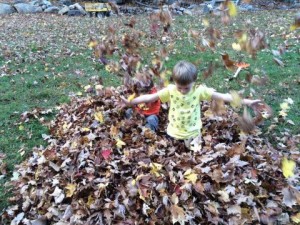 16. Shop at a Farmers Market (before they close for the year)
17. Visit a Pumpkin Patch
18. Collect colorful leaves
19. Investigate a craft fair
20. Climb a NJ lighthouse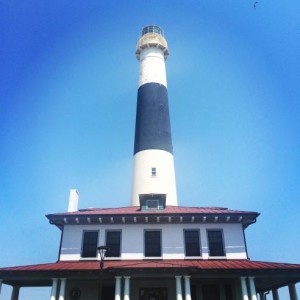 21. Carve a pumpkin outside
22. Relax with a picnic
23. Visit a Park
24. Attend a baseball game
25. Go on fall themed Scavenger Hunt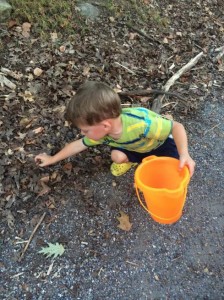 26. Watch a costume parade (there are dog ones too!)
27. Go on a hike
28. Enjoy the playground (before it gets too cold)
29. Go trick or treating
30. Attend Boo at the Zoo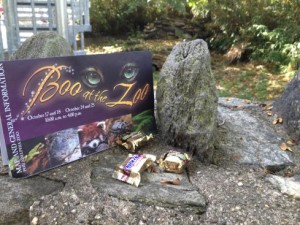 31. Make a scarecrow
32. Be brave and go camping
33. Watch the sunset
34. Collect acorns (and paint them)
35. Learn how to identify different leaves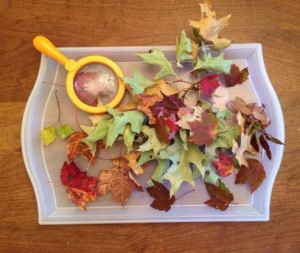 36. Read outside
37. Enjoy last minute fishing!
38. Enjoy a Trunk or Treat
39. Visit a Fall Festival
40. Admire Foliage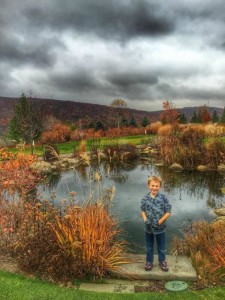 41. Make a bird feeder using pinecones
42. Paint Pumpkins
43. Crush leaves (sensory experience)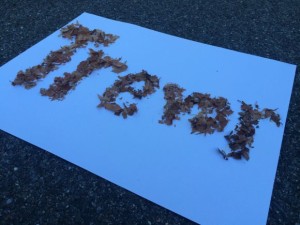 What is your favorite outdoor activity?
What suggestions do you have to add into our growing list?
You may also enjoy:
FREE Brain Boosting Fall Fun in New Jersey
10 Brain Boosting Corn Mazes in NJ