Mommy University is so excited to partner again this season with The Growing Stage: The Children's Theatre of New Jersey. They offer a family-friendly environment perfect for a child's first theatre experience as well as for children with some sensory needs. In exchange for tickets to each performance, we are so happy to be able to bring you all the entertainment this season as well as our honest review of each show.
I have always LOVED the theatre. The lights, the music, the intrigue, the laughter…there is nothing like a great show! As a former performer, I understand the importance of exposing children to the theatre world. It expands their creativity and cultural awareness, and, don't forget, it's FUN!
This season children and families can Play, Learn and Grow at The Growing Stage – The Children's Theatre of NJ. Located in Netcong, NJ, The Growing Stage will offer an amazing variety of shows, events and classes for kids of all ages! This season, expose your kids to the world of performing arts through their wonderful opportunities.
2016-2017 Season at The Growing Stage
Peter and the Starcatcher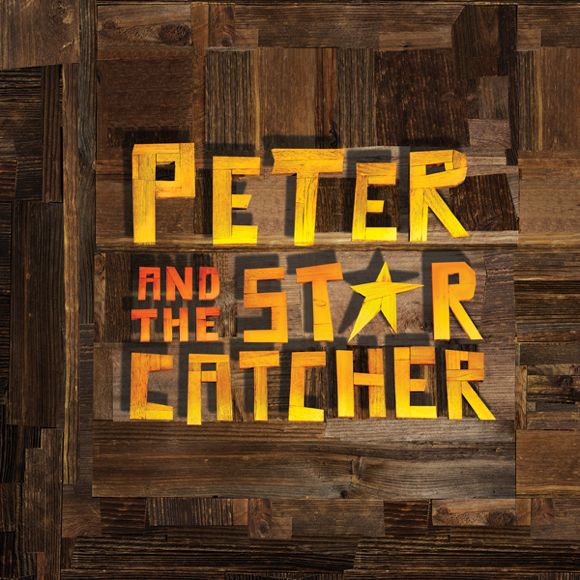 Get ready for a swashbuckling good time at The Growing Stage this fall with Peter and the Starcatcher! From October 7-23, 2016, families will take a trip from Victorian England to a distant island ruled by an evil King. Audience members will follow a young orphan, his mates and a Starcatcher-in-training named Molly as they discover the magic within a mysterious trunk found in the captain's cabin. The precious cargo stored within this trunk must never get in the wrong hands so when the ship is taken over by evil pirates, this journey becomes a thrilling adventure. This Tony-winning show will delight audience members of all ages. It is a theatrical adaptation of the best-selling novels by Dave Barry and Ridly Pearson, and the play was conceived for the stage by directors Roger Rees and Alex Timbers. This creative, whimsical and adventurous show was written by Ricke Elice with music by Wayne Barker.
A Christmas Carol – The Musical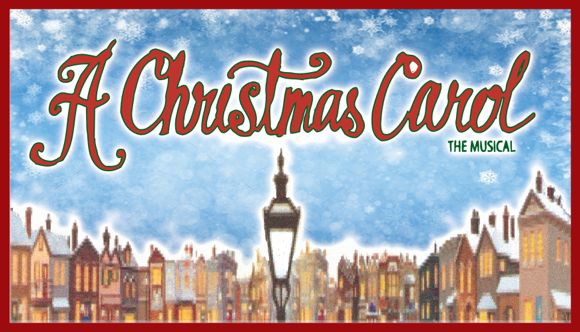 What a fun way to kick-off the holidays with family and friends! From November 18 – December 18, 2016, audience members will love this new take on an old holiday classic. With music by Alan Menken who worked on Disney's Beauty and The Beast and The Little Mermaid and lyrics by Lynn Ahrens who is known for her work on Ragtime, Seussical and Once On This Island, you are sure to be entertained and delighted while enjoying an amazing adaptation to this classic story by Charles Dickens.
As many of you know, this story is about the very rich but very mean Ebenezer Scrooge who loves his wealth more than the people who surround him including family and employees. We will watch Ebenezer take a journey through his past, present and future as he begins to see and understand the impact of his selfish ways. Without spoiling the end for those who don't know this story, let's just say, Christmas morning is seen in a very different light for Ebenezer. A Christmas Carol is a wonderful way to teach your kids about the true meaning of Christmas! Read our review of last year's performance here!
The Box of Stories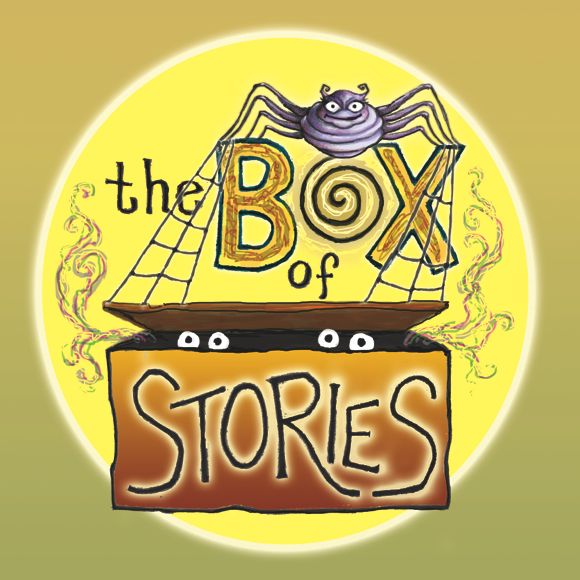 We all love stories. We love telling them, hearing them and creating them. BUT what would the world be like without stories? In The Box of Stories, three trickster gods, Coyote, Loki and Anansi, steal the art of storytelling, then seal away all the stories into a magical box. A young girl finds the box and shares the stories which span the realms of Native American, Norse, African, Greek, Indian, Vietnamese, Celtic and Middle Eastern mythology. This incredible show, which was the 2016 Laurie Award Winner (New Play Reading Festival), demonstrates the power of the spoken word. This play can be seen February 10-19, 2017.
The Neverending Story (Atreyu and the Great Quest)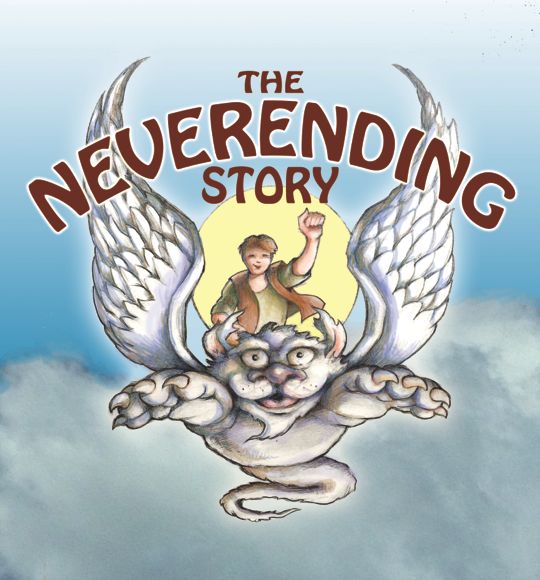 This story holds a special place in my heart as it was one of my favorite movies as a child. From March 10 – April 2, 2017, The Neverending Story comes to life on stage at The Growing Stage. Based on the novel by Michael Ende and adaptation by David S. Craig, this story begins with Bastian who finds the book The Neverending Story in a bookshop. He then hides in the attic of his school to read the book. Little did he know that he was about to embark on the adventure of his life! Bastian learns that Fantastica, a land of stories, is being destroyed by the Nothing. Atreyu, an orphan, is chosen to be the Hero of the Great Quest and save the land. Audience members will follow Atreyu on his unbelievable journey full of adventure, mystery and magic. Bastian never knew when he picked up that book what an important role he would play in the ending of this story. (Don't worry I won't spoil the ending. You have to see it to find out what happens!)
Dr. Seuss's The Cat in the Hat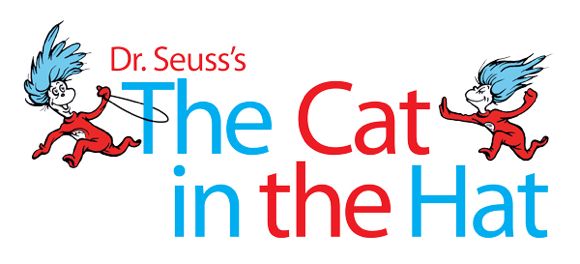 The Growing Stage is so excited to present the National Theatre's adaptation of Dr. Seuss's The Cat in the Hat. From May 5-21, 2017, audience members will join Sally and her brother as the Cat in the Hat shows them silly tricks and crazy ideas. The Cat turns a rainy afternoon into an adventure they will never forget! This show is perfect for young children as it is upbeat and engaging. It is a fun way to bring to life a Dr. Seuss classic that everyone knows and loves!
I am so excited for such an amazing season at The Growing Stage that will be filled with fun for the entire family! Tickets on Saturday and Sunday are $25/adult, $20/senior and $15/child. On FUN-tastic Fridays, ALL tickets are only $15! Season tickets are also available. To reserve your tickets or order a package visit www.growingstage.com or call the Box Office at 973 347-4946. You can also email the Box Office at boxoffice@growingstage.com. Make sure you ask about group rates and birthday party packages too!