Updated for 2018!
As we approach Christmas, there is one guilty pleasure that most families adhere to which is watching holiday movies.  From the classic clay animation films from our childhood of Frosty to the surreal world of Dr. Seuss to the innocent zealous Elf, we love these films.  I am going to guess that most of us put on perfectly fuzzy pajamas, warm socks, and curl up in a blanket snuggling with the kids.  The holidays are called the "holidaze" for a reason and taking a half hour to two hour break from the overstimulation allows us to breathe.
Watching these films is a generational thread that allows parents to become kids again while our children can appreciate the TV shows we loved.  In turn, as new films are created we find new perspectives to imagine the holidays.  We have compiled simple, easy, and fun activities that can complement ten of the feature films for the popular television lineup that appears on ABC Family as well as other channels.
The purpose of the activities is not to overwhelm parents, but to add to the movie watching experience. As you know, we are always looking for teachable moments!  Please use this as a quick resource guide as you prepare to sit down and enjoy a Christmas movie.
Mommy University Presents
Ten Christmas Movie Activities
Polar Express: Hot Chocolate Bar
Polar Express is the first full length film my children sat and watched.  They loved it as it captured their hearts that Christmas year.  As much as we love trains, Tom Hanks singing about hot chocolate has made this favorite winter drink a staple in most holiday train rides and why we thought this would be perfect activity for Polar Express.  You can make hot chocolate in a slow cooker and set up different toppings for a hot chocolate bar if you want to add another layer to this idea.  Some flavors that can be included are: candy canes, marshmallows, peanut butter chips, caramels, and white chocolate chips.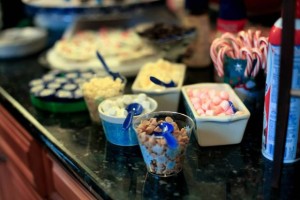 Dr. Seuss's How the Grinch Stole Christmas: Coupon Book
This is one of my personal favorite films and no offense to Jim Cary but I love the animated original.  No matter where you stand on the fence of old vs. new version of this film, the inherit message in this movie is that Christmas is about presence not presents.  Invite everyone in the family to write coupons or IOU cards to do activities that focus on spending time together. Activities can include: cook dinner together, take a walk, go to the movies, or go out for lunch.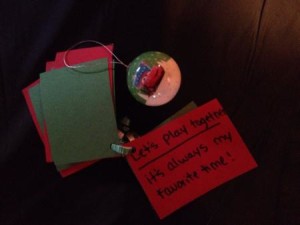 Frosty's Winter Wonderland: Snowman Craft
Take some extra toilet paper roll inserts and have the kids decorate them as snowmen.  Children can paint them white, glue on pom poms, and adhere googly eyes.  Then take those mismatched or old baby socks and turn them into hats! This can be a fun and easy project as they prepare to watch their favorite snowman.  Invite them to name the snowman and watch the movie with you.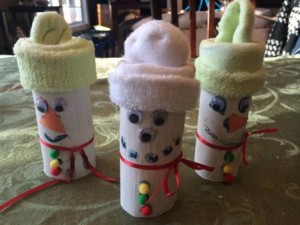 Elf: Edible Snowflakes
One of the iconic moments in Elf is when Buddy decorates the store and the house overflowing with snowflakes.  You can make your own snowflakes out of paper and hang on the tree or on the mantelpiece. Another option is that you can have snowflake tortillas for dinner or a snack before the movie begins.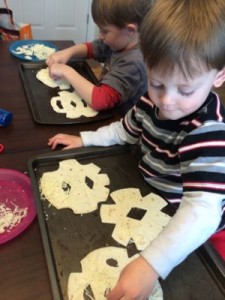 Home Alone: Reach Out to Family
One common theme in Home Alone is the chaos that exists around the holidays which leads to stress as well as things and people being overlooked.  This might be a great time to call someone in the family you haven't spoken to in a long time or an old friend. Another suggestion is to make sure you take fifteen minutes to have a conversation with your family to just talk and enjoy each other's company.
National Lampoon's Christmas Vacation: Christmas Tree Craft
One of those great moments in the Griswald household is when they take home the perfect (and massive) pine tree to later find out that it is way too big to fit in the living room. Your children can make their own Christmas Trees by coloring a white paper plate green, cutting it into triangles and then layering those pieces on top of each other. They can add little decorations with crayons, stickers, or glitter. The base can be a popsicle sticks or clothespins.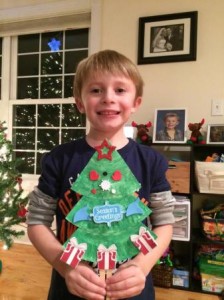 Mickey's Once Upon a Christmas: Random Act of Kindness
There are three stories within Once Upon a Christmas, but the third story involves the selfless giving between Mickey and Minnie. Invite your children to do a random act of kindness. Maybe they can donate a toy to a family in need, write a letter to a soldier or make a gift for a neighbor.
Santa Claus is Comin' To Town: Letter to Santa
Writing a letter to Santa is a great activity for children.  While some families may not emphasize Santa, letter writing encourages language development, vocabulary, and fine motor skills.  Macy's has a mailbox in their stores and for each letter collected a donation is made to Make-A-Wish Foundation. Think about having your kids write a letter to Santa and you can have them list something they want, something they need, something to wear, and something to read.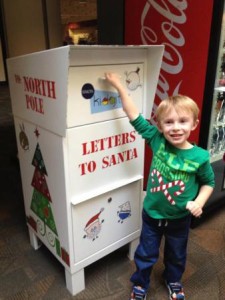 A Christmas Carol: Look Through/Make a Scrapbook
There are many variations of A Christmas Carol but the storyline remains the same that Scrooge is visited by three guests; past, present and future ghosts. A fun activity is to review family history by looking at photo albums. For young children, you can show them old photo albums and discuss their ancestors and tell them stories about how these individuals overcame obstacles and were successful. Older children can make a scrapbook page about the family. When children explore the family stories they develop narratives on how they are resilient.
The Santa Clause movies: Snow Globe Craft
In The Santa Clause movies, the main character gives his son a snow globe so that he can always find his father. You can make a snow globe using figurines or photos of the family. As well, there are kits available like Creativity for Kids Make Your Own Snow Globes Model kit. You can check our Christmas board on Pinterest for additional snow globe ideas.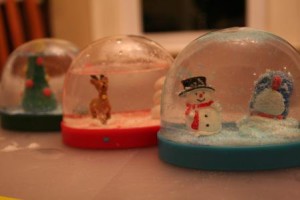 Rudolph the Red Nosed Reindeer: Reindeer Food
A quick and simple activity is to make reindeer food that can be spread out on the front lawn on Christmas Eve. Have the kids put some oats (or dried oatmeal) in a small bag and then have them add glitter. The oats are to feed the reindeer and the glitter is to light up your house so they can find it.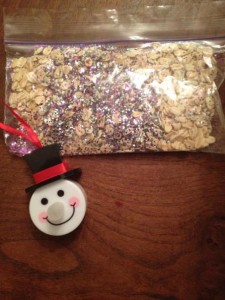 This year, as you watch Christmas movies together as a family, why not try one (or more) of these projects? Essentially, just remember the cuddles on the couch with your children will be the warmth that they will remember and these are fun educational activities that echo an iconic image or moment from the films. You can also take some of these activities and apply them to other holiday movies not mentioned above. Whatever you decide, I know you will have fun creating memories with your little ones this holiday season!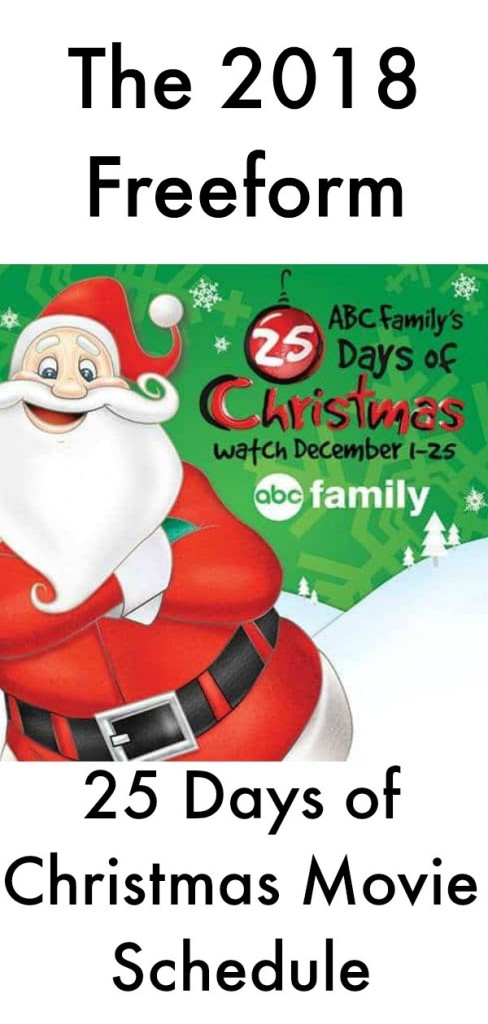 You may also enjoy: