They creep, they crawl, they scare, they excite, they bring upon a variety of emotions from complete horror to total fascination. Love them or hate them, but the world would not be the same without creepy crawly critters! From spiders to snakes to rats to cockroaches, creepy and crawly critters are vital to our ecosystem.
At Mommy University, we love sharing lists of fun brain boosting places families can visit in NJ. We have brought you Dinosaurs, Trains, Butterflies and even Pirates, and today we bring you something a little different. Whether you love them or hate them, creepy and crawly critters are fun to observe, study and explore!
Amazing Places to See Creepy and Crawly Critters in NJ
Insectropolis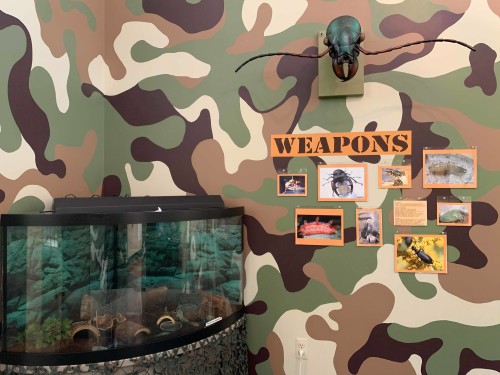 Insectropolis is an exciting and unique museum located in Toms River. Visitors have the opportunity to discover and learn about thousands of insects from all over the world. Insectropolis has 6 amazing bug-inspired exhibits where families can get a close up view of the unique and fascinating world of insects. Kids will boost their science skills in the process!
Turtle Back Zoo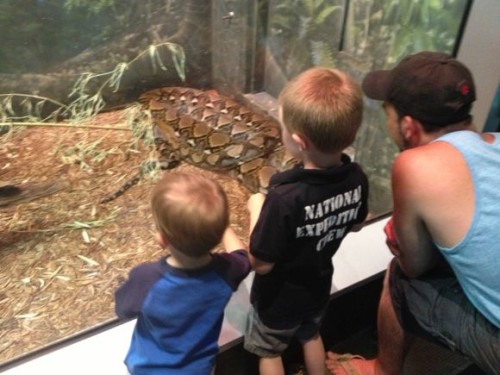 The first place we visit at the Turtle Back Zoo is always the reptile house. Full of frogs, snakes, lizards and more, the reptile house excites zoo goers of all ages. While walking around this exhibit, guests will not only see these amazing creatures but also learn interesting facts about each one. It's a fun family adventure!
State Parks
New Jersey has a wide variety of state parks where families can explore and examine nature. Kids can dig up worms to go fishing, capture grasshoppers to study and look for snakes slithering between the trees. Whether it's for a day or a camping weekend, state parks offer numerous opportunities to look for creepy crawly critters.
Liberty Science Center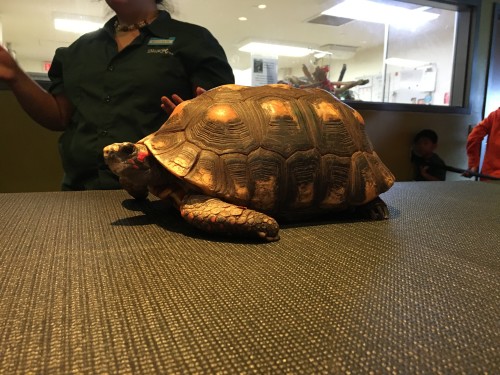 Visitors of the Liberty Science Center can explore Honey Bees: Home is Where the Hive Is. Families can learn all about bees by observing an indoor hive and 2 field hives on the outside deck. Want to see even more creepy crawly creatures? Then make sure you make your way to the Eat or Be Eaten Exhibit where you can learn about spiders, cockroaches, a poison dart frog and more. You can also see a live Leaf-Cutter Ant Colony!
Bergen County Zoo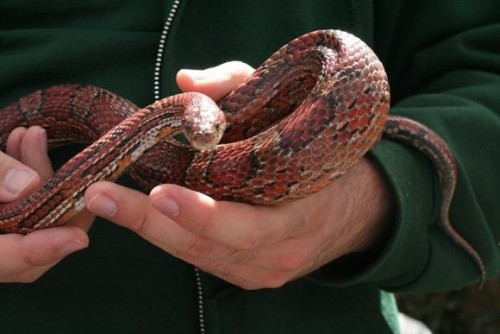 At the Bergen County Zoo, located in Paramus, families will discover a variety of creepy crawly critters in the Education and Discovery Center. Guests can also get up close and personal with creepy creatures during live shows performed at the zoo. During our last visit, we were able to see a gorgeous (and creepy) snake!
Rizzo's Wildlife World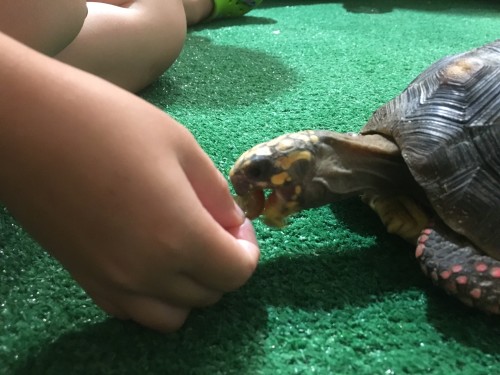 Rizzo is a well-known name in NJ as he performs amazing animal shows at schools, camps, events, birthday parties and more! On September 30, 2015, Rizzo expanded his reach by opening Rizzo's Wildlife World in Flanders. Now animal lovers can explore this amazing 4700 sq foot facility filled with creepy crawly critters. Guests can learn about and see creatures such as snakes, chinchillas, lizards, frogs, snapping turtles and more!
Cape May County Zoo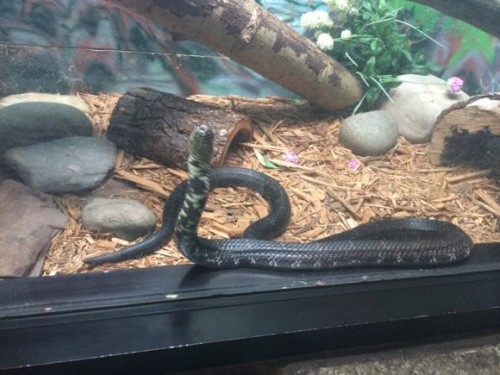 Cape May County Zoo is an amazing FREE zoo that offers a wonderful array of animals including creepy crawly critters! Inside the Reptile and Amphibian House, visitors can explore and learn about creatures such as snakes, frogs and lizards. My kids were particularly amazed by all the species of turtles they found.
Nature Centers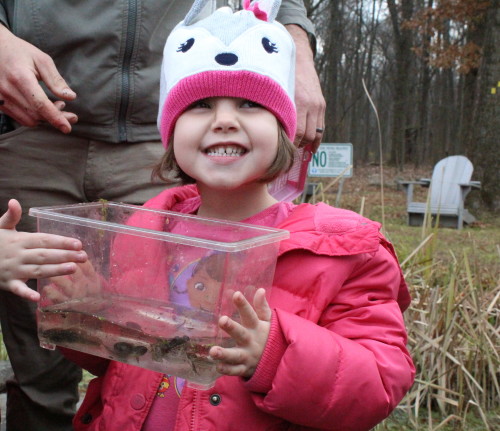 A wonderful place to learn about, see and touch creepy crawly creatures in nature is, of course, nature and environmental centers. New Jersey offers a multitude of centers all over the state that provide opportunities to participate in a variety of educational programs and activities that allow families to learn all about native creatures including bugs, snakes and frogs!
Snakes and Scales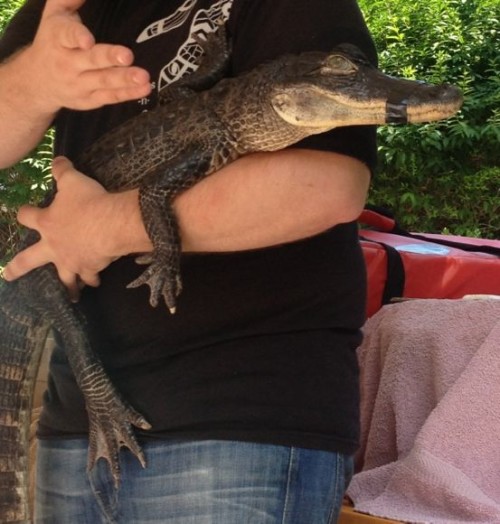 Although Snakes-N-Scales does not have a stand-alone facility, their amazing traveling shows have earned them a spot on this list. From events to school functions to birthday parties, Snakes-N-Scales offers numerous opportunities for kids to get up close and personal with creatures such as snakes, beetles, spiders, frogs, turtles and even a baby alligator!
Bonus:
The Academy of Natural Sciences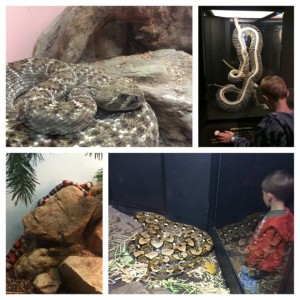 Located in Philadelphia, the Academy of Natural Sciences has an exciting exhibit all about Tarantulas. Visitors can see a wide variety of spiders for all over the world! It's a fun multi-sensory learning experience for the entire family!
So there you have it! I hope you enjoy exploring the places on our list. If you know of any other great places to see creepy and crawly critters, please let us know!
You may also enjoy: