As stated in my first Kids and Science article, science is all around us. It is in our bodies, in our kitchens, outside our window and, or course, in our schools. Scientific discoveries can also be done all throughout NJ! There are so many amazing places to visit and explore all over NJ to help introduce scientific concepts as well as reinforce what has been taught in school.
After really thinking about where I have been in NJ and researching some amazing places to visit, I have come up with a list of exciting places to visit in NJ to learn all about science. In order to let you know about as many places as possible, I divided the list into categories. Have fun exploring!
Zoos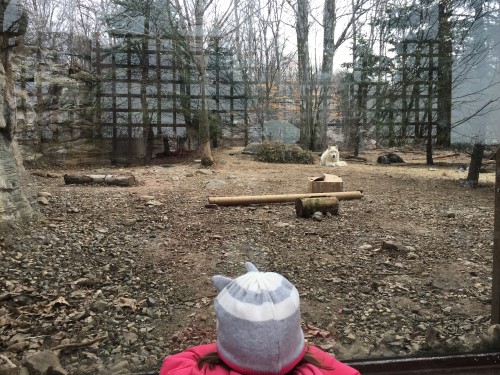 Zoos offer children a wonderful introduction to animal science. There are also amazing developmental benefits! Many zoos also offer educational programs, events and camps. Here is a list of NJ Zoos:
Aquariums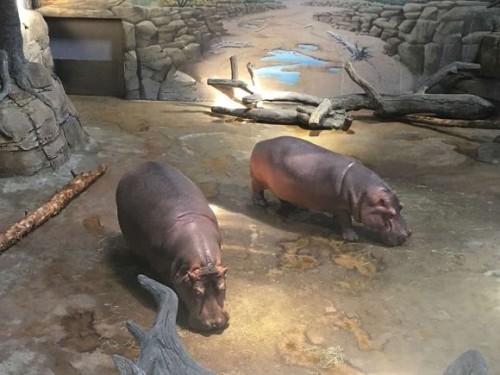 Visiting an aquarium is a great way to introduce children to marine biology. There are also many educational benefits! Here is a list of NJ Aquariums:
Planetariums and Observatories
Many children have a fascination with space. A wonderful way to cultivate this love is to take them to a planetarium or observatory where they can learn more about astronomy, cosmology and even astrophysics. Here is a list of NJ Planetariums and Observatories:
Dinosaur Museums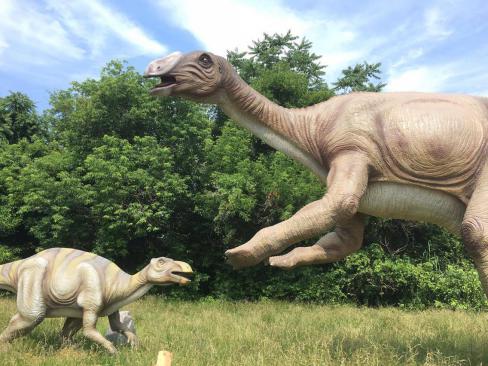 Want to be a paleontologist for the day? Then check out this list of amazing places in NJ where you can see, touch and hear dinosaurs:
Geology Museums
Families can delve into the world of geology, geophysics and mineralogy by exploring several museums in NJ. With hands-on exhibits and educational programs, kids can truly understand and appreciate how the Earth was made. Here is a list of Geology Museums in NJ:
Nature and Environmental Centers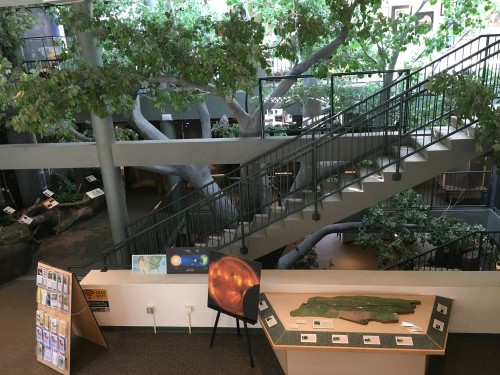 All throughout NJ, families can enjoy fun and interactive programs at environmental and nature centers. Kids (with their parents) can explore on their own or participate in one of their many programs, classes, events or camps. At nature and environmental centers children are introduced to scientific concepts such as botany (the study of plants), ecology (the study of organisms and their environment), entomology (the study of insects) and animal science. Here is a list of NJ Nature and Environmental Centers:
Insects, Fish, Birds…Oh My!


There are some amazing places in NJ that don't exactly fit in any of the categories above, but offer a wonderful look into the worlds of entomology (study of insects), ecology and ichthyology (study of fish). Here are some exciting sanctuaries, insect museums, hatcheries and more:
Know of a great place to explore that is not on this list? Let us know in the comments section below, and we will add it! Have fun exploring the wonder of science in NJ!
You may also enjoy: