It's that time of year again! The snow is falling, the kids are wearing their jammies inside out and you're getting the 5am call that says those words you have been waiting for, "No School Today!"
Everyone loves snow days! Since I was little, I loved watching the snow fall and hoping for a snow day. I will never forget the blizzard of '96 when we had off for an entire week. I loved making snowmen and sledding in my backyard. Now that I'm a mom, snow days mean even more to me! I love spending the morning snuggling in bed with my boys, making snowmen and snow angels during day and playing games and watching movies at night. Plus, who can forget hot chocolate, hot soup and grilled cheese sandwiches!
Snow days are not only a great time to bond as a family, they are also the perfect time to boost developmental and academic skills. Being home all day leaves plenty of time to engage in fun brain boosting activities that will help kids continue to grow while at home! I have come up with a list of 10 brain boosting snow day activities the family will LOVE. I have included some Amazon affiliate links to make planning easier!
10 Brain Boosting Snow Day Activities
Story Time and Craft
Reading together is a wonderful way to spend part of a snow day, especially in front of a cozy fireplace. You can make it even more exciting by making a craft that goes along with the story. Making crafts helps kids boost fine motor skills, creativity and visual skills. Here are some snow themed books I recommend: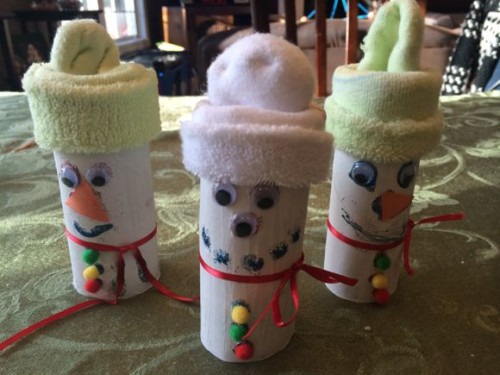 Bring the Snow Inside
If the weather is too bad outside, then bring the fun inside! A great way to enjoy snow is to pack some up and put it in your bathtub. Then the kids can get in and play. You can also put it in a large bin and add toys to create a fun sensory experience. Check out even more winter sensory ideas here.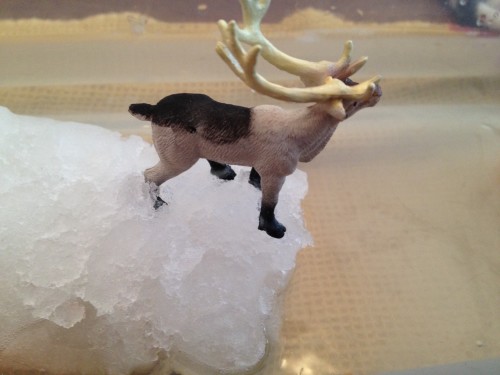 Scavenger Hunt
One of my boys' favorite activities to do on a snowy day is have a scavenger hunt. My son especially loves to draw out what he wants to find and then instruct the family on what to do. An easy craft you can do is make your own binoculars then go on a hunt around the house. Want to make it more challenging? Place some objects on the front yard before the big storm, then after it snows dig through the snow to try and find them.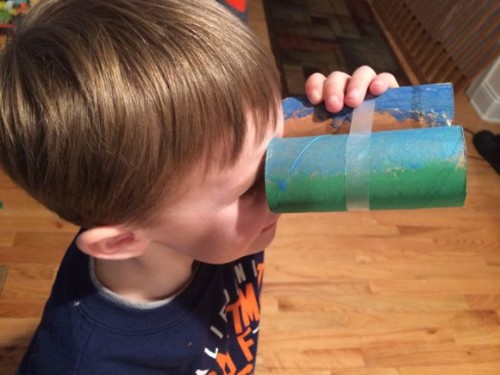 Snow Art
Go ahead, add some color to that glimmering white snow! A fresh coat of snow is a perfect canvas for your little artists. Just add food coloring to water in a squirt bottle and squirt away. You can also purchase a kit on Amazon. Your kids will have a blast making pictures, drawing shapes, making letters or even playing Tic-Tac-Toe.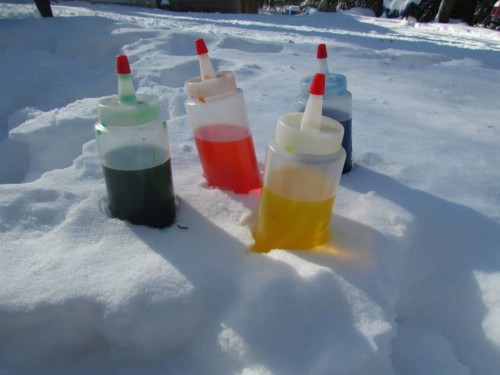 Have a Game Day or Night
Playing games are exciting ways to increase problem solving, social and language skills. On your next snow day try some games like Charades, Pictopia or Guess Who. Also check out our list of Disney Junior and Star Wars games! Want to make it even more exciting? Try some games outside like ring toss, throwing a ball at a target or having relay races in the snow! Here is a fun football toss outdoor game you may enjoy on a snowy day. I suggest throwing snowballs instead of footballs! There are so many benefits to family game night so have fun playing this snow day!
Science Experiments
Kids love mixing things together, figuring out how things work and making things "explode!" Snow days are a great time to engage in fun science experiments together. Kids will be learning all about various scientific concepts while at home. Some exciting science kits you can stock up on in preparation for a snow day are:
You can also conduct some fun experiments using snow like making a snow volcano and snow ice cream!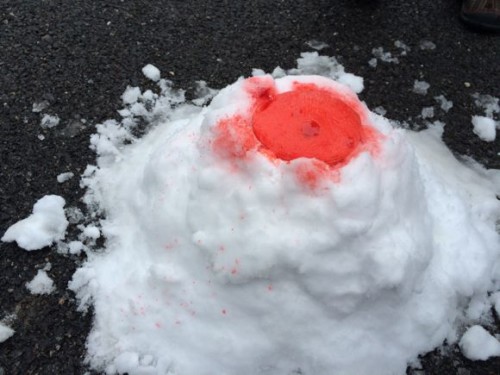 You can also check out our snow experiments on YouTube!
Exercise
It's nice to sit around and watch movies on a snow day, but make some time to get up and get active too! Play a fun game of Simon Says, make an exciting obstacle course, create work out stations around the house, play freeze dance or enjoy a game on the Wii. Engaging in physical activity can help beat cabin fever as well as allow kids to get their energy out so they are better able to focus during story and craft time!
Sledding or Tubing
What's more fun than sledding after a big storm? Whether it's in your backyard or at a town hill, whether it's on a tube or super cool sled, sledding is a great way for families to bond while having fun! It's also helps boost social skills and confidence!
Build a Snowman
"Do you wanna build a snowman?" Of course you do! Building a snowman or even a snow family is a wonderful way to show off your imagination and creativity. It also improves gross and fine motor skills! Too cold or windy out? Make a snowman inside! Pinterest offers a wide variety of fun snowman crafts from making them out of marshmallows to using shaving cream!
Show Kindness Towards Others
After, or even during a storm, is a great time to teach kids about helping others. Let the older kids shovel an elderly neighbor's driveway or see if they need help cleaning off their car. If you lose power, check on your neighbor to see if they need anything.
Looking for some more ideas? Check out these posts: