Disney Vacation Booked – Check
Dining Reservations Confirmed – Check
Fast Passes Chosen – Check
Now what?
As many Disney enthusiasts know, planning a Disney vacation is almost as fun and exciting as the vacation itself! I have always said that vacationing in Disney is an art form. There is so much to know and understand, and the amount of planning is massive. But, trust me, I am NOT complaining.
So now the hotel is chosen, the dining reservations are made and you chose the best fast passes available, what's next?
This is our family's 8th trip to Disney (and my youngest is only 6). Yes, we LOVE Disney. For each trip, we do something a little different to get ready for our adventure. For one trip, it was a surprise, while for other trips we did countdowns. There are so many ideas on Pinterest and Disney websites, but I wanted to do something a little different. I wanted to make sure our countdowns were educational.
Disney countdowns are fun but they tend to be pretty simple. They often include flipping over a number or crossing off a Mickey profile on a calendar. Parents may make a Disney inspired meal and watch their favorite Disney movie. I wanted to go beyond that and make sure my children learned from this experience.
How do you make a Disney Countdown educational? It is quite easy actually! But first, you have to be organized and plan it all out. This is the key to a successful countdown!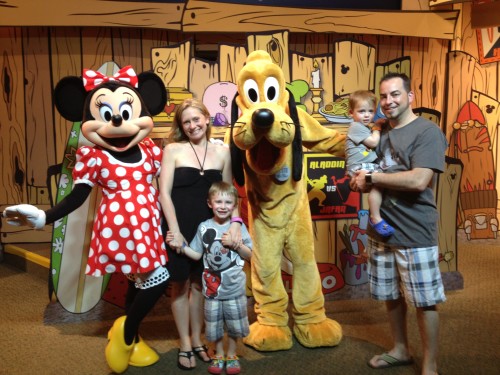 Here are the steps in planning your own educational Disney countdown:
1. Decide how many days out you want to start. For us, 30 days seemed sufficient. If you choose too many, it may feel like it is dragging, and if you choose too little, there is not enough time for the excitement to build.
2. Choose your focus. Sit down as a family and decide which parks you want to visit. This will help decide what activities you will want to do for your countdown. Also decide what specific rides you want to enjoy.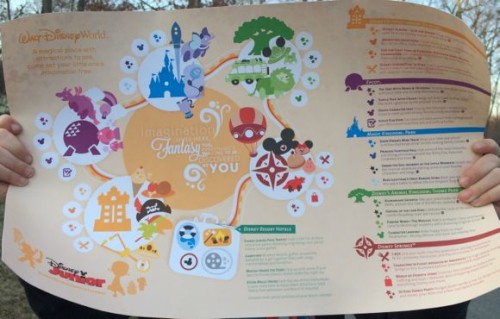 3. Get or make a calendar. This is where Pinterest comes in handy. There are so many crafty countdown calendars; however, I chose to go with a fun Disney wall calendar.
4. Make a list. Before planning out each day, write down all the ideas that you have. This will help organize the countdown and make planning easier. It also helps you see if you need more or less ideas.
5. Gather supplies. Try to get everything you need ahead of time. Not only does this make planning simpler but it also makes changing plans easier. For instance, you may have an outdoor activity scheduled but it rains. Now you can just go to your list and pick an indoor activity instead.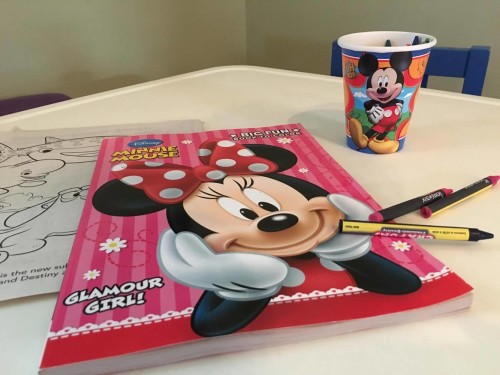 6. Make a tentative plan. Write on a calendar what you would like to accomplish each day before the trip. Try to incorporate already scheduled activities such as birthday parties or "daycations" and add a Disney twist!
So now you know the plan! Next step, how to make it educational. As to not overwhelm you, I have included these ideas in the next 2 posts – Educational Disney Countdown: Ideas and Activities for Disney Parks and Activities for Resorts. You can also review my article Deceptively Educational to get some ideas on incorporating academics into everyday activities!
Have a magical day!
If you like this post, you might like: