We are so unbelievably excited and honored to partner with Sahara Sam's in West Berlin, NJ. Mommy University was provided with a membership in exchange for sharing with our readers all the amazing upcoming Sahara Sam's experiences for this season including brain boosting fun, events and programs. I hope you will follow us along this incredible journey!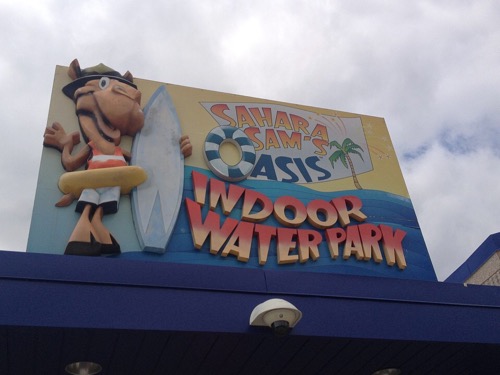 It is always 84 degrees in West Berlin, NJ. Sahara Sam's Oasis Indoor and Outdoor Water Park offers families the opportunity to run, bond and have fun all year long! The unique indoor space includes an arcade, surfing simulator, wave pool, leisure swimming spaces and more.  In the warmer months, Sahara Sam's offers a spacious outdoor area with a splash pad that is perfect for little ones. After just one visit your kids will be counting down for a return trip just like mine currently do! As a Learning Partner, Mommy University visits Sahara Sam's and offers our readers posts on the educational and developmental benefits of spending the day at this exciting water park. We also want to share some of the events you can enjoy this season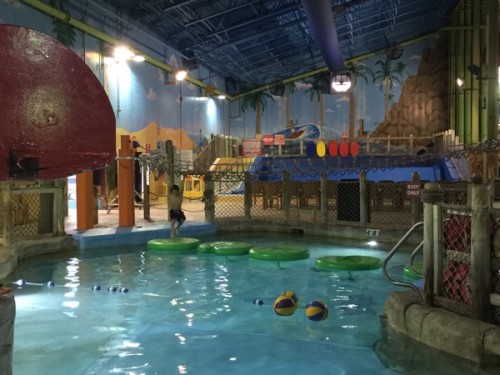 Mommy University Presents
Upcoming Brain Boosting Events at Sahara Sam's Oasis
Oktoberfest
Throughout the month of October, special German fare will be sold such as Polish dog with sauerkraut, Spicy Knockwurst with German Potato Salad and apple Slices with Caramel and Whipped Cream.
SEAS (Special Evening at Sam's)
October 13 and December 1 6-9pm
Sahara Sam's offers a fun, engaging and judgement-free night for your family to explore and enjoy all the water features. SEAS events are offered to the families who have members with special needs at a reduced price where they can have fun and network with others. You can read our review here!
Monster Splash
October 27 4-9pm
Join Sahara Sam's for this unique family friendly Halloween party! In addition to the fun water rides, there will be music, giveaways and a foam party!
Election Day Special
November 7 12-7pm
There will be special pricing of $26.95 for this special day of swimming and bonding together with political differences aside.
Members Bring a Friend for $5
November 17 and December 8 4-9pm 
Each Sahara Sam's Pass Holder can bring a friend with them to the water park for only $5! This special is limited to the select days. Limit one friend per membership.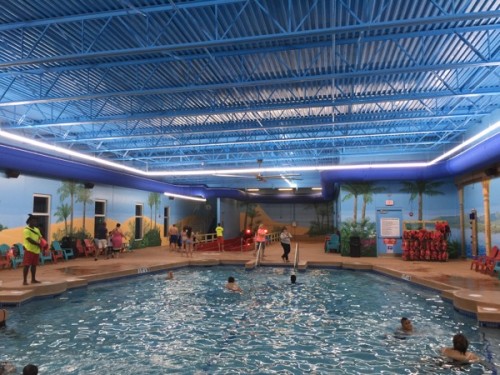 Winter Break
December 24,  10am-4pm
December 26-30, 10am-7pm
December 26-30, 10am-5pm
You don't have to leave New Jersey to enjoy warm weather, as it is always 84 degrees at Sahara Sam's and everyone can enjoy a swim in the pool. What a fun way to enjoy winter break!
NYE Midnight at the Oasis
December 31 7pm- 12:30am
Enjoy counting down to the New Year by splashing the night away at Sahara Sam's. Tickets to this special event include a DJ to play music as your family enjoys a foam party.
Sahara Sam's Oasis is located at 535 North Route 73 West Berlin, NJ 08091. Learn more by visiting their website.
You may also enjoy: