Grandparents Day is often an overlooked holiday that celebrates very important people in our lives. Each year, I try to find a fun way to spend time with my kids' grandparents to show them how much we love them. Luckily, NJ offers a variety of fun and exciting Grandparents Day experiences. There are events for every age, interest and budget. To make planning easier for myself and for all of you, I decided to put together a list of some amazing Grandparents Day events in NJ!
Grandparents Day Events in NJ
Grandparents are FREE at Wild West City – September 9-10 ALL DAY: Go back in time this Grandparents Day and explore the old west. One grandparent is free with each paid child admission.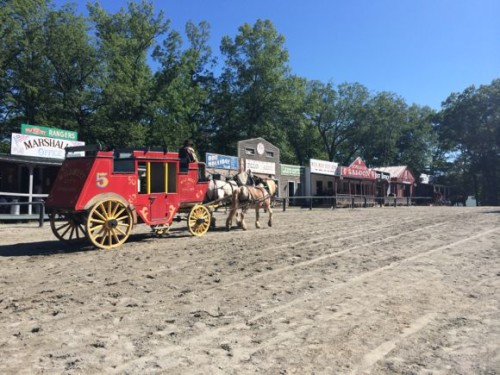 Grandparent Appreciation Day at Insectropolis – September 9 ALL DAY: Explore the world of bugs with grandma and grandpa! One grandparent is FREE with a paid grandchild admission.
Grandparents Day Event at Toys R Us – September 9 2pm-3pm: Head over to your local Toys R Us to celebrate the grandparents in your life with activities, crafts, giveaways and more! This event is FREE!
Grandparents Day at Chef It Up Mount Olive – September 9 9:30am-10:30am: Kids ages 2.5-6 can enjoy cooking with grandma and/or grandpa. It's only $40 for one grandparent and one child!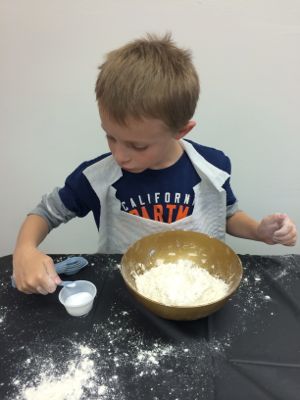 Apple Pancake Breakfast at Alstede Farms – September 10 8:30am-12:30pm: Celebrate the grandparents with a scenic hayride then a yummy farm fresh breakfast.
Aquarium Grandparents Day – September 10 ALL DAY: Grandparents can enjoy an under the sea adventure for FREE at Jenkinson's Aquarium in Point Pleasant. One free grandparent admission with a paid child admission.
Grandparents Day at iPlay America – September 10 ALL DAY: Grandparents can ride AND eat for FREE. Plus, grandchildren can get an Unlimited Ride Pass for half off!
Grandparents Day at Jersey Shore Pirates – September 10: Grandparents can set sail for FREE and enjoy a swashbuckling good time with the grandkids!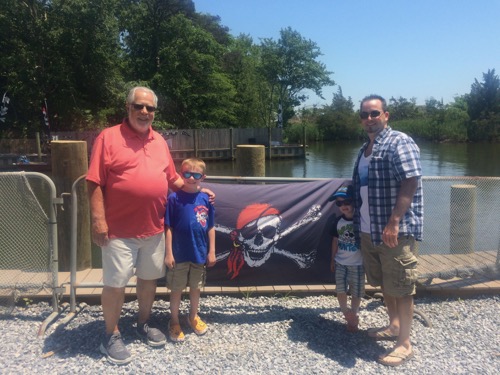 Keep checking back because we will be adding to the list as new events arise!
Happy Grandparents Day!
You may also enjoy: