We are so honored to be chosen to be a part of the Safety 1st Blogger Program. This amazing opportunity allows us to try Safety 1st products and share them with you as well as share information on exciting events and programs.
How much time does your family spend in the car? 
Whether you are driving to see relatives in the next town, dropping kids off at daycare or school, or taking a road trip, the reality for most Americans is that transportation with a car is common. We are a family that enjoys frequent two hour drives to Philadelphia and summer break trips to New England, so there is a considerable amount of time that we spend in our car; however, it is critical that our children are properly buckled and comfortable in their car seats.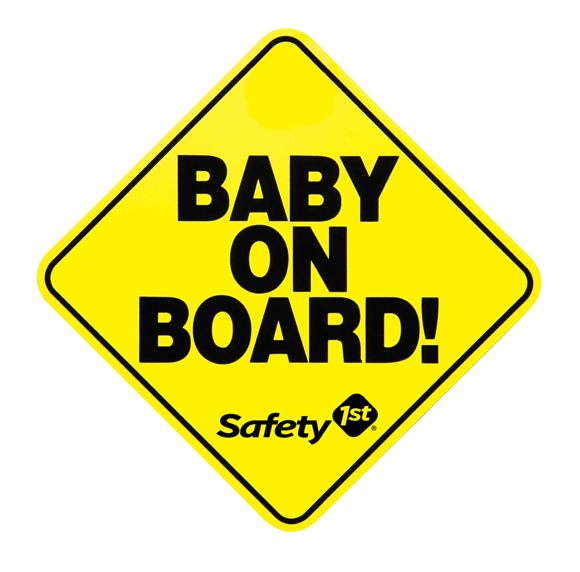 With the amount of time we spend in our car, it is upsetting to hear that over 70% of car seats are not being used or installed properly. However, that can change. In celebration of Child Passenger Safety Week, Safety 1st and Allstate Insurance have partnered with Babies"R"Us to help raise awareness of simple measures that can be taken to ensure your children are safe while traveling.
On September 24, these amazing companies will be hosting a National Car Seat Check at the Babies"R"Us in Totowa! What does this mean? First, this is a FREE event to help promote safety awareness. Second, for new parents, it is the opportunity for Child Passenger Safety Technicians to check child restraints on your car seat as well as demonstrations on the latest Safety 1st car seats. A giant inflatable tunnel will also provide information on Safety 1st superior impact technology Air Protect™. Check out the information booths and take a home a safety kit from Allstate Insurance.
Wait! This event is not just for new parents. In fact, even with my second child I preferred a professional double checking the car seat my husband installed. As well, Babies"R"Us is hosting the "Great Trade-In Car Seat Event!" If you are expanding your family this is a wonderful event. Babies"R"Us  is the nation's largest leading baby product retailer and offers families the opportunity to receive a 25% discount on a new car seat when they trade in a used one in honor of September being Baby Safety Month.
Don't forget to take a photo with the family on an 8 foot car seat!  Help raise awareness for child passenger safety by posting to social media!
"National Car Seat Check Saturday (September 24) event offers free car seat checks,

safety kits and giveaways!"
As parents we worry about everything. We worry about how much our kids are eating and what they are eating. We worry about what they are wearing and if they should be wearing more clothes or less clothes. We worry about their education, activities, sleep, but we should not have to worry about whether the car seat we use to transport our children is properly installed and keeping them safe. Take advantage of this FREE and educational program that is designed to keep your family safe!
The National Car Seat Check will be held at Babies"R"Us at Totowa Square Shopping Center Parking Lot, 465 Us Highway 46 West, Totowa, NJ 07512 on September 24, 2016 from 10am-1pm.
*In full disclosure, Mommy University is being compensated for this post, but all opinions are our own.