Kidpik is Basically Awesome!
When you have a little baby girl, adorable outfits fall from the skies and multiply in your home. Since my daughter is about to start pre-K the landscape of girl's clothes changes. We are transitioning from heavily coordinated outfits to my daughter selecting her own ensembles. Gone are the days where my daughter wore a strawberry top, pants with strawberry patches, red and green headband, and socks with more strawberries. Matching sets are less common in stores for this age which is okay because they restrain my daughter's self-expression. Just four years old she has opinions on things I didn't know needed to have opinions and that extends to clothing.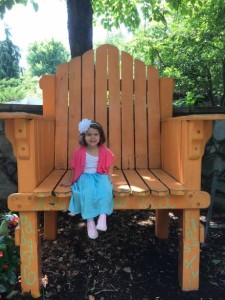 Clothing for my daughter is about self-expression. She is the child who refuses to wear jeans and needs to ensure that her personality is reflected. Entering the scene is Kidpik Basics which offers the not-so-basic basics which we were ecstatic to receive in exchange for this review.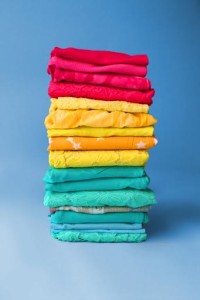 Mommy University Presents
Reasons Kidpik is more than just Basic!
Kidpik Basics are available online in several trending colors with modern designs. When you arrive at the website you can search by color which is a whole new perspective on clothing shopping but also very much needed. I can't tell you how many times I needed a solid colored shirt and nothing was available in the local stores. I find it to be a quick and easy solution to this common problem but enables young girls to wear modern designs.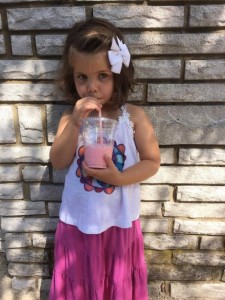 I appreciate that if I need a basic article of clothing it is available via Kidpik Basics. In addition to white and black, Kidpik also has trending and popular colors which translates into easy shopping for filling in gaps in the wardrobe. Currently, the colors available include beautiful bright colors which I personally love not just because my daughter looks good in these colors but because they are my go-to clothing options when we visit public places and I want to identify my children quickly and easily.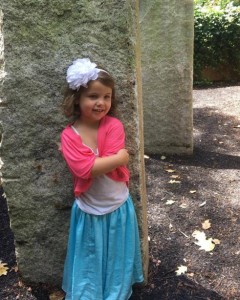 While adding a few select items can increase the quantity of outfits available to young girls, you can also rely on Kidpik Basics to be used as mix and match. Since the cost ranges from $6.50-17.50, a full wardrobe can be built on the Basics alone. We had fun experimenting with mixing up the four pieces we received from Kidpik to see how the outfits looked.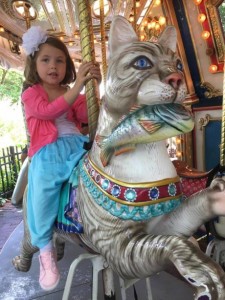 Watching my daughter pick out pieces of clothes to wear has been a form of self-expression for her for two years, and as a parent, I am happy that there are more options available to her. Kidpik Basics was just launched this summer but I am certainly excited to see what the fall and winter collections will bring as well. She can now add pieces as needed or as desired. Shipping is FREE when the purchase is over $50 and purchases under $50 ship for a flat rate of $5.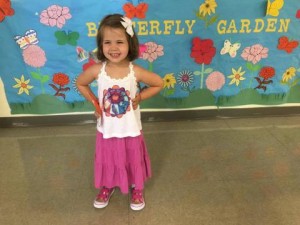 Kidpik Basics Samples
Check out Kidpik Basics and see what your child will LOVE!
*In full disclosure, Mommy University received a sample of clothing from Kidpik Basics in exchange for this review.  All opinions expressed are honest and belong to Mommy University.